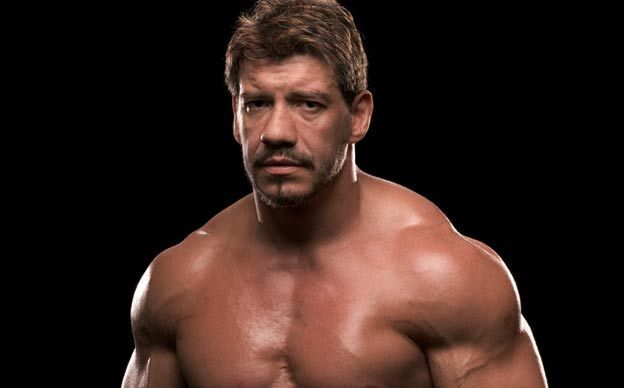 Podcast: Play in new window | Download
Subscribe: Apple Podcasts | RSS
Les and Hugh return for the mid-week edition of the show to talk death and pro wrestling… first, we talk briefly about WWE using Reid Flair's death in the Paige Charlotte storyline, and the early reactions to that from wrestling analysts Wade Keller and Dave Meltzer. We also highlight the recent, frequent meltdowns by Bryan Alvarez over the odd, seemingly backward booking of the Wyatts vs Undertaker & Kane feud, including an impromptu review of the new Thursday format to the Bryan & Vinny show on F4Wonline. We give an overview of coverage on the Raw ratings from Monday night, and then, in a very tragic segment of the show, Les breaks the heartbreaking news to Hugh that next week is ROH's last night on Destination America. Hear Hugh's LIVE, on-air reaction to this news!
Finally we talk the sad news of Nick Bockwinkel passing away, and early reactions to his death, plus a preview of the upcoming content and obituaries that will come later this week.
Finally, we jump back in time ten years in our Special Rear View segment to look at coverage of Eddie Guerrero's sad passing in 2005, plus the drug testing policy created during the fallout of his death.
Follow the hosts of the Talking Sheet podast on twitter:
Les is @ProWrestling
Hugh is @HughLittleSheet
Sealia is @SealiaBloom
The Talking Sheet podcast goes in-depth for analysis on coverage of insider wrestling newsletters, sites, podcasts & more, covering pro wrestling!