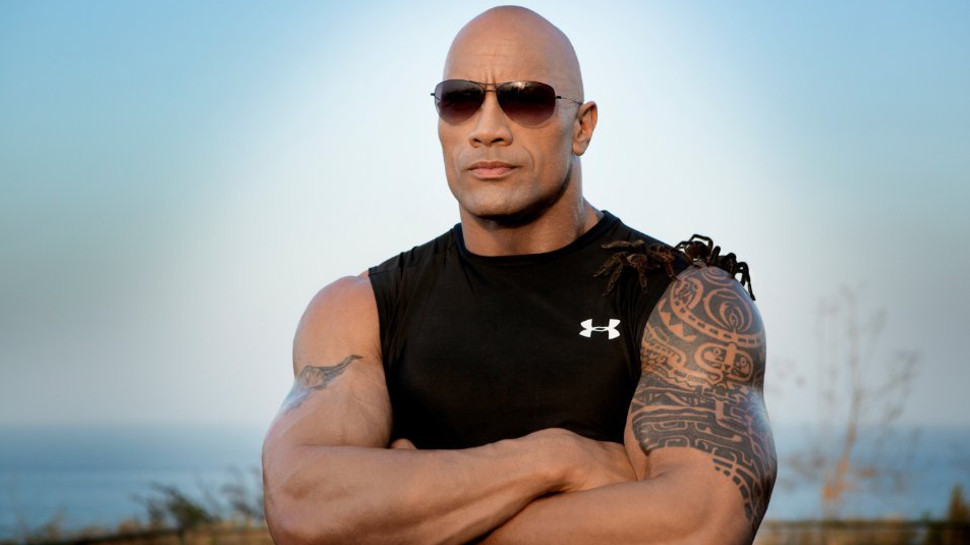 Podcast: Play in new window | Download
Subscribe: Apple Podcasts | RSS
The gang is back to tackle this Rock situation, talking all the reaction to his promo, as well as hie remarks to Lana on WWE Raw last Monday. We look at the different reactions from Todd Martin, Dave Meltzer and Bruce Mitchell. Then, we discuss the recent kerfuffle over spoilers without warning, and who's responsibility it is to either avoid them, or issue warnings.
Lucha Underground premiered this week and at least one old school wrestling personality HATED it!
Sealia continues her journey as a WONF4W member, plus takes a look at the coverage of the latest Total Divas episode, and Hugh offers his Views for the week!
Follow the hosts of the Talking Sheet podcast on twitter:
Les is @ProWrestling
Hugh is @HughLittleSheet
Sealia is @SealiaBloom
The Talking Sheet podcast goes in-depth for analysis on coverage of insider wrestling newsletters, sites, podcasts & more, covering pro wrestling!