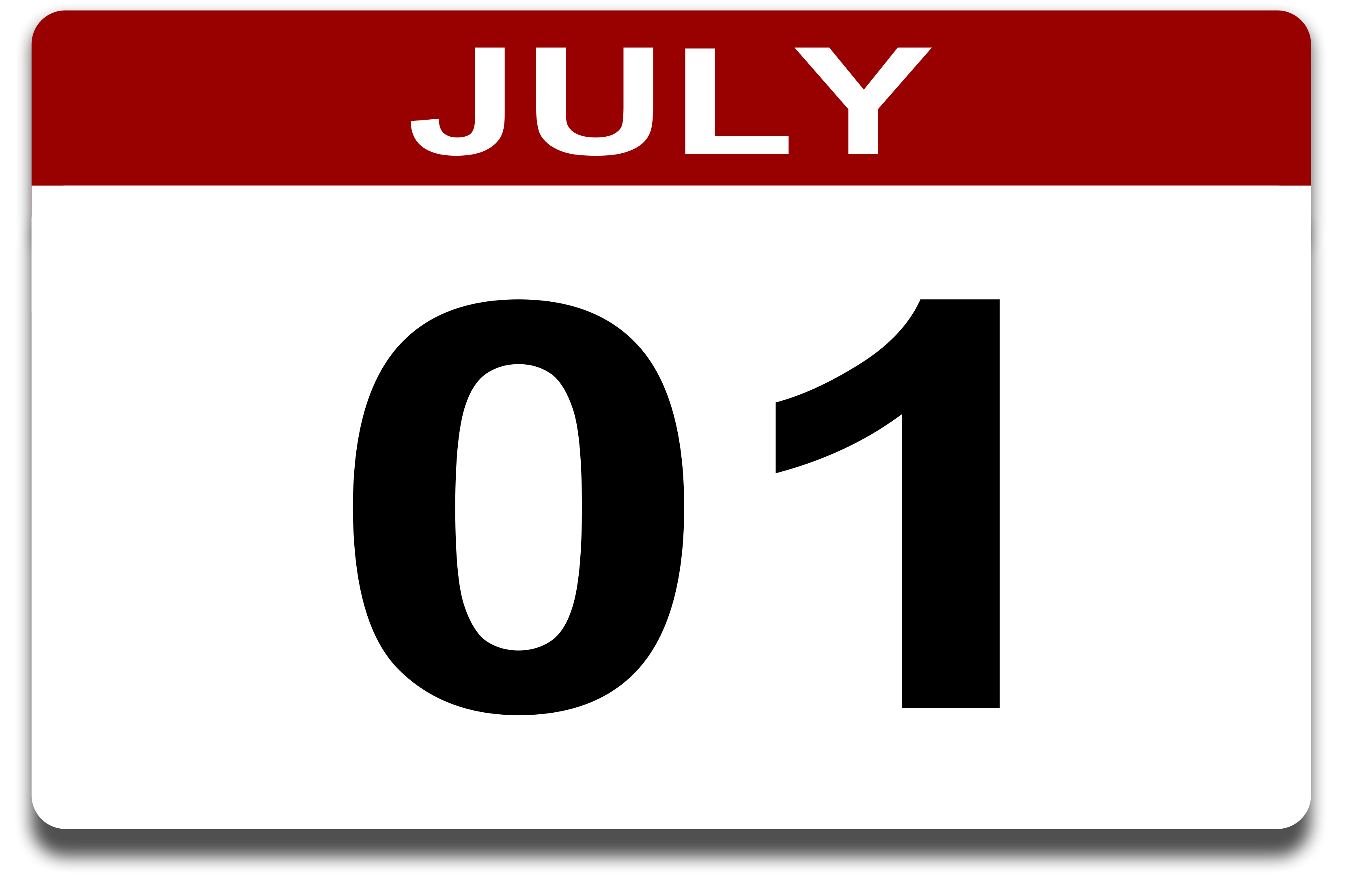 Top story on the site today is a look at Bryan Alvarez returning to the fold on his F4Wonline website and actually writing a daily update for the first time in months. Still no word on just what that whole Z STORM paragraph was about, though. Check it out here.
Really, the major story right now, though is the WWE Raw ratings from Monday, and their implications for WWE going forward. We have a big story breaking down all the coverage of the ratings from the major wrestling news sites on the issue and coverage is continuing as you'll read below in today's update.
Don't miss the latest cartoon from our comic satirist MeatyFist that's up on the site today as well. Vintage 'Fist.
For context on the cartoon, check out our top story from the weekend involving the War of Tweets between Bob Ryder and Dave Meltzer, and details surrounding TNA's talent exodus.
News Tips? Site Updates? Send all correspondence to Les@sheetsandwich.com
Wednesday News Update
** Tons more notes regarding the dire situation with WWE Raw ratings from Monday, as it was a major topic of conversation on a number of the big wrestling news site podcasts Tuesday night
** Meltzer on a special, breaking news audio podcast at F4Wonline pointed out that the show is now well below the ratings they typically get during football season (traditionally the show's toughest competition) so what will happen when football starts is now the question
** Speculation is circling now as to what might happen Monday as WWE (and Vince McMahon specifically) react to the decline
** Bruce Mitchell on his PWTorch Livecast with ProWrestling.net's offered some conjecture questioned whether or not Triple H & Stephanie McMahon purposely kept themselves off the show anticipating the low ratings.
** He cited when Vince McMahon used to do the same thing, but Powell was skeptical as to whether this was happening with Hunter and Stephanie
** It was noted, however, that Stephanie was in the building as Linda McMahon (who was in attendance) tweeted out a photo of herself Stephanie
** We will have tons more on this topic, and what all the biggest wrestling reporters and pundits are saying about it this weekend on Talking Sheet
** Speaking of ratings, the news gets even worse for WWE, as Tough Enough on the USA Network dropped even lower from its disappointing ratings last week
** Outstanding report by PW Torch's James Caldwell breaking down those Tough Enough ratings for the week here, including demographics, percent drop (down 13%) and more
** Literally no comparison to the paltry F4Wonline coverage which managed 37 words on the subject which is more than 300 words less than Caldwell's breakdown
** Still, it was 7 words better than Dave Scherer's report at PWInsider.com
** To his credit, though, Scherer was the first writer to clearly report the WWE Raw (2hr version) that aired immediately before Tough Enough, which got just over 600,000 viewers
** F4Wonline is reporting that the WWE has filed a lawsuit to block future lawsuits from guys like Dynamite Kid, Koko B. Ware and more
** Mike Johnson from PWInsider has a huge, in-depth (almost too deep for my attention span) breakdown of the lawsuit here
** I'm sure Meltzer will be saving that for the next Observer Newsletter, which will be coming out one week from today…
** It's 2015.
** James Caldwell at PWTorch has a look at AP reports of the WWE suit here
** According to his appearance with Bryan Alvarez on the Wednesday edition of the Figure Four Daily podcast, Lance Storm's favorite part of Bret Hart's recent appearance at Storm Wrestling Academy was that Hart backed him up, and agreed with him on things Lance had told and taught his students
** Hilarious bit from that show came when they were talking about stupid matches in wrestling not just being a TNA thing. Storm brings up the Punjabi Prison match being talked about on the Talk is Jericho podcast when the Great Khali was a guest last week. Alvarez asked "What'd he say about it?" to which Storm replies, "It was really hard to tell, because he's so hard to understand." Must have made for a hell of a podcast.
** Alvarez will be on Reddit's the Squared Circle sub-reddit tomorrow (Thursday) evening (4pm Pacific, 7pm Eastern) doing an AMA (Ask Me Anything). Seriously.
** Mike Sempervive will be hosting a podcast with Dave Meltzer this weekend on F4Wonline talking the WWE Network special The Beast in the East, where Brock Lesnar will be wrestling (presumably Kofi Kingston) and Finn Balor will challenge Kevin Owens for the NXT title. No word yet as to whether this will be a legit Sin Limite version of their show (where they typically go over 2 hours)