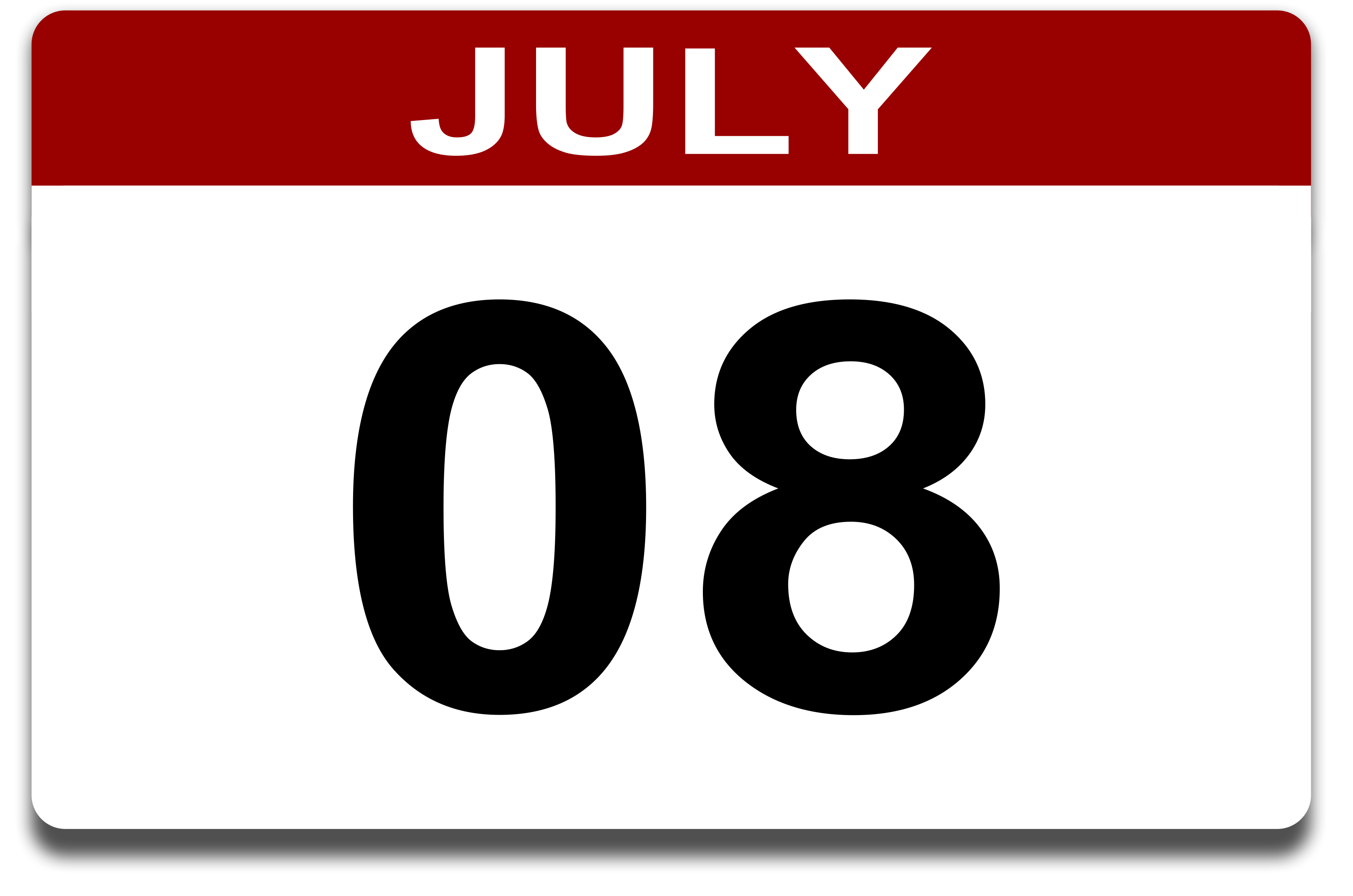 Hugh and I are back with our inaugural mid-week edition of Talking Sheet. We chat about the differences between Keller and Meltzer's Raw reviews, I talk about getting himself in hot water this week, including Meltzer coverage that probably crossed a line considering what most readers expect of the Sheet Sandwich. Plus, dueling with Social Justice Warriors over insensitive tweets regarding UPROXX's Danielle Matheson. Then, we welcome Voices of Wrestling founder and podcast host Rich Kraetsch to the show to talk a little Sheet. We had such a good time with this episode, we hope you'll check it out and enjoy it half as much as we did recording it.
Also new on the site today, our resident comic satirist MeatyFist delivers another in the further adventures of Whale Watchin' Whitney & Black-Belt Bryan!
Wednesday News Update
** WWE Raw Ratings DoomWatch for this week have the show rebounding slightly from last week's disastrous levels.
** PWInsider has a brief update on Kurt Angle's condition post surgery
** F4Wonline.com's Dave Meltzer has an update on the ROH Field of Honor show, including Okada defending the IWGP title against Roderick Strong on the show, which will be a champion vs champion match (note to Bill Apter, this does not mean both titles are on the line) as Strong is the current Pro Wrestling Guerrilla champion.
** Haydn Gleed at ProWrestling.net has an interesting look at Neville, and how he's been slotted since coming up to the main roster in WWE
** ProWrestling.net has a report on one of Lance Storm's students replacing a contestant who has left the show.
** PWInsider has a compendium of WWE news here, including notes on Chris Jericho's injury at Beast in the East, Mick Foley's teeth, Finn Balor merch and more
** Rappler looks at CM Punk's new physique in his training for MMA debut
** Leaked instructions from Vince McMahon to announcers on what vernacular to use during WWE broadcasts from several years back are making the rounds.
** By my count this is about the third time documents of this nature have gotten out, as a lot of it seemed very familiar, and was by no means groundbreaking news. A lot of it corroborates things reported previously in the Observer and Torch newsletters.
** WrestlingInc.com has a report (via the Observer) that WWE's Brian Gewirtz, a head writer on Raw in the early aughts (that's early 2000s), has severed what remaining ties there were between himself and WWE (he'd been a paid consultant for the past three years). He's going to work for the Rock's production company. Gewirtz and the Rock had been close collaborators over the years, whenever the Rock would return, and during the Rock's heyday with the company.
** PW Torch has a report on the statement released by WWE regarding Brock Lesnar hitting a fan with a car door on Monday night's Raw telecast.
** Rob McCarron and Jeff Hawkins welcomed Brodus Clay (aka Tyrus of TNA) to their double-length Shake Them Ropes podcast Tuesday night. The entire show is a really fun listen, so check it out.
** Nathan Birch over at With Spandex has a look at the bizarre Roddy Piper situation, regarding the story Piper told about getting forced off PodcastOne because of Steve Austin, and new reports that he's been dropped from his WWE Legends deal
** SEScoops.com has a look at a recent Vince McMahon Q&A with Muscle & Fitness talking about working out, aging, nutrition and all those topics you'd expect from a magazine about muscles and fitness.
** Forbes.com has an interesting article on how Vince McMahon's micromanagement style is hurting the WWE's brand, springing off the seven-years-old leaked documents discussed earlier
** I used to think that Jeff Hamlin's Raw coverage on F4Wonline was bad (actually, I still think it's pretty bad) but he's got competition in Brandon Stroud. If you're looking for a meandering Raw review that's as much about the writer as it is about the show… Look no further, brothers gender non-specific readers
** On one of their hot listings on the Squared Circle sub-reddit, users a blatantly advocating piracy of the Observer newsletter. One user's (called sl182) bright idea is to do "a weekly round up of all the dirt sheet rumours" without editorializing. Just purely re-posting the news from "credible" sources. Sounds a lot like theft to me.