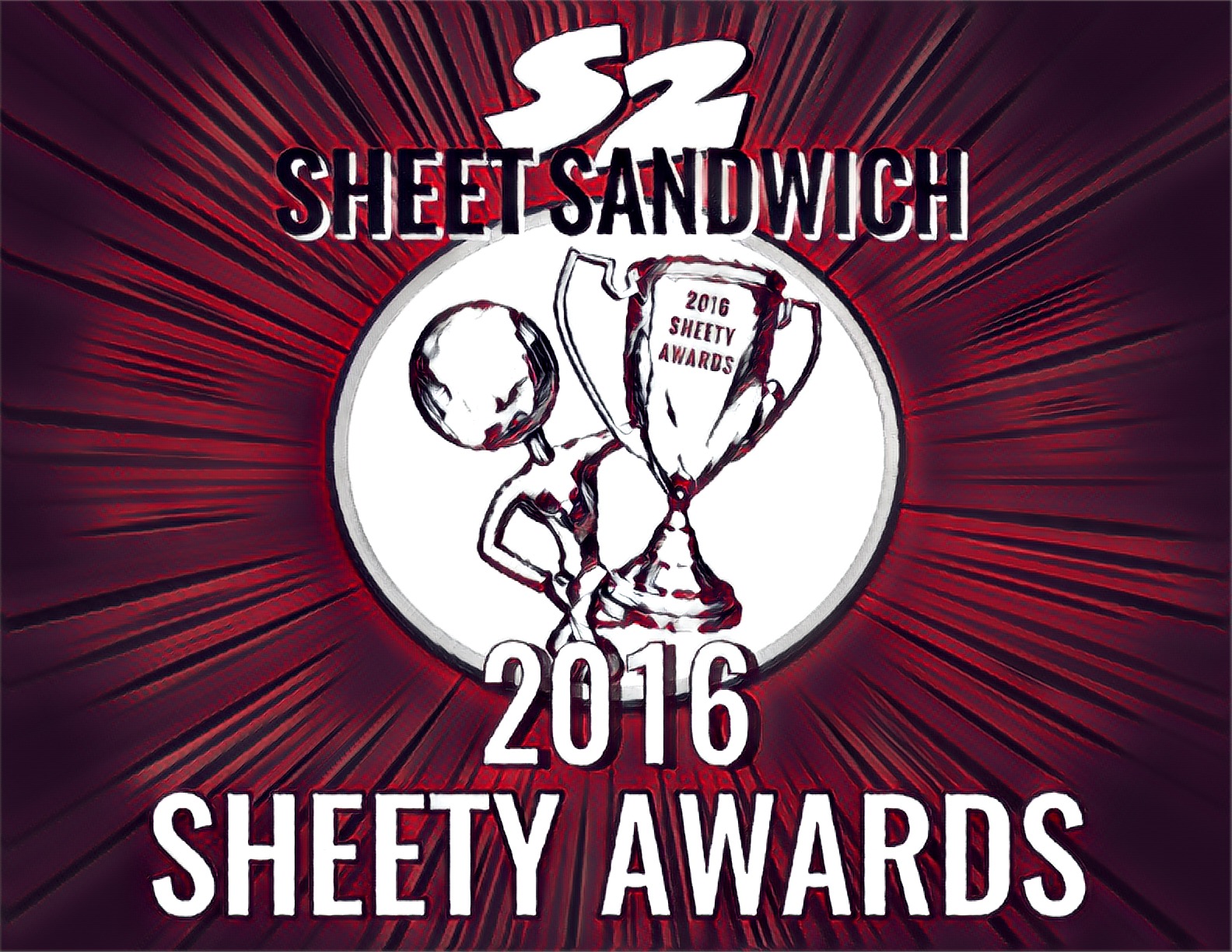 Podcast: Play in new window | Download
Subscribe: Apple Podcasts | RSS
It's the 2016 Sheety Awards Gala Event! Join us as we announce this year's winners and runners up for the best in wrestling coverage for the year, from news websites, paid sites, free sites, podcasts, writers and major stories of 2016.
But first, Know Your Sheet for the Week, as Les, Sealia and Hugh talk over the biggest news stories from the past week in wrestling, including WWE's aggressive recruiting of independent talent, it's UK plans, and what Dave Meltzer calls the golden age of indy wrestling. We breakdown the WWE Roadblock ratings from major site coverage, including the Observer reader ratings, and PW Torch analyst ratings. We look at the recent remarks made by Bushiroad CEO Takaaki Kidani, and his thoughts on WWE's future revenue streams.
Have a very Merry Christmas, and enjoy the show!
Follow the gang on twitter:
Les is @prowrestling
Sea is @SealiaBloom
Hugh is @HughLittleSheet
the show is @TalkingSheetPod
Inspector Ringside is @f4wonline (no, really… check it out)