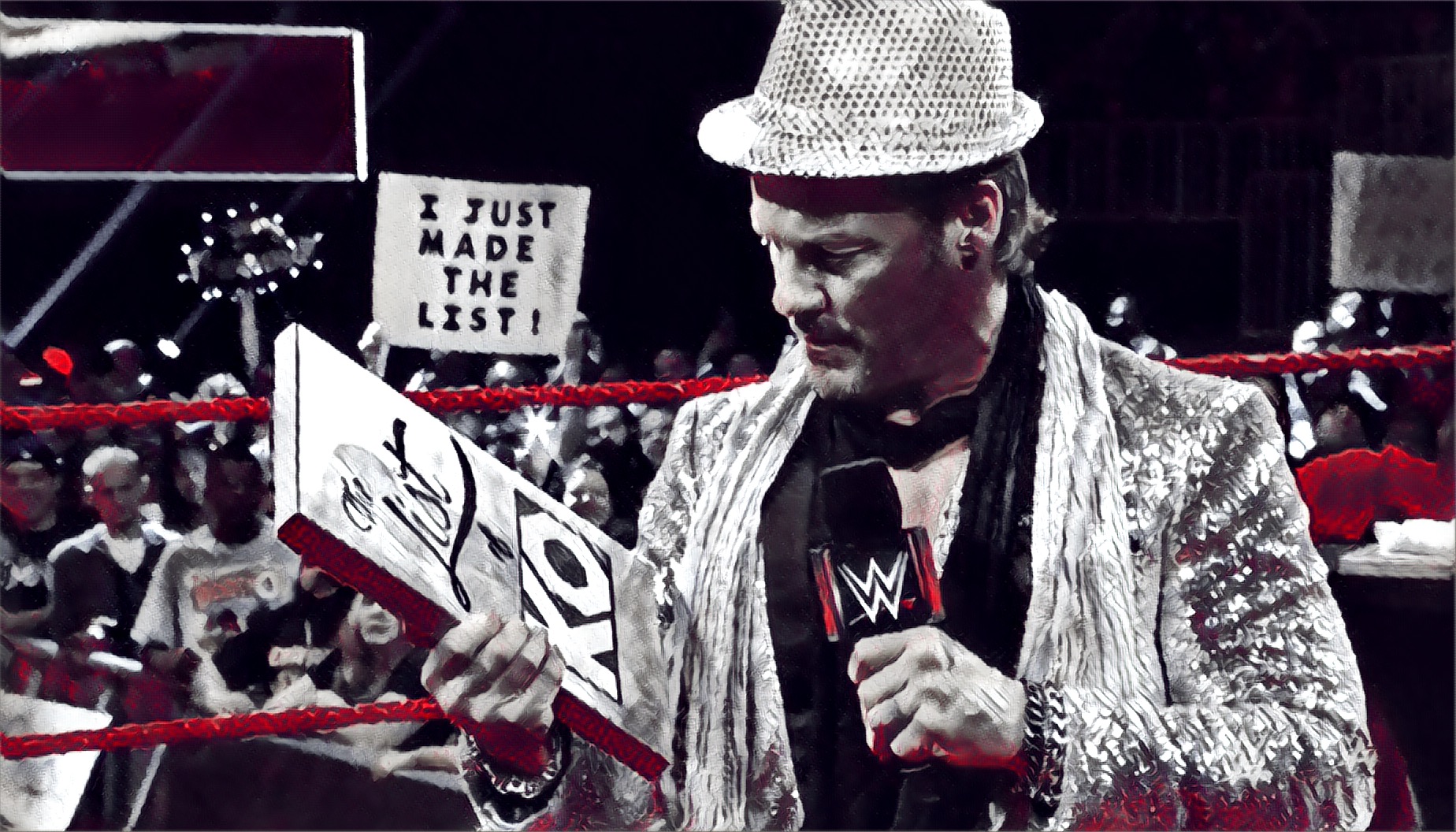 Podcast: Play in new window | Download
Subscribe: Apple Podcasts | RSS
Les and Sealia return to talk the week in coverage with a look at the latest bad chant rant. This week, on the most universally derided Wrestling Observer Radio podcast in recent memory, Dave Meltzer and Bryan Alvarez talked about fans chanting You Deserve It. @MrLARIATO polls his followers on other bad chants. Les calls on Wade Keller, Dave Meltzer and other pundits to devote a portion of their airtime talking about the wrestling they like instead of countless Raw and SmackDown reviews.
Also on the show:
We look at this week's HILARIOUS review of the Trent Seven vs Tyler Bate match from NXT by F4Wonline's Granny.
Dave Meltzer ponders why so many teenage girls tuned WWE Raw out this week.
Barry Hess from Voices of Wrestling and Garrett Martin at Paste Wrestling look at the Festival of Friendship
Ryan Satin reports on why the Emmalina character has been abandoned, with analysis from Rob McCarron and Jeff Hawkins of Shake Them Ropes.
A look at Elimination Chamber show ratings from PW Torch, Larry Csonka and Wrestling Observer subscribers.
The deaths of WWE Hall of Fam legend George the Animal Steele, Ivan Koloff and Nicole Bass
Les launches a contest for a well written article about race & racial quotas in WWE.
Follow the gang on twitter:
Les is @prowrestling
Sea is @SealiaBloom
Hugh is @HughLittleSheet
the show is @TalkingSheetPod