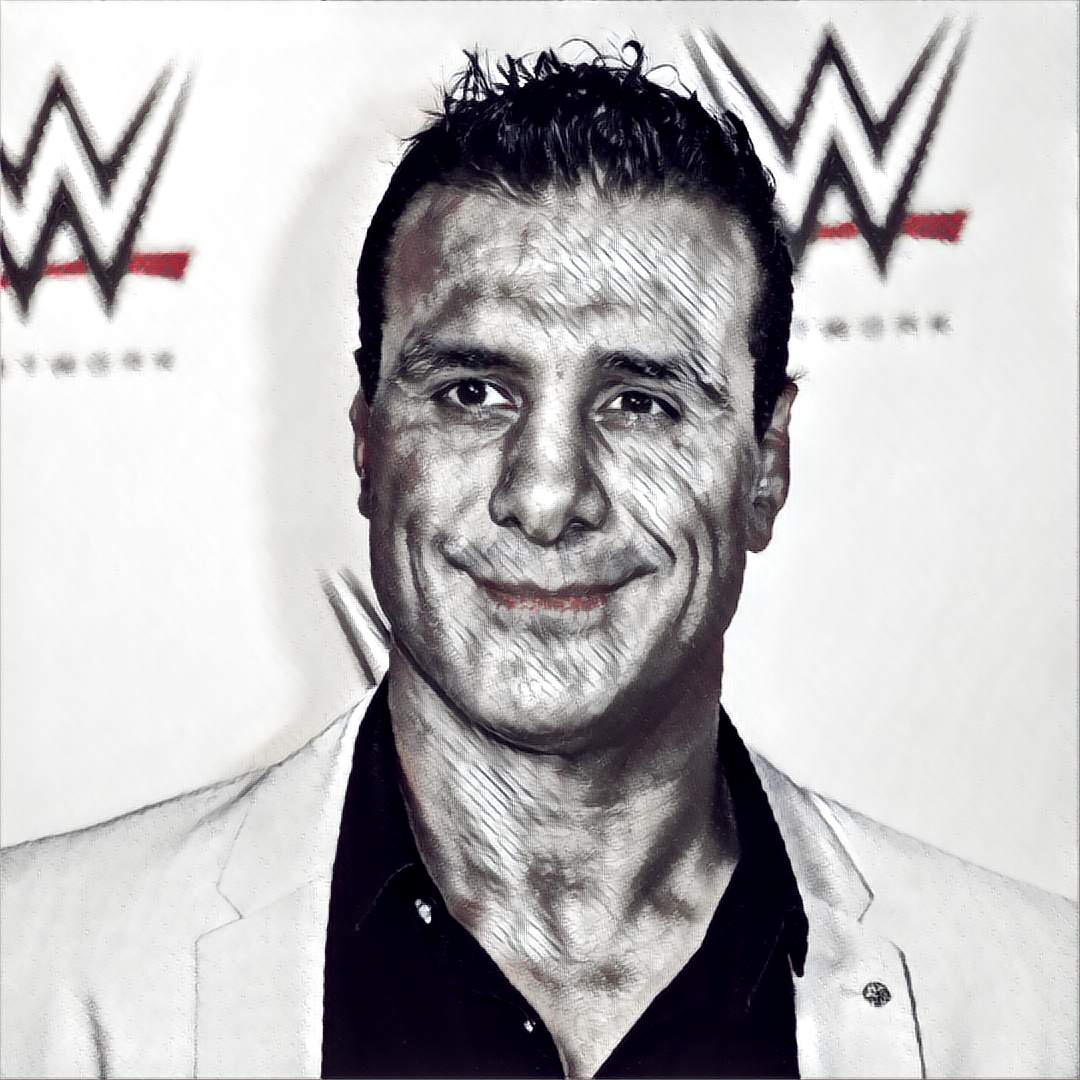 WrestlingInc.com's Raj Giri Reports Alberto Del Rio Done With WWE
Hot on the heels of his wellness policy violation and subsequent 30-day suspension from performing for WWE, news reports on Tuesday indicate the superstar is on his way out of the company when a contract option to walk away comes due on October.
Del Rio, who just over two years ago was terminated from WWE following a backstage altercation, has been rumored to be unhappy with the company for some time. There have been whispers of varying volume over the last several months, including questions of whether WWE purposely sent Del Rio and his paramour Paige to separate brands following the draft split in July.
WWE released Del Rio in August of 2014 after a lowlife in catering who a racially insensitive remark directed at Del Rio, which incited the superstar to violence.
(EDITOR's NOTE: This is a draft as I goof around with this new site template. Nothing of true substance to see here quite yet, but you're free to watch in the meantime…)