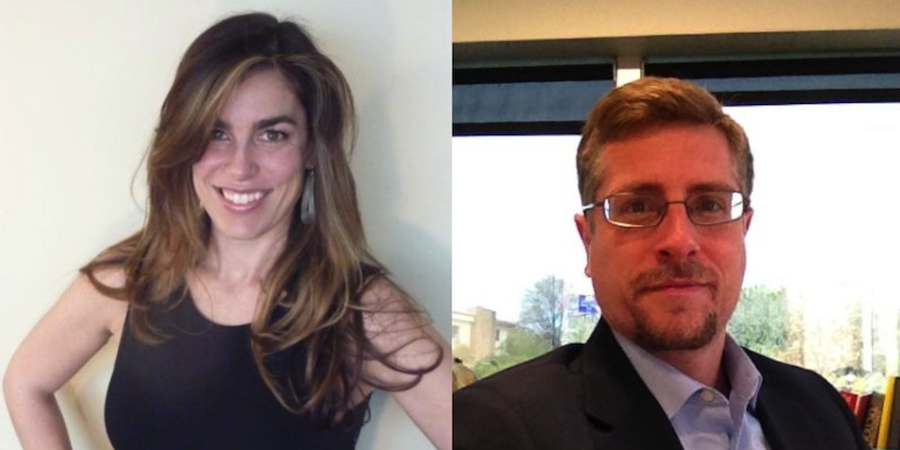 With the departure of two key executives, WWE is facing a major overhaul in its Digital Media and Content Division.
Earlier today, MLW podcast host Court Bauer broke the news on Twitter that WWE had severed its relationship with Lisa Fox Lee, their Executive Vice President of Content, a role she was promoted to in January.
According to F4Wonline's Dave Meltzer, Lee was let go earlier this week, however PW Torch assistant editor James Caldwell notes in a very lengthy article on Lee's departure, that the decision was made two weeks ago.
PWInsider's Dave Scherer offered only that the decision must have been sudden because of his adroit recognition that Lee's LinkedIn profile had not yet been updated to reflect the change.
Lee's entire post-collegiate career was spent at WWE, where she began in 1995 in Television & Sponsorship Sales, spending six years there as an associate before being promoted in 2001 to VP of Television programming. Over the past several years she was instrumental in the development of WWE's Global television strategy, and Network programming.
According to Caldwell, Lee suffered from the "Peter Principle" after her promotion, and Vince McMahon had become disillusioned with her performance leading and vision for her division.
"The decision was made to fire Lee instead of demote her back to her previous position. It appears that sitting in on meetings with McMahon, who Lee was suddenly reporting to, led to her demise since she was no longer protected in a mid-management role," Caldwell wrote.
Most recently, Lee was involved in the development of Tough Enough, and WWE's new strategic partnership with Titter's Periscope app to deliver content related to the underperforming USA Network reality show. "This new innovative partnership with Periscope will ensure that WWE Tough Enough never goes off the air. This daily all-access content will bring our fans closer to the competitors, the action and the drama than in any other reality show," Lee said of the partnership and Tough Enough digital content strategy.
The Tough Enough App was to provide an complete fan experience and interaction with the show, but it was vastly underperformed expectations, as has the show as a whole.
Word of Lee's firing comes just weeks after the departure of Rob Bernstein who left the company earlier this month to join media agency IPG Mediabrands.
Berstein reportedly worked for Lee despite having more well-rounded experience in digital media and content development than Lee.
With both of these high-profile departures, there are those who closely watch digital media and content expecting this to translate into something of an overhaul for WWE's over all content strategy, from Network programming to digital media and content development for WWE.com.
Time will tell just what, if any, substantive changes will be in effect from these departures.