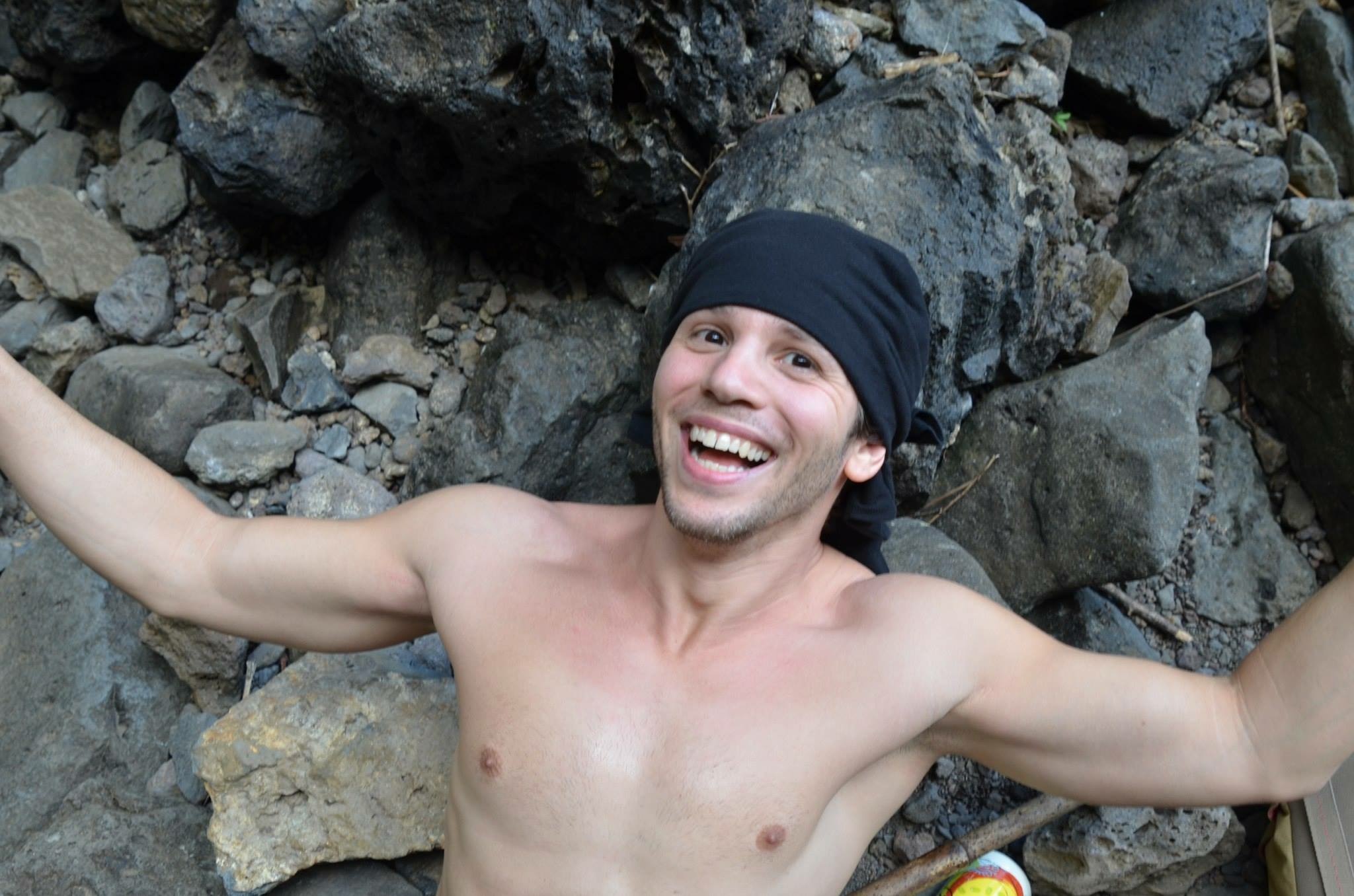 In a rare byline piece on his own site, Bryan Alvarez returned to the fold today on F4Wonline writing the Wednesday Daily Update, filling in for an absentee David Bixenspan, the site's regular Wednesday update writer.
Speculation early on was whether Bixenspan had left the site, particularly given the volume of work he's also been churning out over at WrestlingInc.com, including co-hosting that site's official podcast with Sean Ross Sapp.
However, Sheet Sandwich has not received any indication that this is the case, particularly given that just earlier this week Alvarez and Dave Meltzer cited Bixenspan's latest lead story in the Figure Four Weakly newsletter looking at the recent shareholder lawsuits against WWE alleging the company falsifying or overstating expectations for their cable television deal.
Every indication is that this is a one-off for Alvarez, and that Bixenspan will be back for his next regularly scheduled daily update.
Bixenspan's wasn't the only absence of note in the Wednesday update, however.
Many readers were quick to point out the welcome absence of the extra-length "Wall of Plugs" typical before the actual daily news in most updates on the site.
Alvarez left out the 1928 words plugging all of the most popular back issues you can order, or request as new if you're a new subscriber.
Originally, the number of plugs was even shorter than it eventually turned out, as at some point during the day 245 words were added to the "in this week's Observer" plugs text.
It's the worst kept secret among those close to the site that Meltzer is obsessed with the plugs in the daily update and refuses to listen to anyone who tries to tell him how archaic his practices are – even when offered statistical evidence.
Sounds eerily similar, actually…
We'll have a more detailed look at this entire subject when our News vs. Plugs feature returns to the site early next week.
One entry in the update that left people wondering how it was included was the mysterious Z STORM piece, a non-sequiturial masterpiece unrivaled in recent dirt sheet history.
Z STORM, the action-packed Hong Kong crime thriller film from legendary Director David Lam (First Shot), debuts on Blu-ray, DVD and Digital HD August 18 from Well Go USA Entertainment. The story revolves around Hong Kong's Independent Commission Against Corruption (ICAC) and its investigation of a charity fund that has become involved in a Ponzi scheme. Z STORM stars Louis Koo (Drug War, Election), Gordon Lam (IP Man), Dada Chan (Flirting in the Air), Michael Wong (Transformers: Age of Extinction), Lo Hoi Pang (Iceman, Drug War) and Liu Kai Chi (Stool Pigeon). Bonus materials include a making-of featurette and interviews with key cast members.
Its inclusion in the update has been said to be harder to understand than even the worst Meltzer typos, and that's saying something with past gems like:
"The question now becomes, Is that are those who was dissatisfied all canceling early? Will there is actually be no major September/October dropping period when subs run out?"
and
"uoni thjugh even with more p fro mthe lastowuiewer"