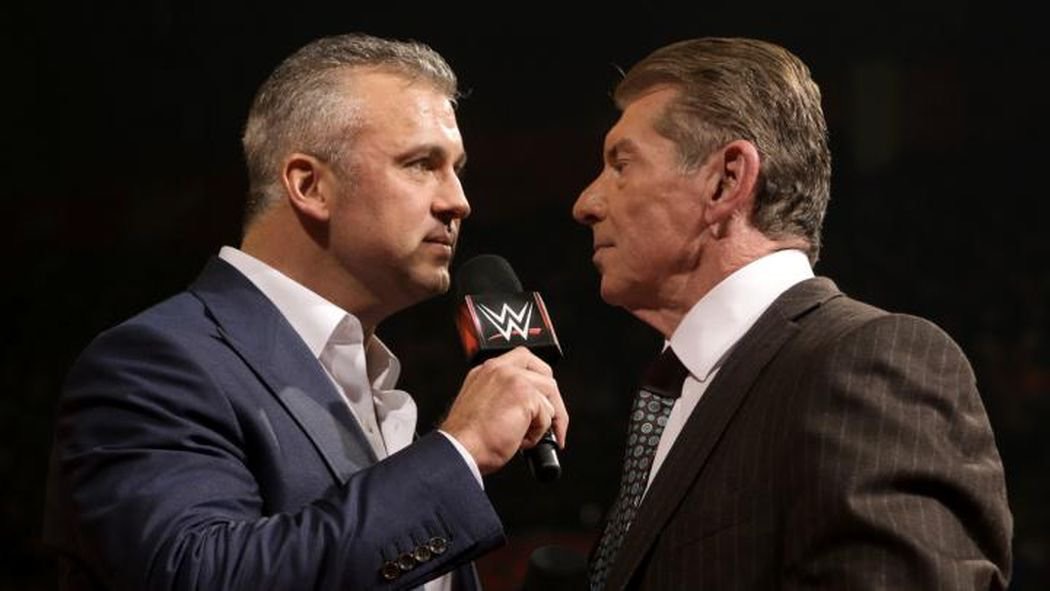 Podcast: Play in new window | Download
Subscribe: Apple Podcasts | RSS
Joining Les More today are Kris Zellner of popular pro wrestling podcasts Between the Sheets & Exile on Bradstreet, Jeff Hawkins, co-host of Shake Them Ropes, and Hugh Little of Talking Sheet.
Sealia Bloom joins us in a surprise intro segment to choose sides in Triple H vs Roman Reigns confrontation.
Today's other discussions include:
Booking of Triple H / Reigns Raw Segment
Is an edgier WWE product coming?
The return of Shane McMahon
His match with Undertaker
His role in WWE corporate
Reputation in the company
TNA Mecca Meltdowns
TNA Ratings