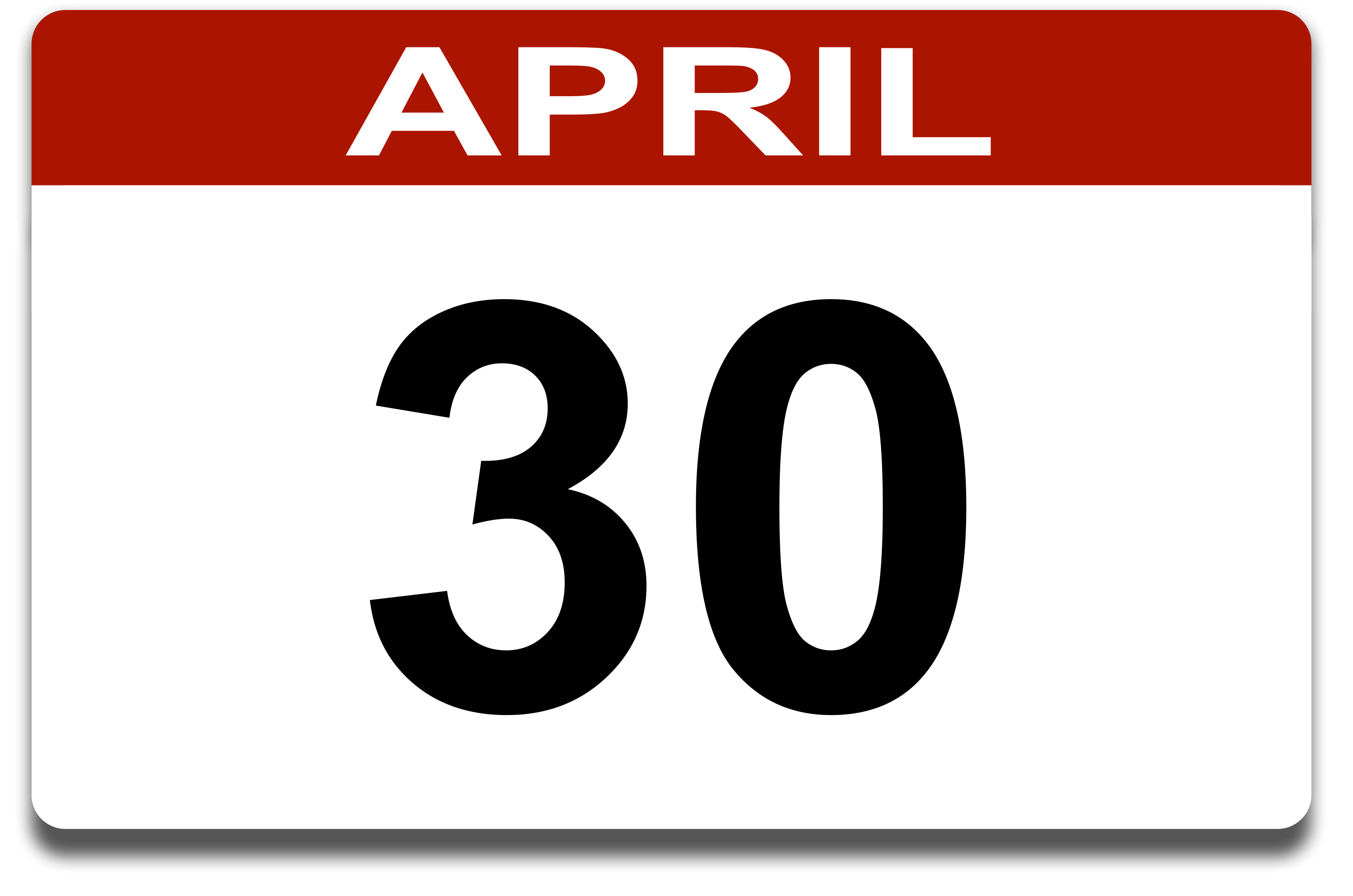 What a day to be out of commission. Major news stories all day. In under the wire here, but wanted to at least get the daily update out.
We're taking your thoughts on how various websites are covering news of WWE's earnings report from earlier today, where they announced record revenue for the quarter. Send notes to les@sheetsandwich.com.
Some early reactions are how stunned F4WOnline was to learn business was doing so well. Shockingly they have uncovered that WWE are making more money for more hours produced—which ties back to the often debated topic of why they continue to produce three hours of Raw every Monday.
This weekend's feature story takes a look at the timeliness in coverage of major stories in wrestling, and what members of premium pay news sites should be able to expect from their coverage on premium wrestling sites.
We'll also have the first in our 10-part series taking a detailed look at the top 10 wrestling news websites (as ranked by Alexa), breaking down not just the sites included, but the glaring omissions, too, including a look at why one of the biggest sites you'd think should be included aren't being tracked.
Thursday News Update
** Major news out of F4wonline.com today as Bryan Alvarez announced two new podcasts on the website:
** Due to popular demand, Tom Lawlor has been added to the regular slate of shows, starting this Monday as a weekly co-host of F4Daily on Mondays.
** You may recall in our report from this past Sunday, that we had reported that Alvarez was considering adding this show as a way to appease fans still reeling from the Todd Martin exodus from the site.
** Second show will be an MMA-focused podcast hosted by Josh Nason, called Figure Four Fridays. An MMA show borrowing its name from a wrestling finishing hold… Original.
** Chris Harrington of the Wrestlenomics podcast on Voices of Wrestling was a guest on Wrestling Observer Live today talking WWE earnings, and breaking down the numbers. He also posted a new episode further discussing WWE Q1 results and running down the WWE Business Partner Summit from WrestleMania weekend. Listen here.
** Add Booker T to the list of wrestlers with podcasts. WrestlingInc. is reporting that he'll be hosting a show called Heated Conversations on CBS Radio's Play.it
** Shots fired against Alvarez and Verhei! Also debuting on Play.it will be the debut of "The B&V Podcast" with David Boreanaz and Joey Vendetta.
** Finally got a chance to listen to the Ross Report podcast this week, where Jim Ross had PWInsider's Mike Johnson on to talk at and have his opinions validated. Johnson did a decent job repeating all of Ross's points of view
** Hope everyone enjoyed enjoyed Kids Day, today. It's a Mexican Holiday that Dave Meltzer kicked of the Wednesday Wrestling Observer Radio show by announcing.
** Also, don't forget next week is Golden Week in Japan.
** Today's News-to-Plugs report on F4Wonline.com — News: 1167 words. Plugs: 3359 words