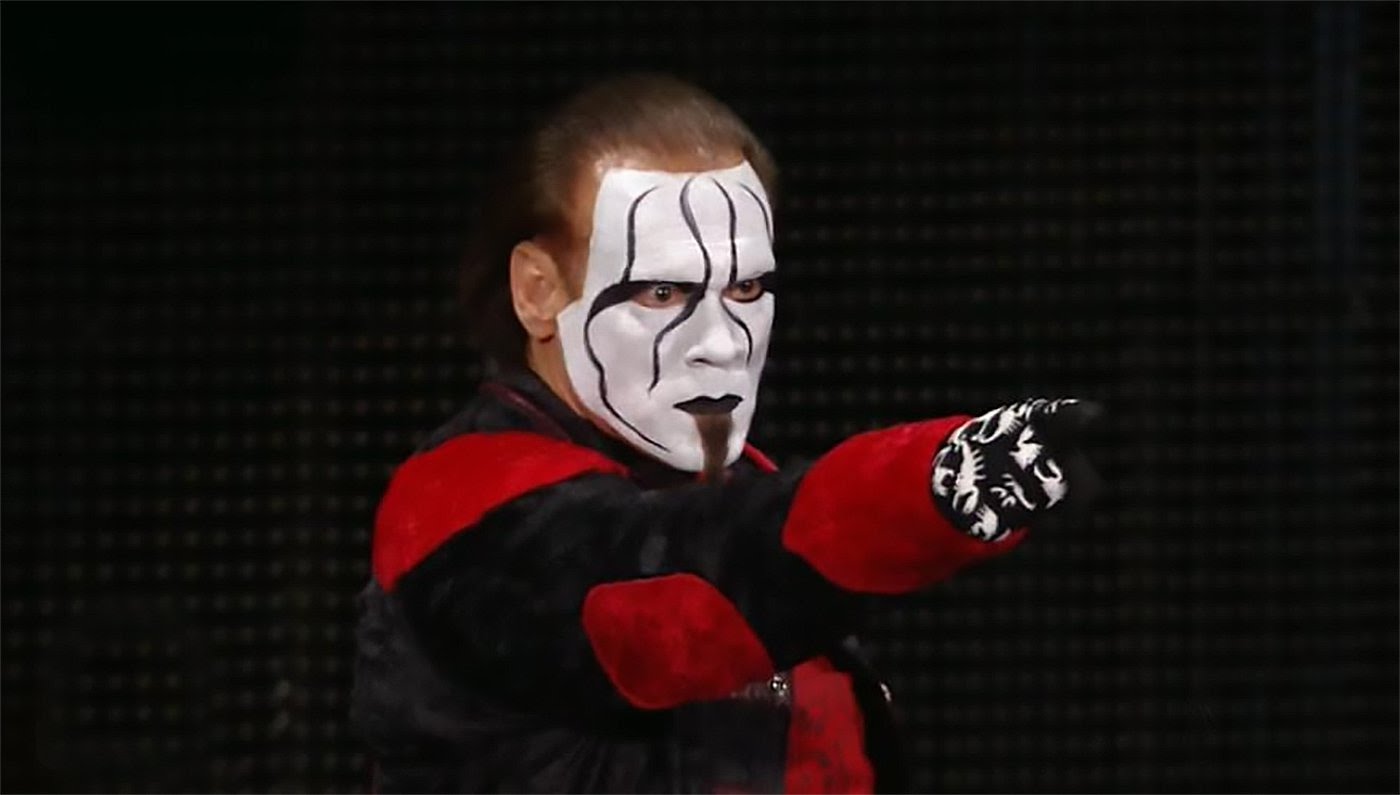 Podcast: Play in new window | Download
Subscribe: Apple Podcasts | RSS
Hugh Little returns to the show to offer his views on the last two weeks in wrestling, including a rundown of the recent Wrestling Observer newsletter issue, and all of the news therein. We talk about Dave Meltzer's reaction to New Japan stripping Nakamura of the IC title, as well as a huge write up of Sting being the first 2016 inductee into the WWE Hall of Fame.
We break down all of the coverage regarding speculation leading into the Royal Rumble, and how it effects the upcoming WrestleMania card in Dallas, Texas—taking special looks at all of the pondering of what will happen from Dave Meltzer and Wade Keller, of PW Torch.
Sealia previews the upcoming season of Total Divas, and Hugh offers his comprehensive views of the last two weeks, talking all of the best places to consume free wrestling coverage heading into 2016.
Follow the hosts of the Talking Sheet podcast on twitter:
Les is @ProWrestling
Hugh is @HughLittleSheet
Sealia is @SealiaBloom
The Talking Sheet podcast goes in-depth for analysis on coverage of insider wrestling newsletters, sites, podcasts & more, covering pro wrestling!