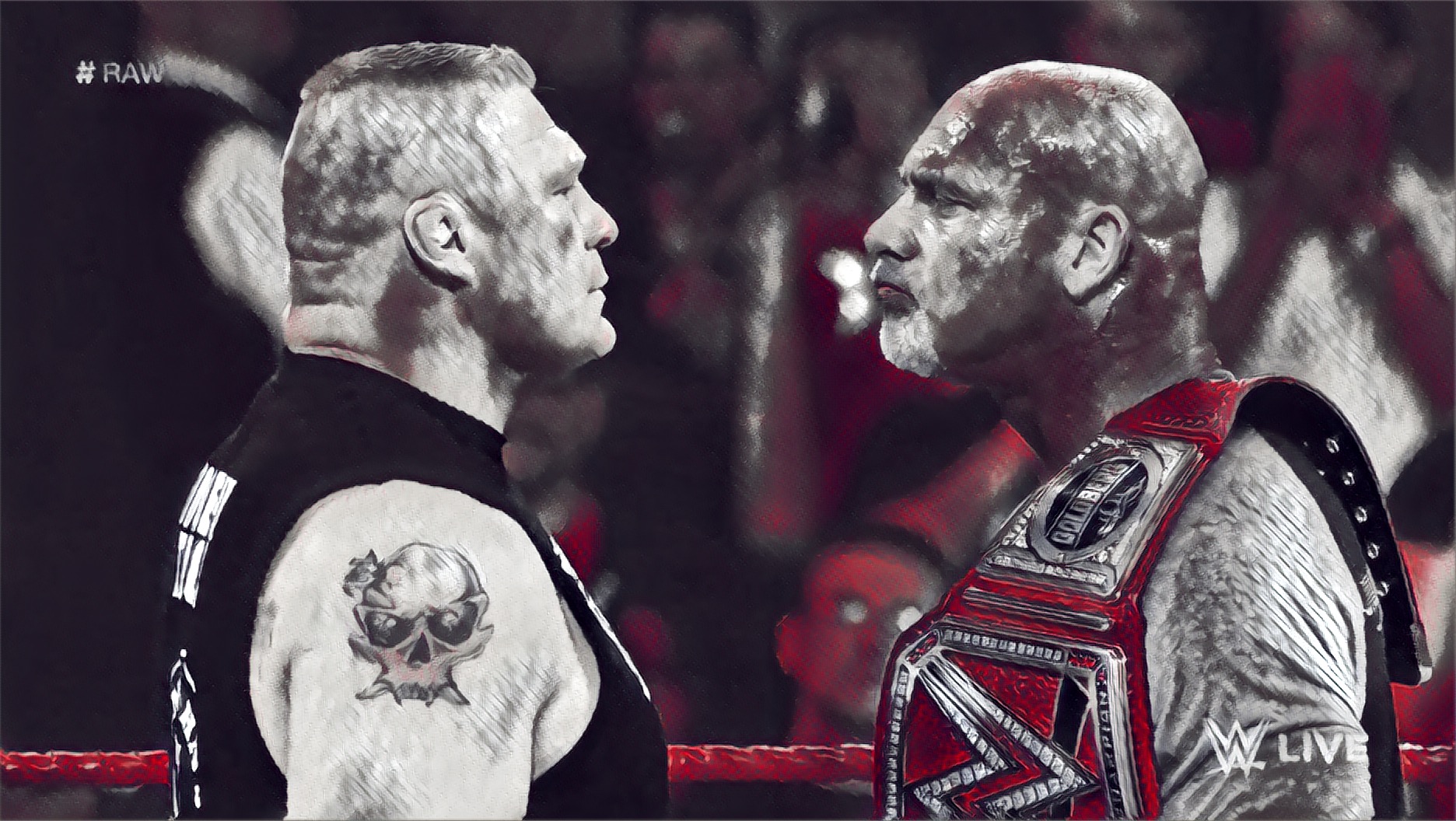 Podcast: Play in new window | Download
Subscribe: Apple Podcasts | RSS
Anna Bauert of Fightful.com joins Les and Sealia this week to discuss her YouTube series Most Ridiculous, her joining the post-Smackdown show with Sean Ross Sapp and Jeff Hawkins, and talk the week in wrestling coverage.
We talk about whether WWE WrestleMania is for hardcore or casual wrestling fans, whether it's about moments or great matches—and whether it can be about both! The WrestleMania main even is under fire, with criticism of WWE's over reliance on part-timer, returning Superstars over full-time, regular wrestlers.
Plus, Bryan Alvarez and Dave Meltzer argue over AJ Styles vs Shane McMahon, Daniel Bryan teases wrestling again when his contract expires, Bayley is 100% ruined by bad booking, and whether WWE merchandise is female friendly!
Follow the gang on twitter:
Les is @prowrestling
Sea is @SealiaBloom
Anna is @annabauert
the show is @TalkingSheetPod