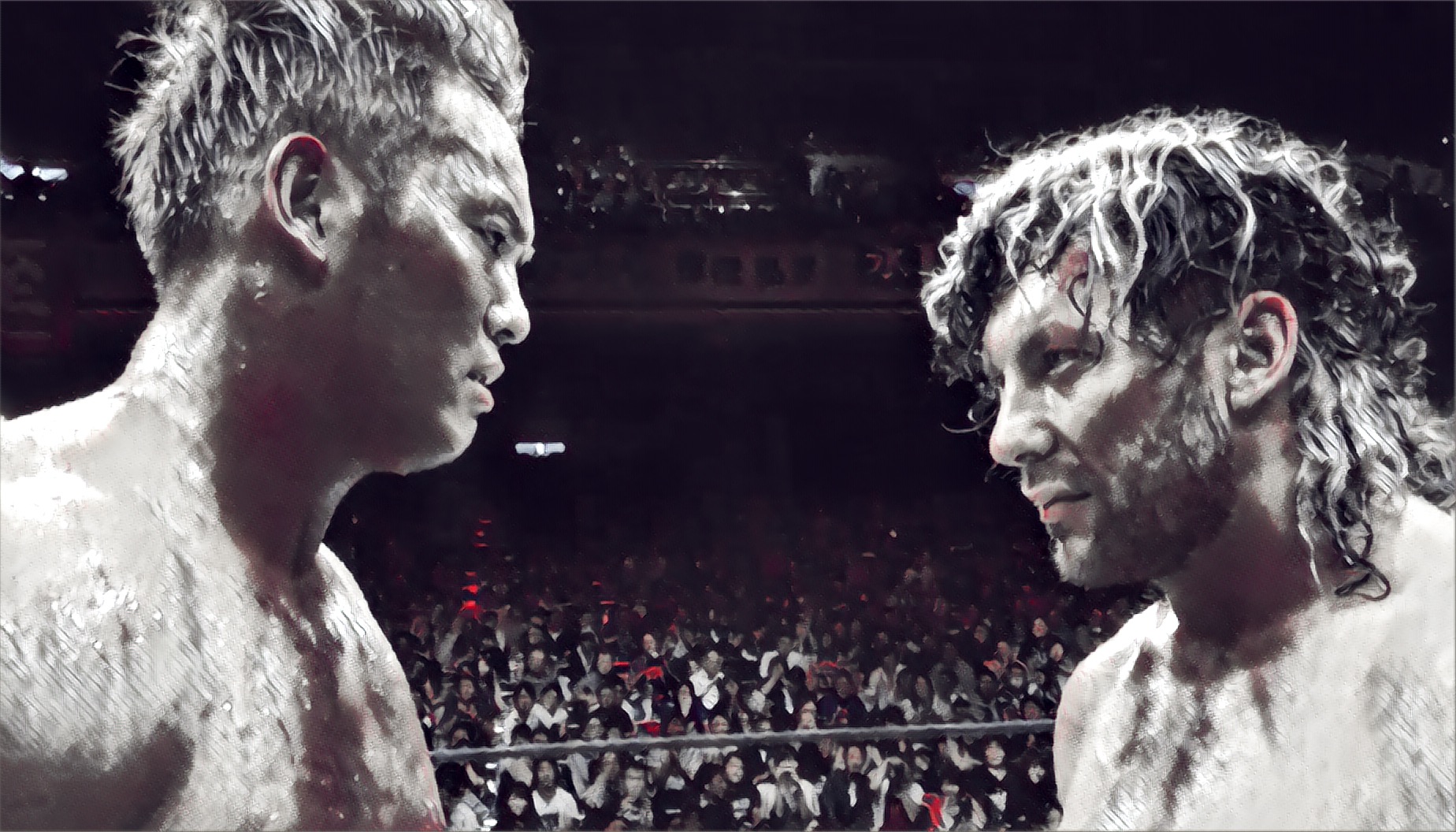 Podcast: Play in new window | Download
Subscribe: Apple Podcasts | RSS
Join us for a look at the coverage and reactions to what has been widely described (and debated) as the greatest match in pro wrestling history, Kenny Omega vs Okada at New Japan's Wrestle Kingdom 11. We look at Dave Meltzer's historic 6-star rating and talk about other matches he has described as being more than 5 stars. We also compare Meltzer's praise of Kenny Omega now to what he was saying about him one year ago at this time, both in his Wrestling Observer Newsletter as well as on the Wrestling Observer Radio podcast.
It's been a turbulent week for Ryan Satin over at Pro Wrestling Sheet where three times over the past several days he was criticized for claiming "exclusives" on stories that had previously been mentioned or reported.
We compare the coverage of the latest Alberto Del Rio El Patron kerfuffle between F4Wonline and Pro Wrestling Sheet.
Ryan Satin also had a win with the return of Kassius Ohno to NXT after Satin was the lone reporter who made that claim when news broke that Chris Hero would be heading back to WWE.
Know Your Sheet segment runs down all the coverage in the paid newsletters and sites for the week including the latest on WrestleMania, Goldberg, independent promotions, Ronda Rousey's chances in WWE and more.
It was recently announced that Ric Flair was ending his MLW podcast. We have the latest rumors and innuendo on the WWE hall of famer's reasons, and questions as to why he hasn't returned to WWE as a regular performer after previous reports.
Finally, the Sheet List for the week looks at articles from Bruce Mitchell at PW Torch, Scarlett Harris from Paste Wrestling, Brandon Howard at Fightful.com, Joseph Currier's first lead article as the writer of Figure 4 Weekly, and Justin Barrasso from Sports Illustrated.
Follow the gang on twitter:
Les is @prowrestling
Sea is @SealiaBloom
Hugh is @HughLittleSheet
the show is @TalkingSheetPod