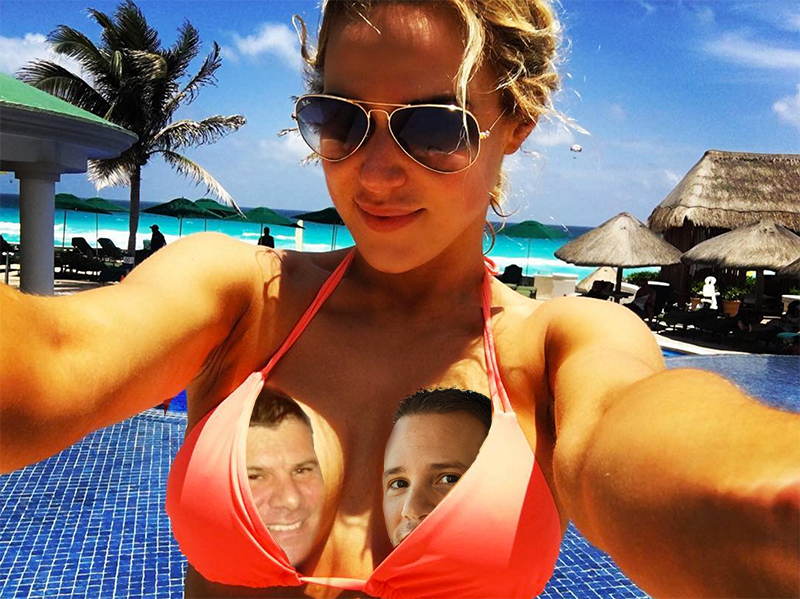 Podcast: Play in new window | Download
Subscribe: Apple Podcasts | RSS
Joining Les Moore today are Kris Zellner of the Between the Sheets & Exile on Bradstreet wrestling podcasts, and Jeff Hawkins, co-host of the Shake Them Ropes wrestling podcast.
Today's discussion includes:
Bryan Alvarez and Dave Meltzer report on the CRITICAL news story this week regarding Lana's breast implants.
We break down the coverage of the WWE Payback and Raw shows, including the buzz coming out the shows, and how people have perceived the shows, how they were booked, and the reactions to Stephanie McMahon's return, running Raw with her brother Shane McMahon.
We talk the hype surrounding the so-called "tell all" Podcast that Shane McMahon will be doing with new host Mick Foley on the WWE Network.
Inspector Ringside, Bryan Alvarez has all the SCOOPS about the injury to Enzo Amore from Payback and, based on Kris Zellner's review of the tapes, it would appear that INSPECTOR RINGSIDE WAS RIGHT!? An epic first here on Talking Sheet.
WWE Superstar Ryback has gone home after contract negotiations go sideways with Vince McMahon. We look at all the coverage surround this turn of events, reactions from around the wrestling bubble, and whether or not Ryback has a point.
We look at Adam Rose's doctors' note, released in the wake of his recent drug suspension.
Gene Okerland tweeted that Bobby the Brain Heenan had taken a spill, and would spend a couple days in the hospital. Les throws a fit about the click-baity ways headlines were written about this, causing him to WORRY about his favorite manager of all time, and calls for more responsible headlines to be crafted in the future, i.e.: "OKERLAND TWEETS: HEENAN IN HOSPITAL FOLLOWING FALL vs "HEENAN HOSPITALIZED" a la Dave Scherer or "WWE HALL OF FAMER BOBBY HEENAN HOSPITALIZED" from Cageside Seats (to name only two as of showtime).
We wrap things up looking on the latest on the TNA SALE, ROH being late in hyping its upcoming cards, what's going on there and why it hasn't received a lot of mainstream coverage.
Kris Zellner and Jeff Hawkins give their Hot Takes from the Wrestling Observer Newsletter, which is released during the recording of the show, plus give their insights into what people will be talking about, and reporting on for the remainder of the week into this weekend.