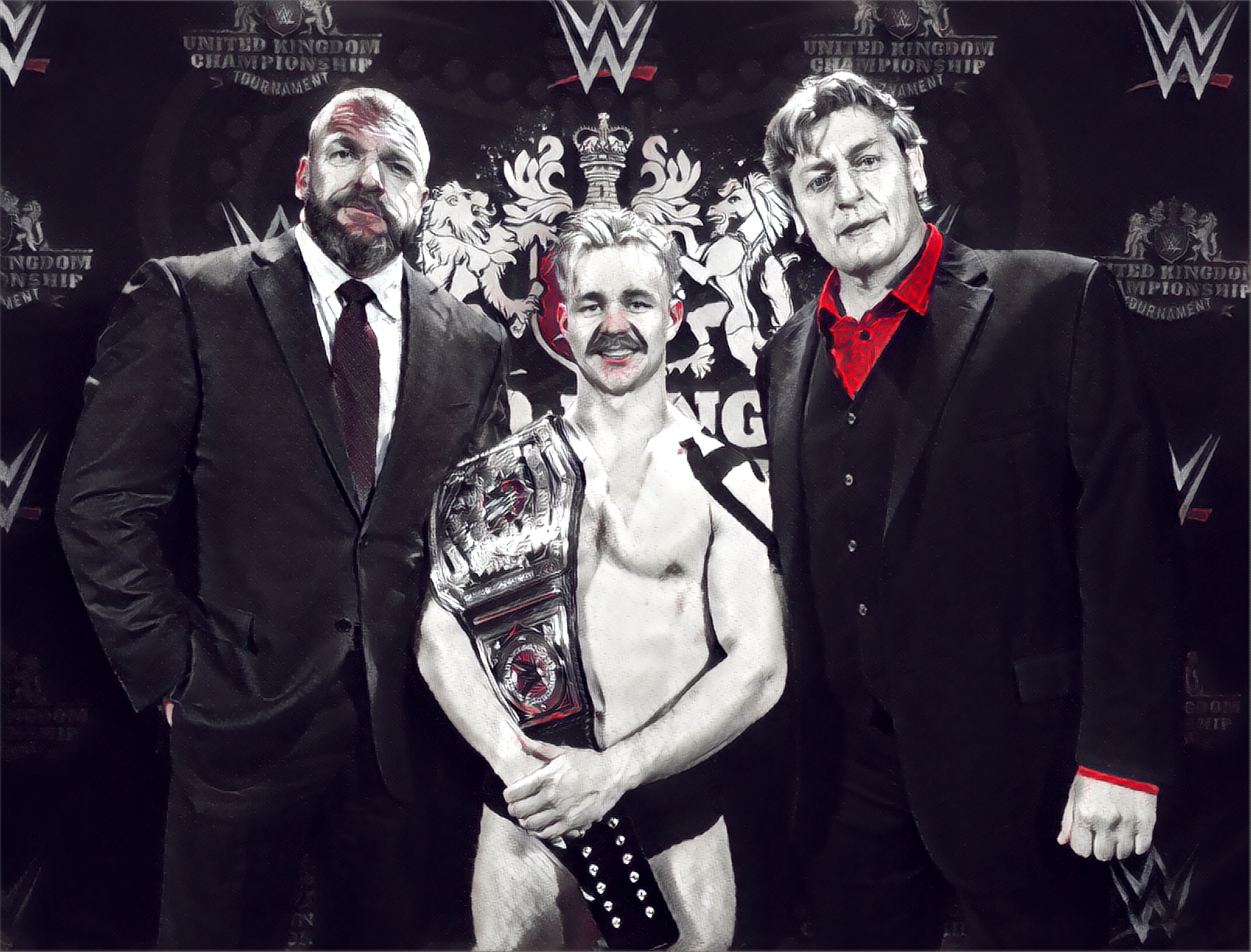 Podcast: Play in new window | Download
Subscribe: Apple Podcasts | RSS
Les is joined by Sealia Bloom as we look at Paul Triple H Levesque's appearance on Wrestling Observer Live with Bryan Alvarez, including questions asked and reactions it has received online, plus what questions could have been asked given a set-up by Triple H in the interview.
We look at Dave Meltzer's apparent experience with psycho women, and how that ties into the ongoing angle with Alicia Fox, Noam Dar and Cedric Alexander. With a groundswell of criticism over recent angles and storylines perceived as sexist among WWE fans, where is the analysis of this especially when you consider the apparent strong female viewership compared to men. We have countless critiques and takes regarding Roman Reigns should be a heel, and the poorly handled booking of Sami Zayn—but where is the analysis of whether storylines like Fox, Alexander and Dar, or the treatment of Lana turn women viewers off?
The WWE U.K. tournament was by all accounts a big success, we talk about the reactions to it, coverage of the tournament, plus a look at a new David Bixenspan article on whether the tournament accomplished its goals.
We touch on the coverage of the death of Jimmy Snuka, and look at some of the reactions to WWE's tribute to the late WWE hall of famer. Plus, Randy Orton gets pissed at a fan who was behaving stupidly, and some third rate local publication wrote about it from the whiner's perspective. So, naturally, that became news!
Plus, the second half of our show features our latest interview with Fightful's Brandon Howard talking his recent Favorability Study of wrestling promotions, wrestling ratings, WWE strategy and more.
Follow the gang on twitter:
Les is @prowrestling
Sea is @SealiaBloom
Hugh is @HughLittleSheet
the show is @TalkingSheetPod