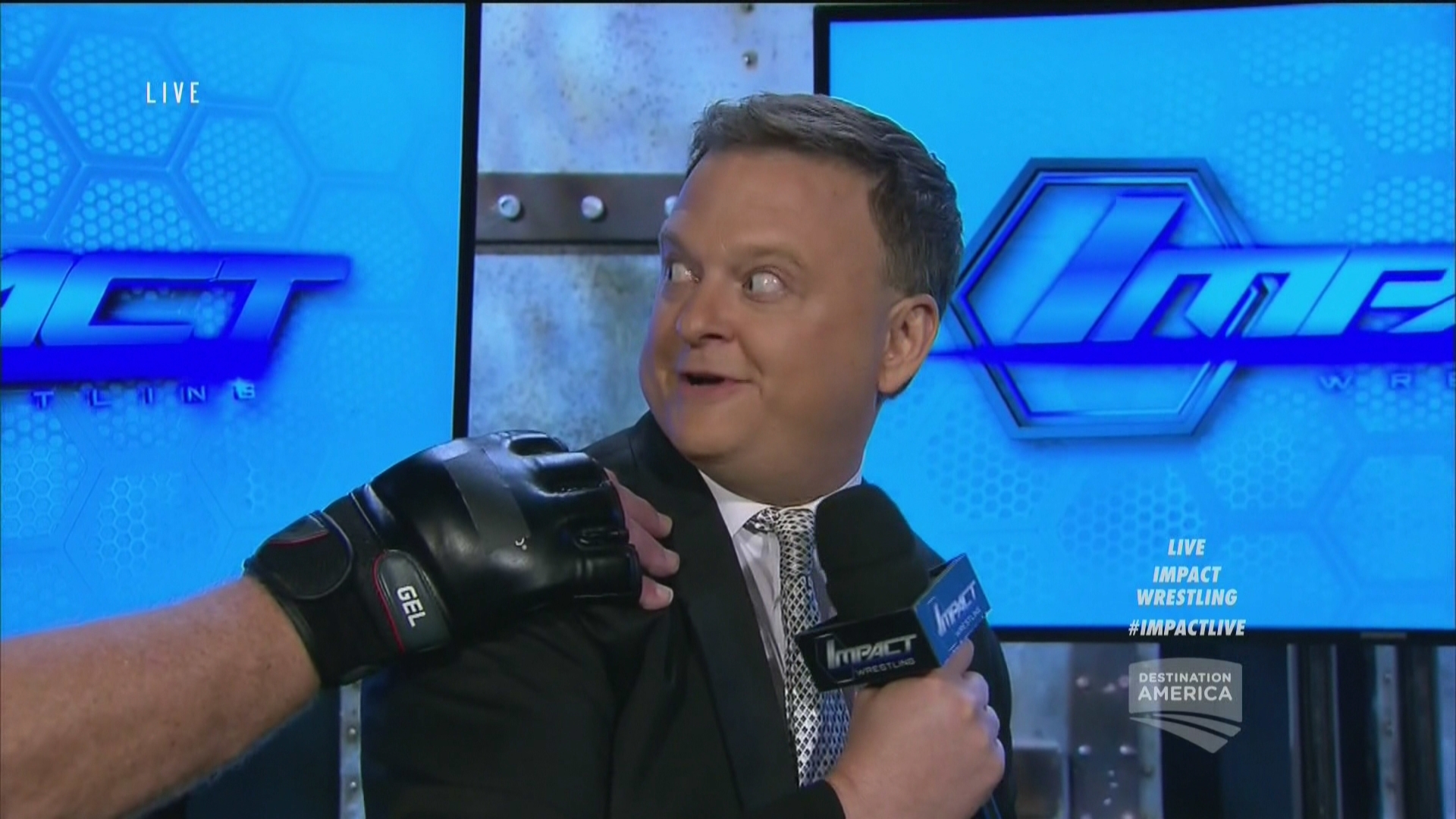 Podcast: Play in new window | Download
Subscribe: Apple Podcasts | RSS
Another jam-packed show for listeners this week, as Les and Hugh run down the week in wrestling insider news, wrestling podcasts and more.
We talk about the lead story in the Observer regarding Jose Aldo – does he have fractured ribs or not? Is the fight on or off? Who knows?! Plus what's happening in TNA, and has it happened yet?! The trials and tribulations of a weekly newsletter in an always revolving world of news…
Bret Hart is interviewed by SI.com, and the wrestling press goes crazy – the cat is now out of the bag with regard to Daniel Bryan's concussion injury. Plus, we look at all of the speculation of why Jeff Jarrett has returned to TNA, look back on Bryan Alvarez's epic meltdown over the Kimbo Slice v. Ken Shamrock match, and Dave Meltzer's analysis of bulging, straining muscles! Hugh Little offers his views of the week and shares his popular Power Rankings. All this PLUS the guys take their weekly trip back in time to look at the Wrestling Observer Newsletter from 1987.
You can follow us on Twitter – Les Moore is @ProWrestling and Hugh Little is @HughLittleSheet and we're looking forward to connecting with you.
Also, be sure to check us out online at sheetsandwich.com for more coverage all week long.
Time Stamps
Bull Sheet 0:00 – 2:20
Future Plans of Sheet Sandwich 2:21 – 3:49
F4W Anniversary 3:50 – 7:29
Rough Week for Wrestling Observer 7:30 -20:34
Brett Hart coverage 20:35 – 28:51
Buddy Landel Obit 28:52 – 34:31
Karl Stern July Marathon 34:32 – 39:36
Alverez Rant & Meltzer Muscle Scrutiny 39:40 – 53:29
Listen List 53:30 – 1:11:33
Hugh's Views 1:11:34 – 1:23:34
Power Rankings 1:23:35 – 1:37:15
Read View 1:37:16 – 2:17:58