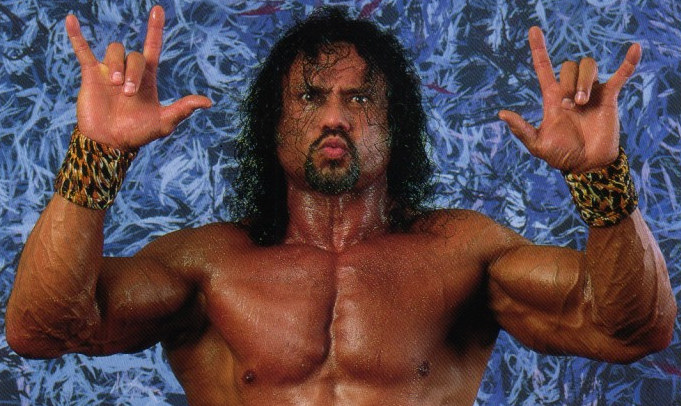 Podcast: Play in new window | Download
Subscribe: Apple Podcasts | RSS
A full week of news coverage from the past 48 hours, PLUS a look back on the news from May 11, 1987.
Les and Hugh are back to discuss the mid-week news in pro wrestling. And what a week it has been so far! We have coverage of the shooting outside the WWE Performance Center of a "deranged" fanatic with a fixation on a female WWE employee, the early notes on Jimmy Snuka being charged for third degree murder of former girlfriend Nancy Argentino in what Dave Meltzer of the Wrestling Observer rates a 9 on a scale of 1 – 10 on the shocking events scale. Charlotte Flair' ex-husband "Bram" of TNA wrestling arrested on domestic abuse charges, and the #FlairFavors of news regarding Charlotte & Bram's estrangement not previously being reported despite it being known inside the business.
Then we discuss the SCANDALS from the past few days, including the firing of Seth Rollins' girlfriend Zahra Schreiber for Nazi imagery on social media, Hogan pleading for forgiveness of ABC television, and former WWE Diva Tammy Sytch responding to reports that WWE is unhappy with her new career path as a Skype sex cam girl.
We preview the weekend edition of the show, talk how you can hear us LIVE on Saturdays, and MORE.
Follow us on twitter:
Les is @ProWrestling
Hugh is @HughLittleSheet
Sealia is @SealiaBloom