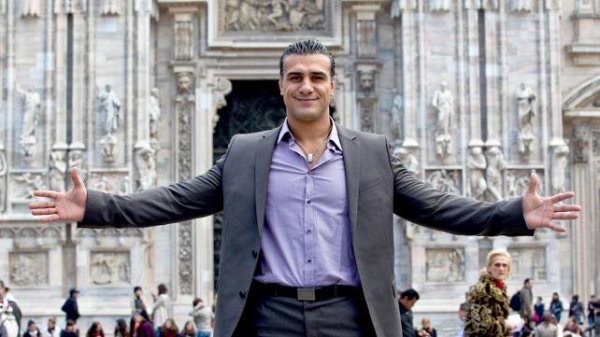 Podcast: Play in new window | Download
Subscribe: Apple Podcasts | RSS
An ailing Les and jubilant Hugh return for a mid-week Sheet that features the return of the Rear View segment, this time with special guest co-host Kris Zellner who stops by to talk the last two weeks of June, 1987, leading into the Great American Bash and more. Kris gives us the lowdown on Alberto Del Rio news, and what to look for. Plus, we talk Kris's various projects, from his podcasts Exile on Bradstreet and Between the Sheets to his fame Lucha reports… Kris is one of the most prolific content creators in wrestling news and analysis, and he puts his love of 80s pro wrestling on display as we jump back in time to look at the Wrestling Observer Newsletters from June 22 and 29, 1987.
tdkcm746
Follow the hosts of the Talking Sheet podast on twitter:
Les is @ProWrestling
Sealia is @SealiaBloom
Hugh is @HughLittleSheet
The Talking Sheet wrestling podcast goes in-depth for analysis on coverage of insider wrestling newsletters, sites, podcasts & more, covering pro wrestling!