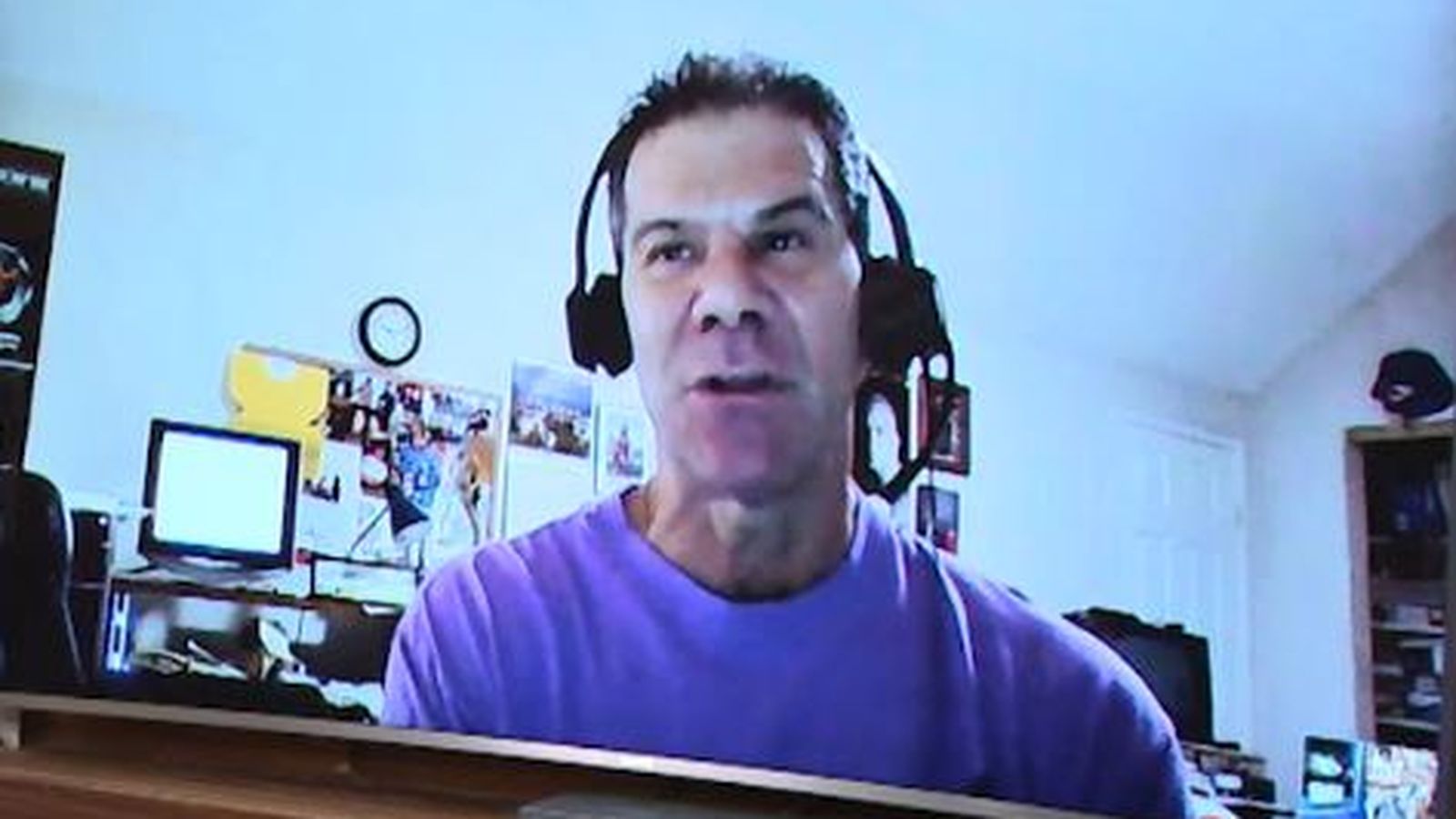 Podcast: Play in new window | Download
Subscribe: Apple Podcasts | RSS
Les & Hugh look at the big story in this week's Wrestling Observer Newsletter being completely wrong after new reports surface regarding Alberto Del Rio's contract being as much as three-times less than Dave Meltzer originally reported. How did this happen, and why it's a bad blow. We look at the reactions to Monday's Raw, and how positive most of the coverage has been this week. Todd Martin offers the secret to babyface booking on the PW Torch Fix podcast, and Dave Meltzer talks about the right balance of gimmicks in pro wrestling. Chris Harrington has a fantastic piece on the WWE earnings call on F4Wonline that we look at, plus ESPN shuts down Grantland, Inspector Ringside checks in and Hugh offers his views of the week!
Follow the hosts of the Talking Sheet podcast on twitter:
Les is @ProWrestling
Sealia is @SealiaBloom
Hugh is @HughLittleSheet
The Talking Sheet wrestling podcast goes in-depth for analysis on coverage of insider wrestling newsletters, sites, podcasts & more, covering pro wrestling!