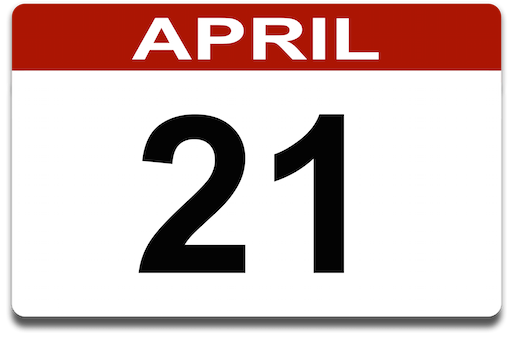 Looking for your thoughts on the various Raw coverage you may have read today on the sites you read. Send us your feedback on how the show was covered and recapped to les@sheetsandwich.com.
Couple of notes up on the site today, including botched priorities on WrestlingObserver.com and how they missed one of the bigger breaking news stories of the day regarding Seth Rollins no longer using the Curb Stomp while managing to report some weird non-story about the price of the Pacquiao/Mayweather fight and something about how the fight prices aren't official even though they're already listed on DirecTV… yeah, i don't get it, either.
We have an in-depth look of WrestlingObserver.com/F4Wonline.com (WONF4W) on the site in the Reviews section looking at everything from their scarce breaking news coverage to how the decision to keep most of their hard news and analysis confined to a weekly newsletter/digest format. We break down the large slate of audio podcasts the site does, breaking and look at the lack of variety across these shows, and how they can improve.
Coming up later this week we're working on a feature story covering some of the biggest podcasts in wrestling, both paid and unpaid, from how they cover the current scene, whether they break or report news vs whether they report and analyze various shows. Would love to get reader input on what shows they enjoy or that do a good job in this regard.
Tuesday News Update
** Major kudos to Justin LaBar over at WrestleZeone.com for his exclusive scoop mentioned above regarding Seth Rollins no longer being allowed to use the Curb Stomp as his finisher.
** On a related note, Dave Meltzer was his usual, cryptic self in discussing wether or not the story was true and the move was banned.When covering the story a mere 14 hours after LaBar broke the story, Meltzer mentioned on his Monday night podcast that the move has not officially been banned, it's just that Rollins isn't allowed to use it anymore. He did not go into any details, but I'd suspect this to be covered in a timely fashion over the next week or so in an upcoming issue of the Observer Newsletter.
** The imminent death and eventual passing of Ron Wright continued to be a widely reported on topic on WONF4W, continuing their trend of talking up popular names of tr past far more in death than they ever did in life.
** Just a reminder of what we hope will be a can't miss edition of the Shake Them Ropes podcast, where Todd Martin will be joining Rob McCarron & Jeff Hawkins in his first appearance in audio since leaving F4Daily.
** PWTorch.com is plugging a live cast with "Kelelr & Radican" taking listener calls. I think they mean "Keller" but not sure.
** WONF4W has the first of two shows up today with Bryan Alvarez talking about Raw among other things. Later on tonight he'll also be joined by Vinny (Vincent Verhei) and Bryan's Friend Craig (Craig Proper) for yet another Raw recap plus a review of a 19 year old WCW Nitro.