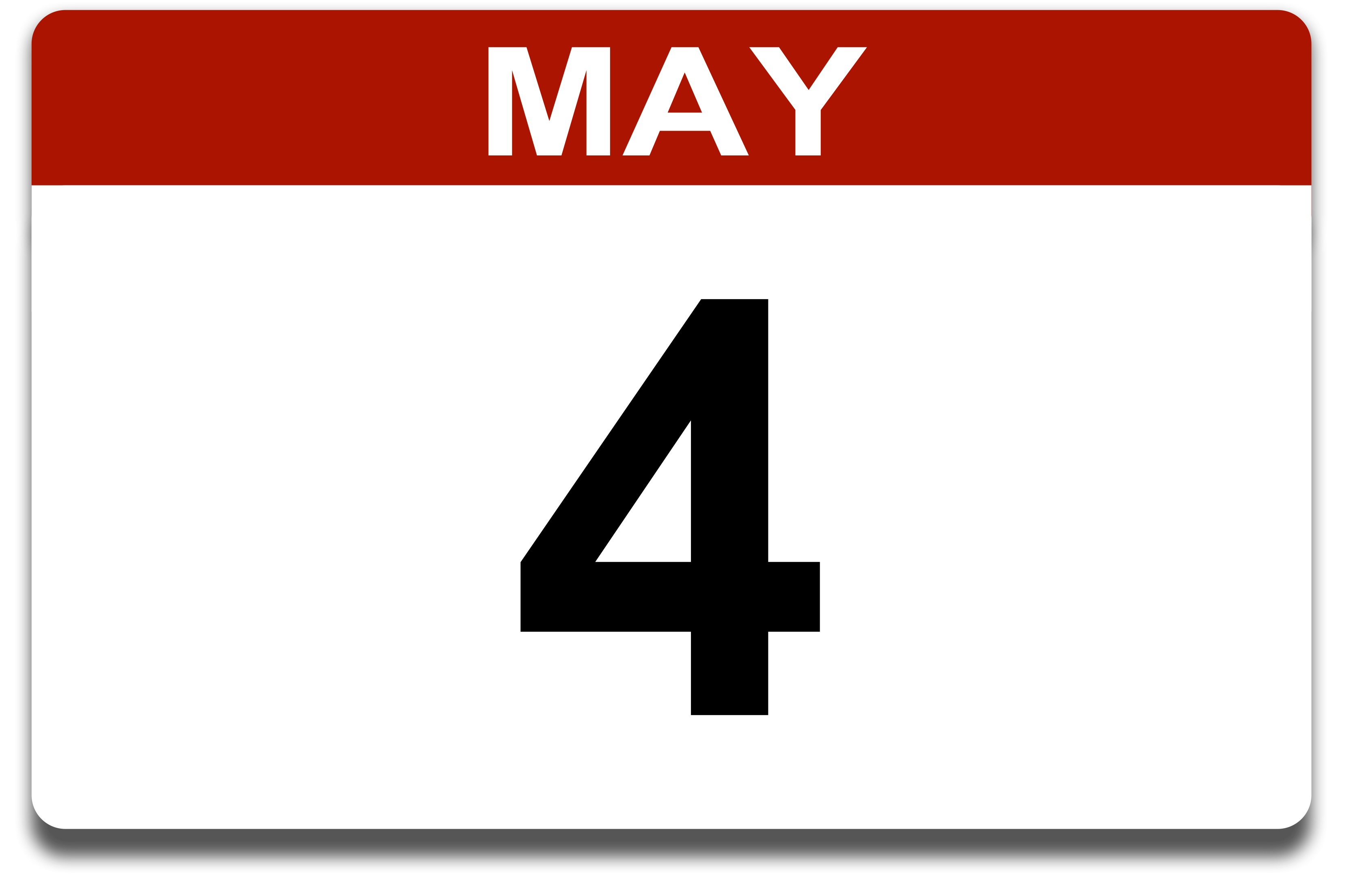 With Raw on tonight, we're looking for your thoughts and feedback on coverage from all the big sites doing previews, live coverage or recaps from the show.
Should be interesting this week, as we'll closely be monitoring Dave Meltzer's Raw Ratings Doomwatch™ again this week. Raw ratings stumbled last week, and early indications are he'll be hotly anticipating this week's numbers to see if it's a trend!
We have a bunch of new articles up on the site from over the weekend, including a look at a bizarre comment made by Dave Meltzer in his Sunday afternoon update yesterday where he felt the urge to clarify that it was Floyd Mayweather who ESPN's Michelle Beadle referred to as a "serial abuser" when tweeting her unhappiness with Triple H's support of the fighter.
Also have the first edition of a new column on the site, Deep Insider, where I report on the process and pitfalls of becoming a member over at PWInsider.com.
Plus, we also have Bryan Alvarez weighing in on the reason he made changes to the call-in portion of Wrestling Observer Live on the site, too.
If all goes as planned, we'll also have the first episode of Talking Sheet, with myself and Hugh Little taking an in-depth look at the coverage offered by the weekly newsletters like Wrestling Observer, Figure Four Weakly and Pro Wrestling Torch. Hugh has been pouring through the Observer this week and I think it's going to be a great new addition to the site.
Monday News Update
** Today is the debut of Filthy Tom Lawlor as co-host of F4Wonline's F4Daily podcast. This is one of the new shows the site has pulled together as replacement content for the Thursday Todd Martin show, which remains on "indefinite hiatus" according to the site.
** Great new game last night on the Bryan & Vinny Show on F4Wonline, where Bryan Alvarez read a partial rundown of WWE Smackdown segments, and had Vinny guess the outcome. I didn't think it possible, but it actually made the Smackdown recap bearable.
** According to Bryan Alvarez, the reason there haven't been any Wrestling Observer Radio Sin Limite specials is because co-host on the project, Mike Sempervive, is now working an overnight shift at his regular job, and therefore not able to coordinate a time with Dave Meltzer. Sin Limite had been a somewhat monthly super-sized edition of up to 3hrs in length, and had gained a lot of popularity among F4W subscribers for its extensive coverage of Japanese wrestling, and extended mail-bag Q&A from Meltzer.
** PWTorch,com has this thing where they have a running list of world champions for the year-to-date compiled. It was updated today, but for some reason lists two current WWE World Heavyweight champions.
** I'm told we could expect a surprise in the way of new content in the archives at f4wonline.com in the next few weeks.
** PW Torch Sr. Columnist Bruce Mitchell is suffering from a cold. No word yet on how he contracted it, but we can likely rule out that it was a UFC fighter. For those wondering, Mitchell's on-air sniffles during his VIP Hotline with Wade Keller over the weekend were only half as disruptive as Dave Meltzer's now chronic cough.
** Speaking of Meltzer, he'll be the second guest on Ric Flair's new podcast "WOOOO Nation" which debuts this Wednesday on CBS Play.it. Kurt Angle will be the inaugural guest on the show. Guess since the "Drunk Cast" was already taken they settled on the WOOOO Nation name.
** Yesterday's News vs Plugs at F4Wonline.com – News: 1056 words. Plugs: 3125
** Today's News vs Plugs at F4Wonline.com – News: 990 words. Plugs: 3125
… and here I thought YESTERDAY was a slow news day…