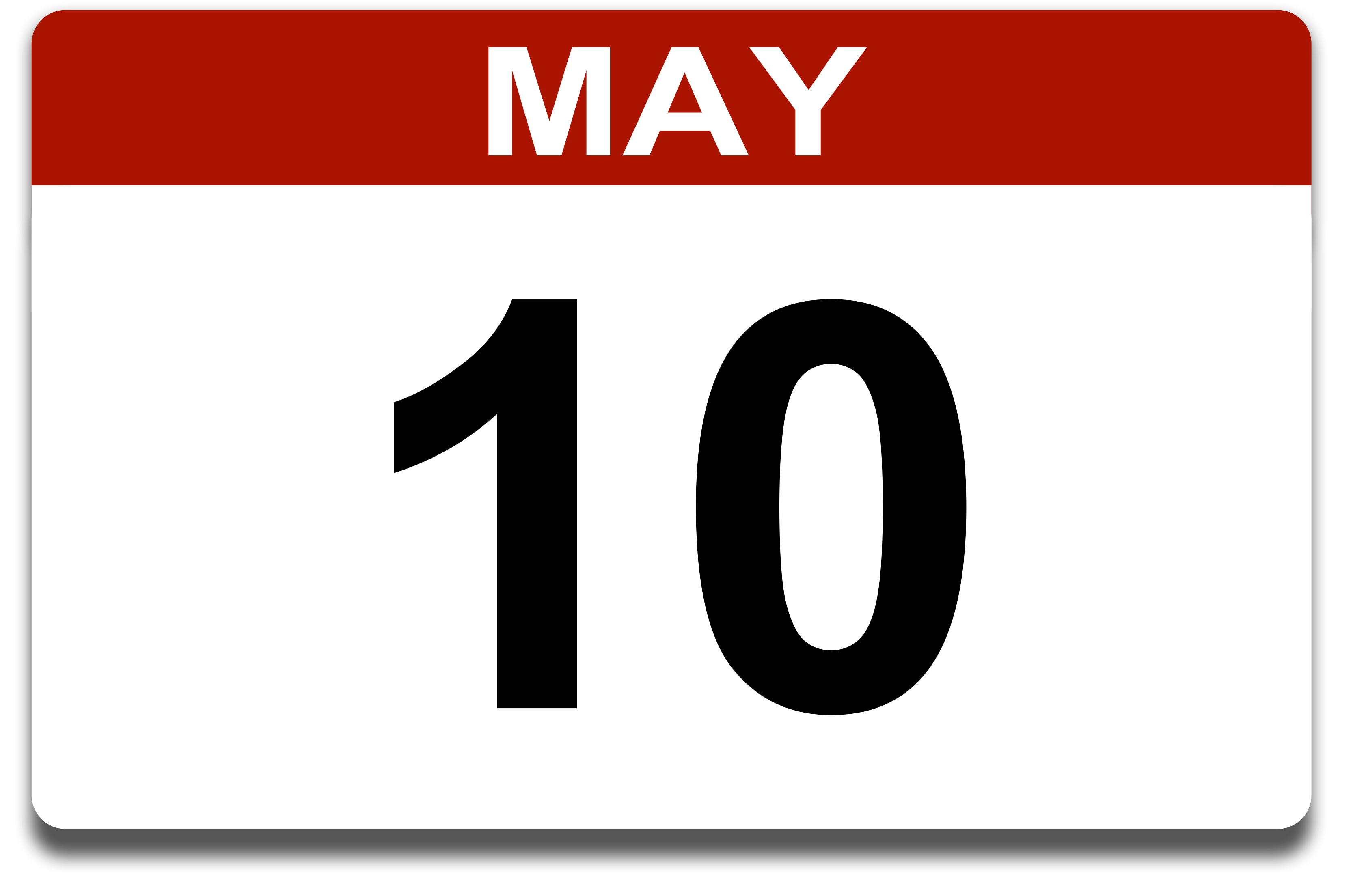 Another slow day in wrestling news today. Most of the big wrestling news sites today have been scraping the bottom of the barrel, leaving even the re-post sites scrambling for news it would seem.
The second part of our new column Deep Insider is up on the site today. This is the column where I document and report on my experiences while I continue my sojourn into the unsavory, questionable realm of Elite Membership at PWInsider.com.
We also have the second edition of our podcast, Talking Sheet available on the site. In this episode, Hugh Little and I compare Wade Keller's Verne Gagne obituary in the Torch to Dave Meltzer's Gagne biography in the Wrestling Observer. Hugh gives his thoughts on Torch coverage of Extreme Rules, compared to Meltzer, while I ponder what that lead story in Figure Four Weekly was about this week.
Then we take a Rear View look at the Wrestling Observer Newsletter from January of 1987 in what some listeners are already calling the spiritual successor to the now defunct OBSERVOR segments that Todd Martin used to do on his old F4Daily shows with Bryan Alvarez.
Feedback? News Tips? All correspondence can be sent to Les@sheetsandwich.com
Sunday News Update
** Sean Ross Sapp from WrestlingInc. has an interview with Mr. Anderson from TNA up on the site here.
** WrestlingInc. also has a story, and linked video from the Des Moines Register on Seth Rollins and an ex-girlfriend attending the Smackdown! tapings to see him wrestle.
** Joe Babinsack has returned with another column at the Camel Clutch Blog reviewing the Golden Age of Montreal Wrestling Vol II.
** F4Wonline.com's Dave Meltzer mentioned in his daily update today that the reason why there is so little classic footage being added to the WWE Network is because it's not all that popular, and that the new stuff is more popular—like NXT, the Network exclusive specials, Too Hot For TV, and the Jericho/Steph podcast, which was the top-rated show of the week…
** Sounds like a self-fulflilling prophecy to me, and it's odd Meltzer failed to call this out. The highest rated shows are the shows that get, by far, the most visibility on the Network. The classic footage is buried, so no one is watching it unless they're seeking it out.
** NoDQ.com re-ran this story as their own here.
** They also have a piece re-printing a WWE tweet teasing the idea of Bill Simmons working with the company in the future now that he's been fired from ESPN.
** Dave Meltzer addressed this question Saturday night on Wrestling Observer Radio, when a Mailbag question asked whether this was feasible. Meltzer's take was that Simmons made too much to really fit in anywhere at WWE, least of all Creative.
** Speaking of Wrestling Observer Radio from Saturday night, the most ridiculously worthless segment in recent memory took place right before the Mailbag segment toward the end of the show, when Meltzer interrupted co-host Bryan Alvarez's attempt to move on to the mailbag saying "We've gotta talk about WWE!" only to then stammer and stutter his way to admitting that, other than hearing Stephanie McMahon and Triple H were returning to Raw on Monday night that there was really nothing else to talk about. 49:10 in.
Bryan: "Alright, let's jump into the mailbag here…."
Dave: "WE'VE GOTTA TALK ABOUT WWE"
Bryan: "What about it?"
Dave: "Um, Well, let's see Stephanie & Triple H are back Monday, I guess"
Bryan: "Yup, that's the story."
Dave: "So, uhh… the go-home show's Monday… um, trying to think if there's anything else on the weekend… um.. mmm..nooo real.. great, uh…uhh…no nothing ever really stupendous or anything like that. Um. Yea."
Byan: "Alright. Mailbag!"
** WrestleZone has its weekly recap of the news reported on their site over the past week here.
** PWInsider has an article hyping a new DVD from Highspots with Colt Cabana, Chris Hero and Tommaso Ciampa talking about their time in developmental, and the paths taken to get there, only to be cut.
** Gerweck.net is reporting that Destination America is scheduled to air a 3-hour edition of TNA Impact on May 22nd.
** eWresltingNews.com is reporting that Roman Reigns, during an appearance at the Philadelphia WizardWorld ComicCon, did not take kindly to CM Punk's claims that the Shield was his idea. Punk, several months ago on the Colt Cabana podcast The Art of Wrestling, had claimed that the Shield originally were to come in to watch his back, and that Punk had requested the members be Ambrose, Rollins and Kassius Ohno (Chris Hero) at the time. WWE Creative insisted that Roman Reigns be part of the group, and not Ohno, who was later released due to a less than desirable work ethic, and being too skinny-fat.
** LordsOfPain.net has an article regarding openly gay WWE Superstar Darren Young appearing at the GLAAD Awards in New York, and filming his own documentary.
** Lots of sites linking to this WWE YouTube of kids dressed as Superstars and Divas.
** Today's News vs Plugs at F4Wonline.com – News: 967 words. Plugs: 3659
Remember, you can always donate to the site using the link at the bottom right of each page on the site. 100% of any contribution is used directly to improve the site, and none goes to profit. Thanks to everyone who has donated so far. You're the best!