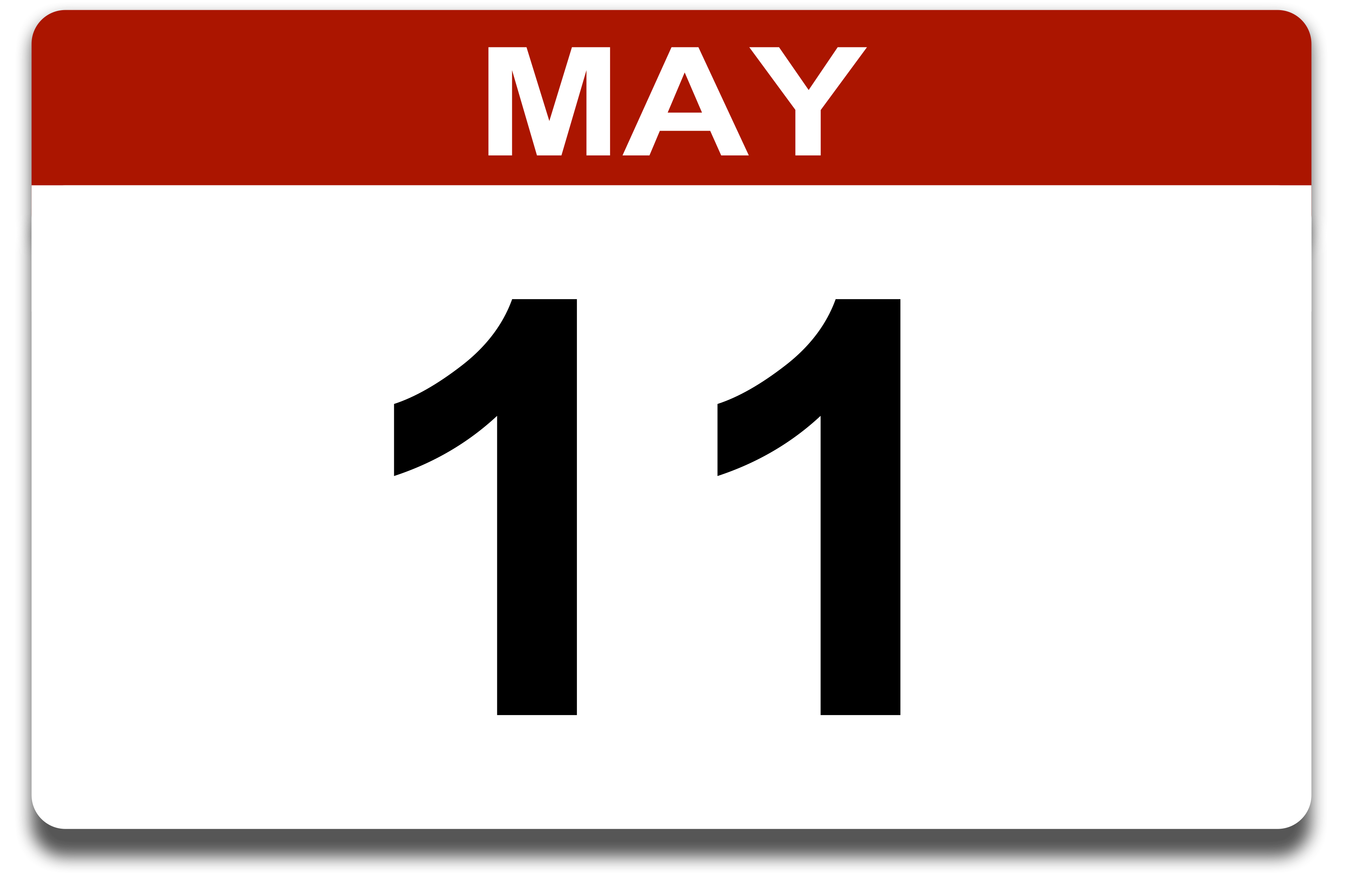 Big night tonight with WWE Raw already promising to be noteworthy with indications that Triple H, Stephanie McMahon and Daniel Bryan will all be back on the air. We'll be looking for your thoughts and opinions of how the show is covered tonight from the various websites. Send your thoughts to Les@sheetsandwich.com.
We have the second part of our new column Deep Insider is up on the site. This is the column where I document and report on my experiences while I continue my sojourn into the unsavory, questionable realm of Elite Membership at PWInsider.com.
The second edition of our podcast, Talking Sheet is available on the site. In this episode, Hugh Little and I compare Wade Keller's Verne Gagne obituary in the Torch to Dave Meltzer's Gagne biography in the Wrestling Observer. Hugh gives his thoughts on Torch coverage of Extreme Rules, compared to Meltzer, while I ponder what that lead story in Figure Four Weekly was about this week.
Then we take a Rear View look at the Wrestling Observer Newsletter from January of 1987 in what some listeners are already calling the spiritual successor to the now defunct OBSERVOR segments that Todd Martin used to do on his old F4Daily shows with Bryan Alvarez.
We also have a review of the PW Torch website on the site today, rating all the features and benefits of membership compared to other news sites.
Feedback? News Tips? All correspondence can be sent to Les@sheetsandwich.com
Monday News Update
** PWInsider reported that Daniel Bryan would be returning to WWE Raw Monday night, possibly even defending his Intercontinental title on the show.
** F4Wonline reported that PWInsider reported that Daniel Bryan would be returning to WWE Raw Monday night, possibly even defending his Intercontinental title on the show.
** PWInsider posted a list of potential DVD releases that WWE is polling its mailing list for in order to gauge interest.
** James Caldwell at PW Torch has a decent Raw preview up.
** Many sites are running with the story of new names added to the roster of Global Force Wrestling, including the Young Bucks, Cliff Compton and the former Brodus Clay.
** F4Wonline reported in their daily update today that several WWE performers will be at the NBC Universal upfronts on Thursday of this week. Hulk Hogan, Chris Jericho, the Bellas and Roman Reigns will all be there promoting Tough Enough, Raw, and Total Divas.
** PWInsider has an article reporting a dip in TNA Impact's audience on Destination America.
** PW Torch has an update to its running list of champions for the year so far, where they are still listing both Brock Lesnar and Seth Rollins as current WWE World Heavyweight champion.
** WrestleZone has a report and re-post of a tweet where Jimmy Wang Yang has teased appearing on tonight's WWE Raw.
** WrestleZone is also promoting the debut of their new "Radio" show tonight following Raw hosted by WZ's Nick Paglino and the Lapsed Fan's JP Sarrol.
** The site also has a link and recap to an column by former WWE Creative team member Kevin Eck talking about original plans for Lord Tensai.
** Today's News vs Plugs at F4Wonline.com – News: 1410 words. Plugs: 3659