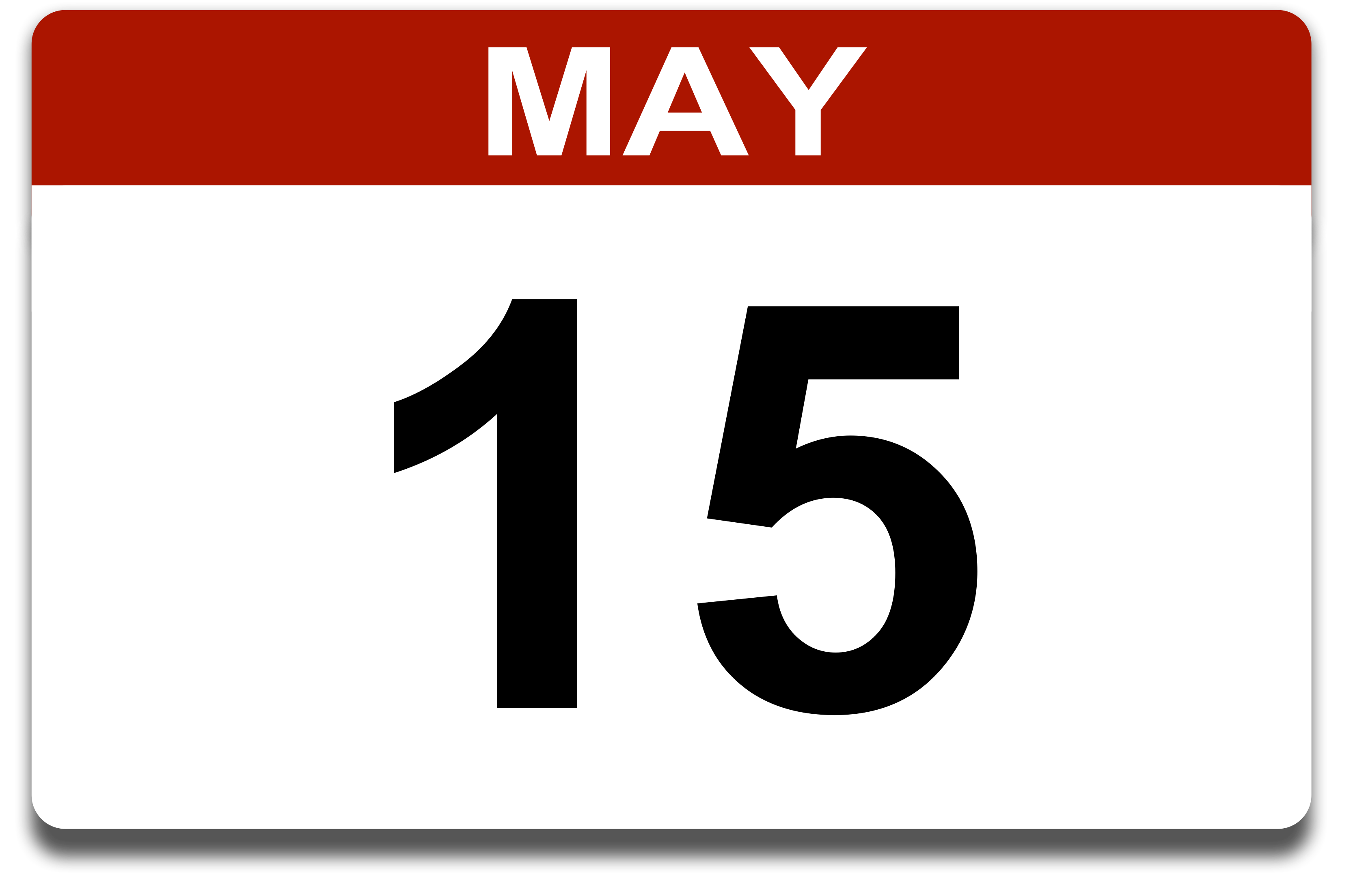 Working on an article for later on looking at PWInsider's recent meltdown regarding their vague, sloppy coverage of the Daniel Bryan situation—his appearance on Raw, being "booked" for Payback, and now—conveniently—being "pulled from the road" so he will no longer be at Payback.
We'll have the third installment of our weekly, ongoing column Deep Insider up this weekend on the site. I've got to say, it's been really interesting being a member of PWInsider as well as PW Torch and comparing those sites to F4Wonline.com—particularly from a community membership standpoint, which is something I'm sure we'll be discussing more in the next several days.
Our next episode of Talking Sheet will also be up this weekend. That's the show where myself and co-host Hugh Little take an in-depth look at the current state of wrestling newsletters week to week, and then take a look at past issues in our Rear View segment.
You won't want to miss this week's episode, where we'll announce our new quiz show segment Know Your Sheet, and explain all the rules and how you can enter to win!
Feedback? News Tips? All correspondence can be sent to Les@sheetsandwich.com
Friday News Update
** Lots of news about the sad death of ex-WWE Creative member and Championship Wrestling from Hollywood producer Joe Franciosi who passed away due to a heart attack at 44. Though F4Wonline, Torch nor PWInsider saw fit to report the man's age, despite treating it as a major, sudden, unexpected death. WrestleView managed to dig up his age for us, though.
** PWInsider ran a bunch of Tweets of wrestlers who knew him giving thoughts, prayers and all that.
** F4W had a few quotes, too. No reference to when he was on WWE creative "several years back"
** PW Torch had a few words, and random quotes (one from Samoa Joe, same as above) before spending the balance of the article doing a rundown of all the other deaths so far this year in wrestling like it's some sort of score card.
** PW Torch and PWInsider both have the story of TNA Impact moving nights to Wednesday starting on June 3 on Destination America. No word on this news from the Biggest Wrestling News Website F4Wonline.com in article form, but Bryan Alvarez did talk about it on his radio show—Wrestling Observer Live.
** Haven't listened to their audio updates from today, but wiling to bet the Torch and PWInsider also touch on the TNA news on audio in addition to the articles they were able to produce, too.
** PW Torch has an article hinting that Bully Ray might be wrestling Baron Corbin at NXT.
** PWInsider has a report of Tommy Dreamer making an NXT appearance losing to Baron Corbin.
** PWinsider has an article looking at the status of 4 WWE superstars—Daniel Bryan, Paige, Big Show and Miz. Conveniently, they are now saying "WWE has opted to pull Daniel Bryan from the road so he can concentrate on his physical therapy." Uh huh…
** Tons of UFC news on F4Wonline.com today if you're into that sort of stuff from a wrestling news site. It really is the Reece's Peanut Butter Cup of sites.
** PWInsider and PW Torch both have coverage of Smackdown ratings from Thursday night.
** WrestlingInc has a piece claiming there is a rumor that Samoa Joe has signed a two-year deal with WWE, and may even be making his debut at this Wednesday's NXT Takeover special on the WWE Network.
** Today's News vs Plugs at F4Wonline.com – News: 1272 words. Plugs: 3177