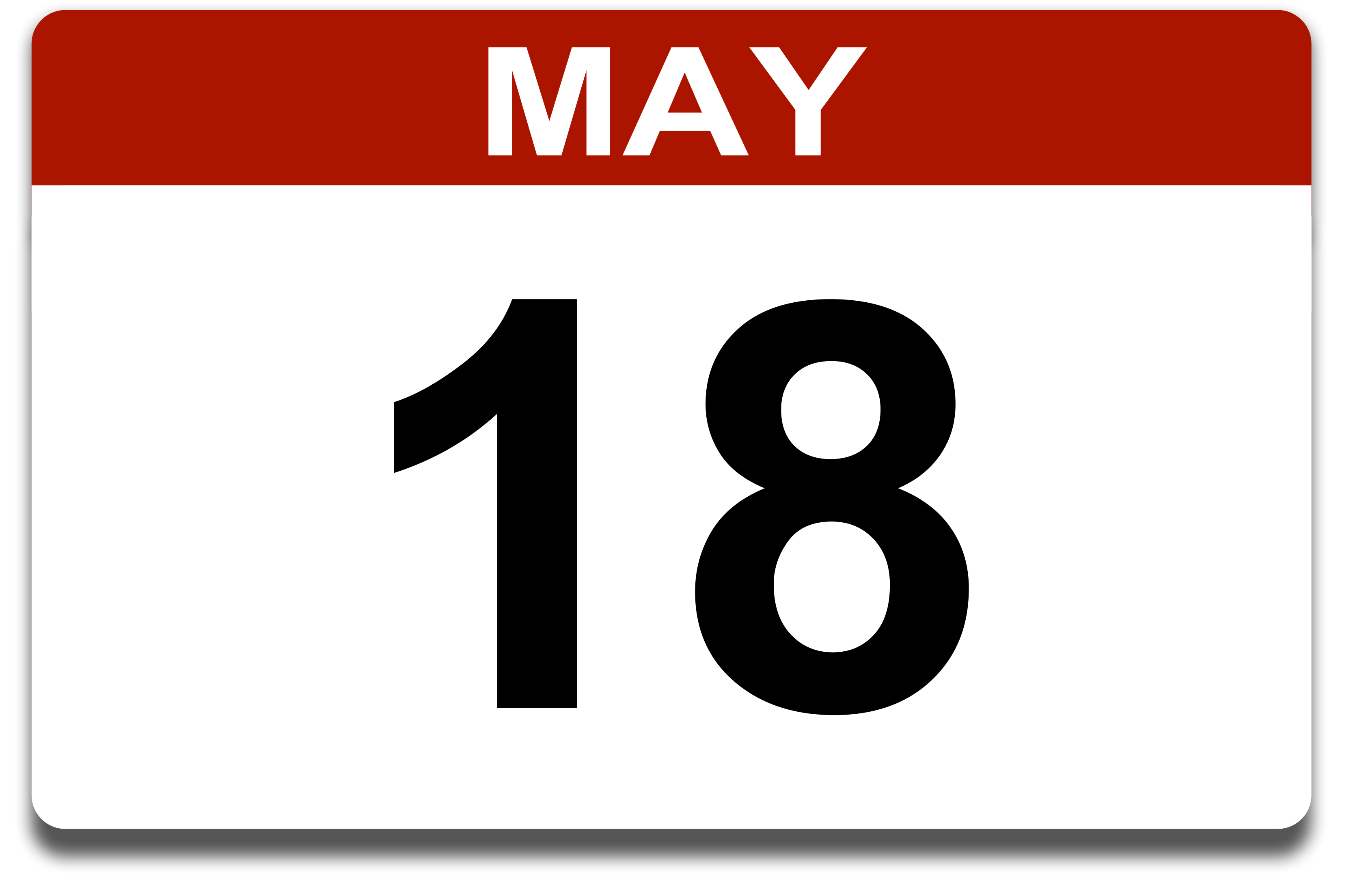 Huge news today in the world of insider wrestling news sites saw the announcement of Todd Martin going to PW Torch, settling once and for all the speculation that his days at F4Wonline were behind him. We have an article covered the news up on the site, and in the hours since we posted it, it's interesting to note the reaction this is getting—in which compliments to Martin are coming a lot in the form of back-handed critiques seemingly aimed at former co-host Bryan Alvarez.
In one such exchange earlier this evening, Martin himself re-tweeted a post by a user named "Gankle" that read: "@ToddMartinMMA Im glad youre with wade now, you'll be able to do more serious shows."
Alvarez, so far, has not commented on this development, either publicly or to requests for comment here at the Sandwich.
Our latest podcast is up on the site today, Talking Sheet with myself and Les Moore reviewing the newsletters from this past week, as well as looking back on a Wrestling Observer Newsletter from 1987.
Lots of folks wondering (in letters to the Sandwich mailbag) if one of Martin's segments on his Wednesday VIP Audio show with Wade Keller will be looking back on on Torch newsletters.
We also have an article on the site looking at the startling trend in news appearing in Daily Updates at F4W compared to plugs to sell readers back issues of big stories. No other premium site I frequent does this—and, if they do—they certainly aren't devoting the real estate to it that Dave Meltzer continues to insist upon. He must have some racket worked out there for himself, and with Grant Zwarych to peddle these things.
Feedback? News Tips? All correspondence can be sent to Les@sheetsandwich.com
Working on a couple of pieces for the site here in the next couple of days…
The next installment of Deep Insider should be up soon, and we're also working on a piece looking at the latest chapter in the Dave Meltzer / Bob Ryder feud, which boiled over again on Twitter this weekend.
Monday News Update
** Unbelievably thrilled to announce the working agreement Sheet Sandwich has come to with the popular MeatyFist, a brilliant and gifted illustrator who will be lending his pencils and wit to the site here in the coming weeks. Check out a couple of his early contributions here.
** All the sites were running Payback feedback/reaction type articles throughout the day, along with basic vague Raw previews for the Monday night WWE show on USA.
** But, by far, the big news on the Sites out of Monday seemed to be Stone Cold Steve Austin doing a monthly podcast on the WWE Network.
PW Torch has coverage here.
FW4online re-printed the WWE press release here
PWInsider did the same here, but ran the click-bait headline "Full details on Steve Austin's return to WWE"
** PWInsider ran some impossible to confirm backstage notes from Raw to reassure their readers that they have "insider connections" after their recent Daniel Bryan debacle.
** Here's how the big sites are covering the Elimination Chamber card after Monday Night's Raw:
PWInsider has "Updated WWE Elimination Chamber Lineup"
PW Torch has "Four big matches set for Elimination Chamber PPV, including WWE Title match & NXT champion facing John Cena"
F4Wonline has "Lineup so far for Elimination Chamber"
WrestleZone has "Updated Card For WWE Elimination Chamber: Two Chamber Matches Confirmed, Huge NXT Star vs. John Cena and Rumored World Title Match"
** WrestlingInc. has a headline and article looking at a Rolling Stone interview with Kevin Owens here
** PW Torch has a piece looking at a recent Finn Balor (Feral Devitt) interview with MTV UK here.
** Today's News vs Plugs at F4Wonline.com – News: 943 words. Plugs: 3356