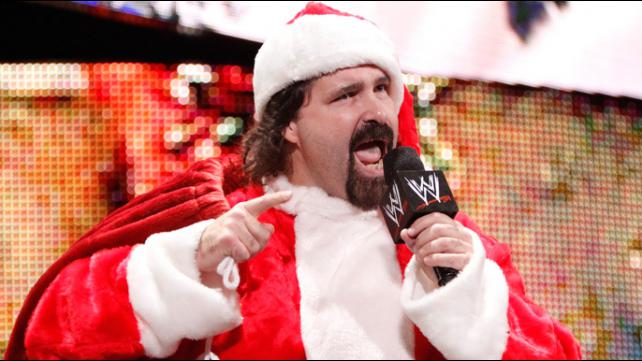 Podcast: Play in new window | Download
Subscribe: Apple Podcasts | RSS
Our very special Christmas edition of the show! Les, Hugh & Sealia talk the MLW Drama with Alice Radley quitting, Mr. Saint Laurent stepping in and more. Then we break down all the big reactions of the NXT Takeover Show from London, including how Dave Meltzer, Wade Keller, Bryan Alvarez and Toss Martin saw the show. We take a close look at the difference between how Dave Meltzer covers acts he has an affinity for versus acts he doesn't… plus we have listeners calling in to talk what's on on their minds, too!
We preview next week's Sheety Awards, and play a special game of FMK/FriendZone with friend of the show TaterTots!
It's an amazing special edition of the show for long time listeners!
Follow the hosts of the Talking Sheet podcast on twitter:
Les is @ProWrestling
Hugh is @HughLittleSheet
Sealia is @SealiaBloom
The Talking Sheet podcast goes in-depth for analysis on coverage of insider wrestling newsletters, sites, podcasts & more, covering pro wrestling!