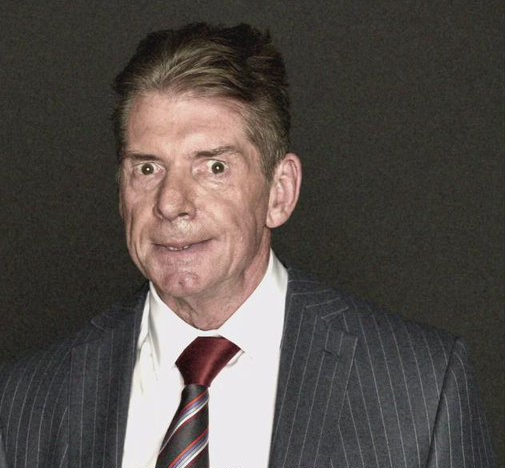 Podcast: Play in new window | Download
Subscribe: Apple Podcasts | RSS
Les, Hugh and Sealia return for the first show of the year looking at the coverage, or lack there of, of Vince McMahon's questionable, racially tainted line to Roman Reigns Monday night, including a HEATED DEBATE about whether we're expecting too much from wrestling pundits. Then we look at Meltzer vs Meltzer on Jonathan Coachman's ESPN Radio appearance talking HGH.
Plus, we learn what happened when Sealia finally tried to land the dreaded Dick Punch on Les!
We look at predictions for wrestling coverage in 2016, including those from Sheet Heads on Twitter, Hugh's Views, Sealia See's It and more!
NOTE: The final hour of the show replays Les's LIVE show from earlier this week on #BoneInNose.
Follow the hosts of the Talking Sheet podcast on twitter:
Les is @ProWrestling
Hugh is @HughLittleSheet
Sealia is @SealiaBloom
The Talking Sheet podcast goes in-depth for analysis on coverage of insider wrestling newsletters, sites, podcasts & more, covering pro wrestling!