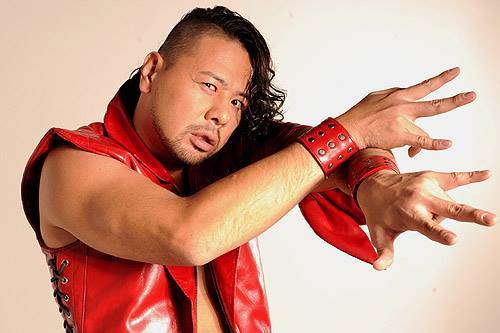 Podcast: Play in new window | Download
Subscribe: Apple Podcasts | RSS
Les Moore and Sealia Bloom talk all the news in wrestling this week, including the so-called WWE Talent Raid of New Japan Pro Wrestling wherein Court Bauer breaks the story over on MLW and Dave Meltzer co-ops it and never once credits him with the story, or mentions it. John Cena ends up injured, leading to a plethora of speculation as to what's next for the Royal Rumble and WrestleMania.
Then, we talk the fashion of pro wrestling, with Chris Jericho returning in an outfit Bryan Alvarez refers to as one Shawn Michaels in the '90s wouldn't be caught dead in, plus Ziggler hair, Vince's Sleeveless Ref Shirt, del Rio's Glistening Skin, Xavier Woods' horn boots and more!
Follow the hosts of the Talking Sheet podcast on twitter:
Les is @ProWrestling
Hugh is @HughLittleSheet
Sealia is @SealiaBloom
The Talking Sheet podcast goes in-depth for analysis on coverage of insider wrestling newsletters, sites, podcasts & more, covering pro wrestling!