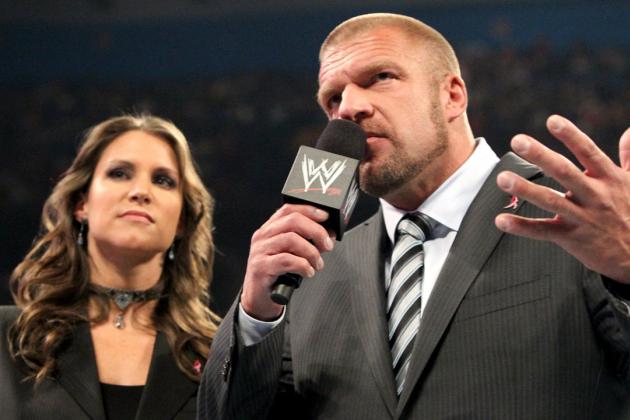 Podcast: Play in new window | Download
Subscribe: Apple Podcasts | RSS
We are back this week, as Les, Sealia and Hugh discuss all the new for the week leading into WWE WrestleMania, including all the talk of the booking from the last week… what do the last bits of Raw booking mean for the big event next weekend?
Sealia and Hugh offer their views from the week, and we prepare for the big week leading up to the major events of wrestling.
Follow the hosts of the Talking Sheet podcast on twitter:
Les is @ProWrestling
Hugh is @HughLittleSheet
Sealia is @SealiaBloom
The Talking Sheet podcast goes in-depth for analysis on coverage of insider wrestling newsletters, sites, podcasts & more, covering pro wrestling!