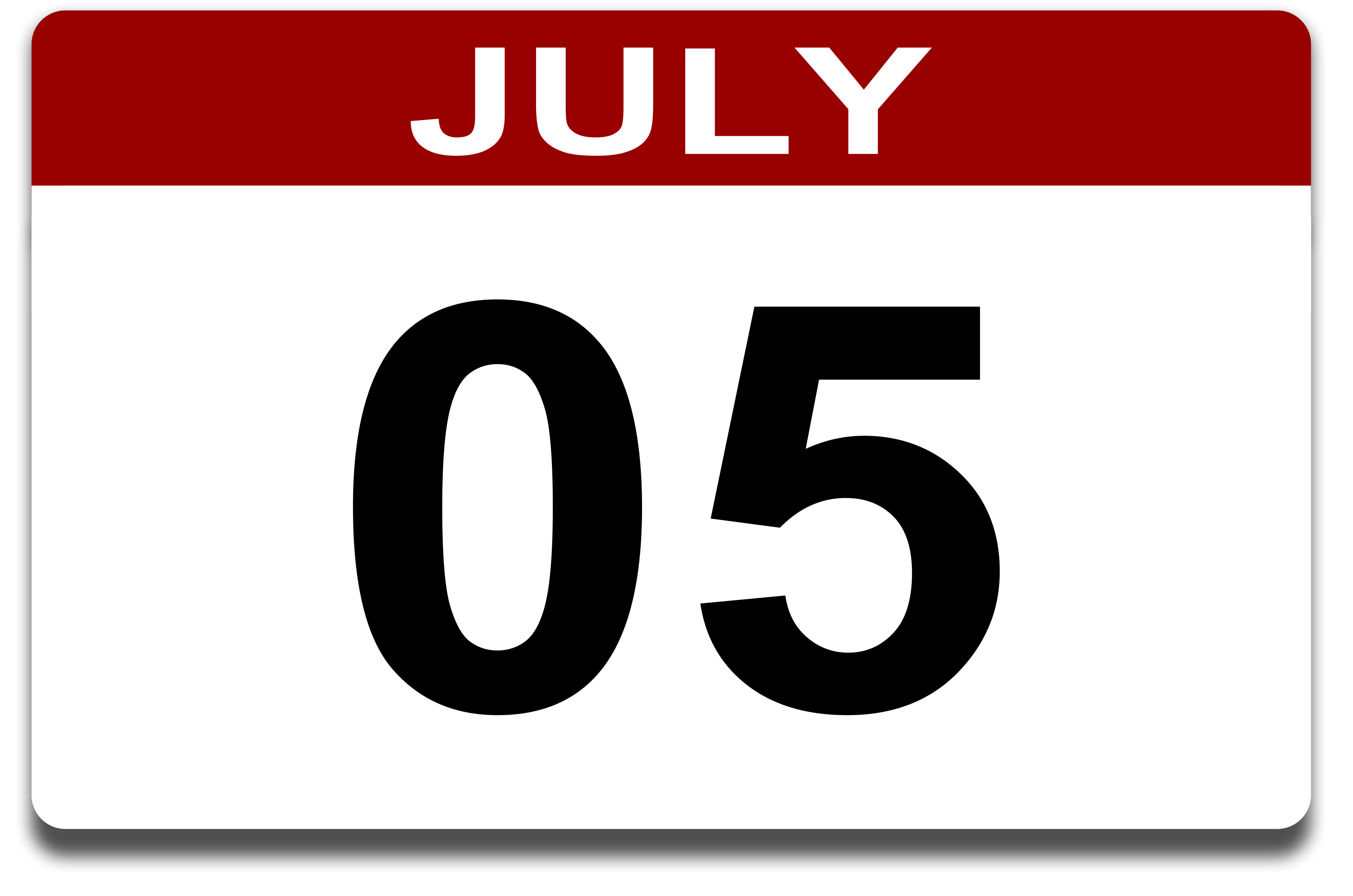 Hope everyone in the U.S. had a relaxing, fun, safe and enjoyable July Fourth weekend. For that matter, I hope everyone outside the U.S. had a relaxing, fun, safe and enjoyable July Fourth weekend, too.
The latest edition of our podcast, Talking Sheet, is available for streaming or download this weekend. Hugh Little and I discuss how all the major news stories of the past week were covered on the big sites and newsletters, including Raw Ratings DoomWatch, the turmoil in TNA, and Bob Ryder's recent Twitter tantrums. Plus, Hugh gives his views for the week and BOARD~! Power Rankings.
We also reviewed the Wrestling Observer Newsletter for March 9th, 1987.
Our top story on the site today looks at Voices of Wrestling co-host Joe Lanza revealing a CHIKARA wrestler's True Identity, sparking the ire of UPROXX editors Brandon Stroud and Danielle Matheson on Twitter Sunday afternoon.
Also on the site this weekend, we have three new columns.
Hugh Little has his debut column sharing his look at all the educational materials our listeners have sent or tweeted him in the past week.
We have Chapter Four of our Deep Insider column, examining the trials, tribulations and consequences of PWInsider Elite membership. This time we look at the barriers they put in the way of subscribers easily listening to their audio content.
And, lastly, in our Out to Lunch column, we have a controversial look at Dave Meltzer: WWE HateWatcher.
I will say that, regarding that piece, I don't disagree with Meltzer in that Cole's coverage wasn't fantastic or anything. But it was better than he does on Raw, and that was at least refreshing, and made a refreshing show better because of it. Yes there are better announcers out there. Yes, he got things wrong.
But I really think saying something like "yeah he was better than he is on Raw, but people are overreacting to how good it was when you compare it to Ranallo or JR, or Tenay" would have been sufficient, and then he could have concentrated more on the actual matches on the show.
I think of all the times Alvarez has called something out as awful, and Meltzer dismisses it saying "you can't really fault them for that, because that's not what WWE does" with regard to announcing, or "this could have been better if the announcers had put over x, y, z as the story, but that's not what WWE does with its announcing so it is what it is…"
Yet, here, when people have been pleasantly surprised with Cole's work on the show, Meltzer swoops in and stomps it down with more vigor than he actually reviewed the matches with. That's a turn off, so I wrote the column.
Weekend News Update
** Really slow news weekend as you might suspect with it being a holiday weekend in the US.
** Dave Meltzer and Mike Sempervive returned today as promised with a special Sin Limite version of Wrestling Observer Radio, clocking in at just under 2:30
** No surprise here, but Meltzer had a glowing review of the New Japan Dominion show. He was far from the only one, though, as I've seen mostly positives about his show in general.
** Makes me wonder, though, ever since I heard Bryan Alvarez talking about how he and Court Bauer were huddled over Meltzer's shoulder to watch the WWE Hall of Fame ceremony at WrestlMania weekend this spring, are these really the conditions Meltzer is watching New Japan and WWE Network programming in?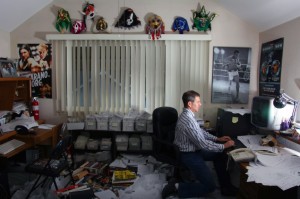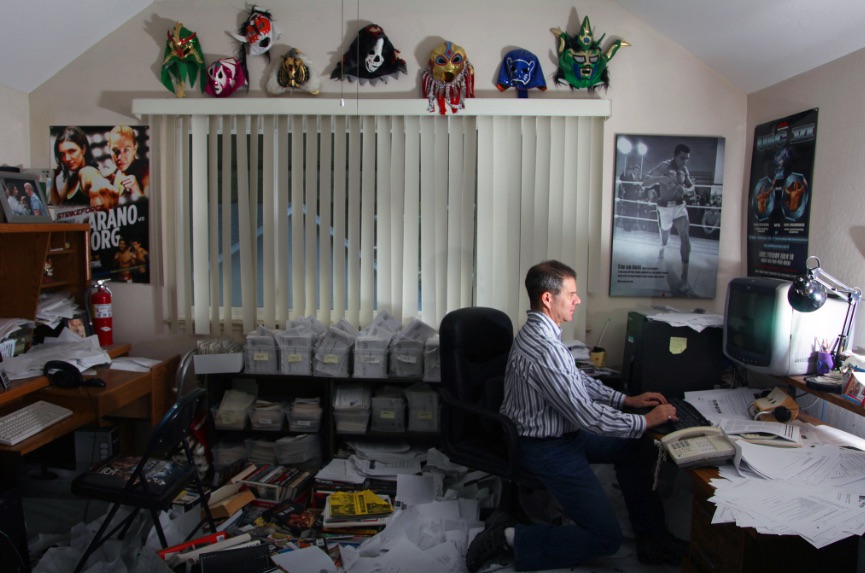 ** He couldn't resist taking a little show at TNA, though. From today's daily update post:
"How about that TNA Alumni main event last night."
** PWTorch assistant editor James Caldwell has his NJPW Dominion show report here
** Joe Lanza from Voices of Wrestling has a thorough review, with star ratings for the matches to boot.
** PWInsider's Mike Johnson is reporting that Ric Flair will be in Chicago at the WWE Raw show tomorrow night, but that it's likely he will be there for the live Dusty Rhodes tribute show on the WWE Network after Raw and not for the show itself
** The Piper's Pit Podcast is apparently off PodcastOne and moving to another home. According to Piper's Facebook page, he'll be on Soundcloud and iTunes through "Midroll.com," but that's Jeff Ullrich and Scot Aukerman's advertising network for podcast providers, not a podcast network for shows like Earwolf or PodcastOne, so I'm not sure what Piper is talking about…
** PWInsider also has posted an E! Network press release regarding the return of Total Divas this week
** Paul Jordan of PWInsider is reporting, based on a picture sent out by Randy Orton's girlfriend, Kim Marie Kessler, that the couple have gotten engaged.
** Has anyone seen any coverage anywhere of the news that Bram and Charlotte Flair have divorced?