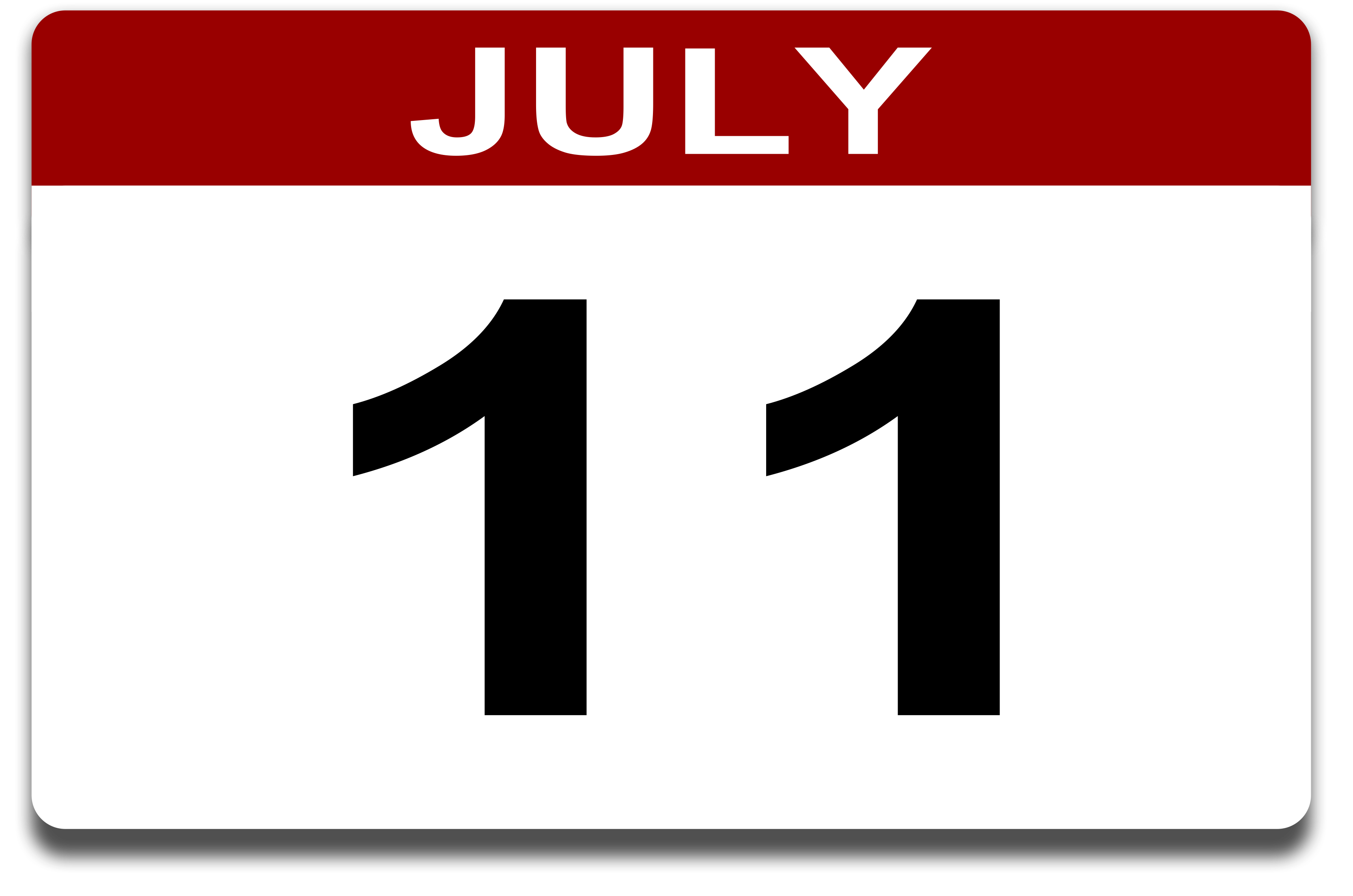 Hugh and I are back with the weekend edition of our podcast Talking Sheet. We breakdown the WWE executive departures, and what it might mean for the Network, talk Dave Meltzer and Bryan Alvarez holding court at the annual F4W Convention in Las Vegas, Wade Keller at the National Wrestling Hall of Fame in Waterloo, Iowa, and Hugh gives his Views for the week, Power Rankings and we wrap up with the popular Wrestling Observer Rear View segment recapping the 3/16/87 issue.
Our top story on the site today looks at NWA President Bruce Tharpe's recent suggestion that WWE may have fired Lisa Fox Lee, their former EVP of Content, over her failure to acquire the NWA's library of Paul Boesch's Houston Wrestling footage.
You can also read Friday's top story regarding the Lee's firing as well as the departure of another key executive from the content division of WWE.
Now, here's your recap of the day in pro wrestling news:
Saturday News Update
** Cage Side Seats has an article up looking at the turnover of WWE execs over the years, spurred on by the recent departures of Lisa Lee and Rob Bernstein
** Evolve put on a fantastic show Friday night from all accounts, which you can read about on finer wrestling websites everywhere.
Sean Radican of PW Torch has his report here.
Warren Taylor at Voices of Wrestling reviews the show here
Richard Trionfo of PWInsider recaps the show here
** Voices of Wrestling has released its Matches of the Month for June. The top match was KUSHIDA vs Kyle O'Reilly, the final match of the Best of the Super Juniors tournament on June 7th. The match won with an overwhelming 83% of the vote. Read their full rundown of all the other matches that placed in the top ten, as well as other matches considered for the month.
** According to a report on the PW Torch site, Stephen Amell of TV's The Arrow is not not going to wrestle Stardust at SummerSlam next month. The actor acknowledged the double negative, and was playfully vague when answering questions from fans at the San Diego Comic-Con this weekend
** PW Torch has a recap of a profile by the New York Post of John Cena setting an individual record for the Make-a-Wish foundation, granting 460 wishes to ailing kids over the past decade.
** Worlds collided once again on Saturday as F4Wonline.com's Mike Sempervive appeared on Sean Radican's PW Torch VIP podcast to rundown the New Japan Dominion show last weekend, and preview the upcoming G1 Tournament in Japan. It was a pretty fun show, and I'm not just saying that because they name checked Sheet Sandwich at the end of the episode
** PWInsider has a report of the Full Impact Pro show which was held prior to the Evolve 46 show Friday night.
** PWInsider's Mike Johnson is reporting that CZW (Combat Zone Wrestling) has signed a deal to produce live PPVs that will be distributed over traditional pay per view outlets
** PWInsider also published a press release from the National Wrestling Alliance touting their new streaming video service, "NWA Classics 24/7." In it, they state that 50 matches have already been released at launch, and that they will release 30 new matches per month starting this week. No videos will ever be removed. Fans can subscribe for $8.99/mo or $99/year for unlimited access.
READ MORE: NWA Classics 24/7 Service Linked to WWE Firing of Top Exec?
** PW Torch has the latest on the Hulk Hogan vs Gawker legal situation regarding Tampa police acting on the authority of the Hillsborough County State Attorney's office investigating what, if any, crime was committed as it relates to the physical tape.
** Gawker is also claiming that there is central evidence as it pertains to their defense on the tape (which is around 30 minutes in length) that will resolve whether or not Hogan's privacy was violated, and whether he knew he was being recorded.
** WrestleInc.com's Sean Ross Sapp has a recap of Ric Flair's appearance on WrestleTalk TV talking the demise of WCW, and how the blame doesn't lie squarely at the feet of Vince Russo.
** WrestleZone has spoilers for the next week's Tough Enough, stemming from a contest held at an Orlando comedy club earlier this week
** Former WWE and WCW creative team member Ed Ferrera recently appeared on WrestleZone Daily comparing the end of WCW to TNA of late.
** Brandon Stroud and Nathan Birch of With Spandex commemorated the 19th anniversary of the formation of the nWo by ranking from bottom to top the 33 original members of the faction. But wait… Before you roll your eyes, it's funny because they include people like radio show host and WCW Hotline operator Jeff Katz, the TBS Dinner & A Movie guys, and a six-years-old "Nasty" Nick Hogan. Get it?!
** ProWrestling.net's John Moore (no relation) has his hits & misses lists for Lucha Underground and WWE Main Event review for this week
** WrestlingInc.com has some great coverage of wrestlers appearing at Comic-Con in San Diego this year, including Noelle Foley (Mick Foley's daughter) taking to NXT stars on YouTube
** Austin Heiberg has a piece on With Spandex looking at NXT's panel at the San Diego Comic-Con, including Kevin Owens' glorious in-character antics, like asking if the Hideo Itami action figure from Mattel comes with a broken arm.
** Sami Zayn talks having a WWE action figure and more