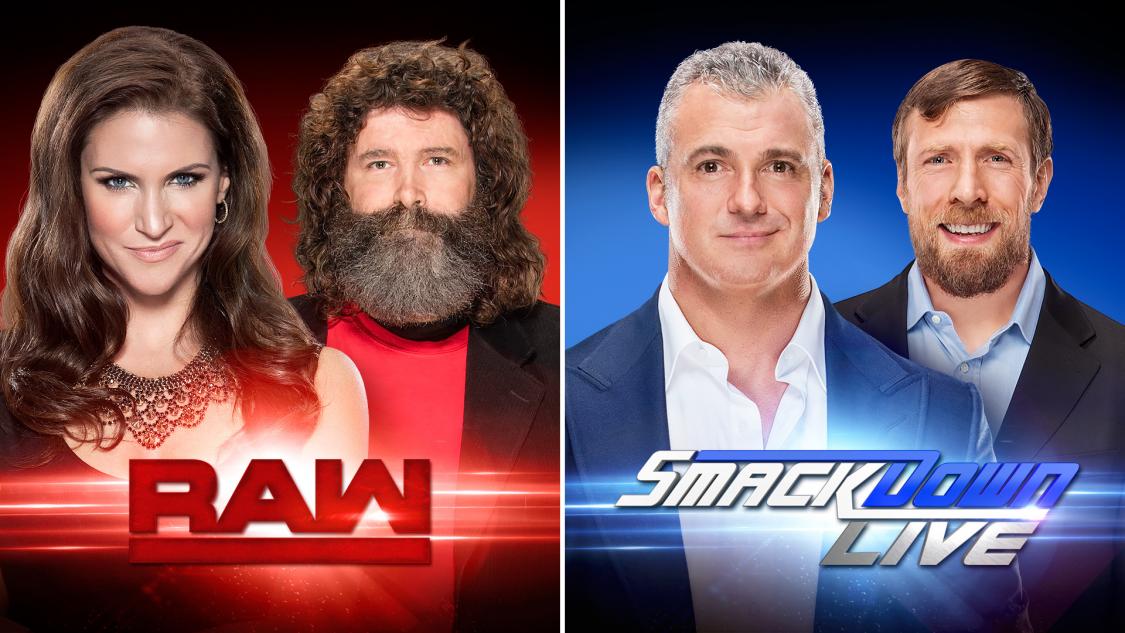 Podcast: Play in new window | Download
Subscribe: Apple Podcasts | RSS
Les and Hugh are back to break down a busy week in wrestling coverage. We kick things off with the WWE draft from Tuesday's LIVE SmackDown show, including a Good, Better, Bust look at who offered the best coverage, and who failed to even show up to the discussion!
Bryan Alvarez and Vinny Verhei defend why they didn't expect anyone to care about draft coverage, despite most of the reputable wrestling coverage sites having post-game reports (many of them free) the same night as the draft!
John Pollock and Wai Ting win best of the week's coverage for their SmackDown post-show for breaking down not only the live WWE show, but also the second screen experience on the WWE Network.
We talk Hot Takes vs Developed Stories, Dave Meltzer's breakdown of roster depth, as well as PW Torch audio analyst Todd Martin's take on the depth topic.
The ratings were a big topic for the week, and despite SmackDown Live posting a 40% increase week over week in ratings, Wrestling Observer's Dave Meltzer and PW Torch's Todd Martin both expected higher… we wonder why.
We have a JOUST between Dave Meltzer and PWInsider personalities Dave Scherer and Mike Johnson over whether or not WWE will suspend Brock Lesnar.
Johnson and Scherer also totally mangle what Clomiphene is used for in terms of cycling steroids.
Hugh's Views for the week look at the top picks in indy wrestling interviews on podcasts, plus top picks for best coverage in CWC, G1 and more!
ESPN's Jonathan Coachman puts his foot in his mouth defending WWE over the most recent round of CTW-related lawsuits involving former wrestlers, and ex-WCW announcer Chris Cruise takes him to task!
Follow us at:
@ProWrestling – Les Moore
@SealiaBloom – Sealia Bloom
@HughLittleSheet – Hugh Little
@TalkingSheetPod – the show!