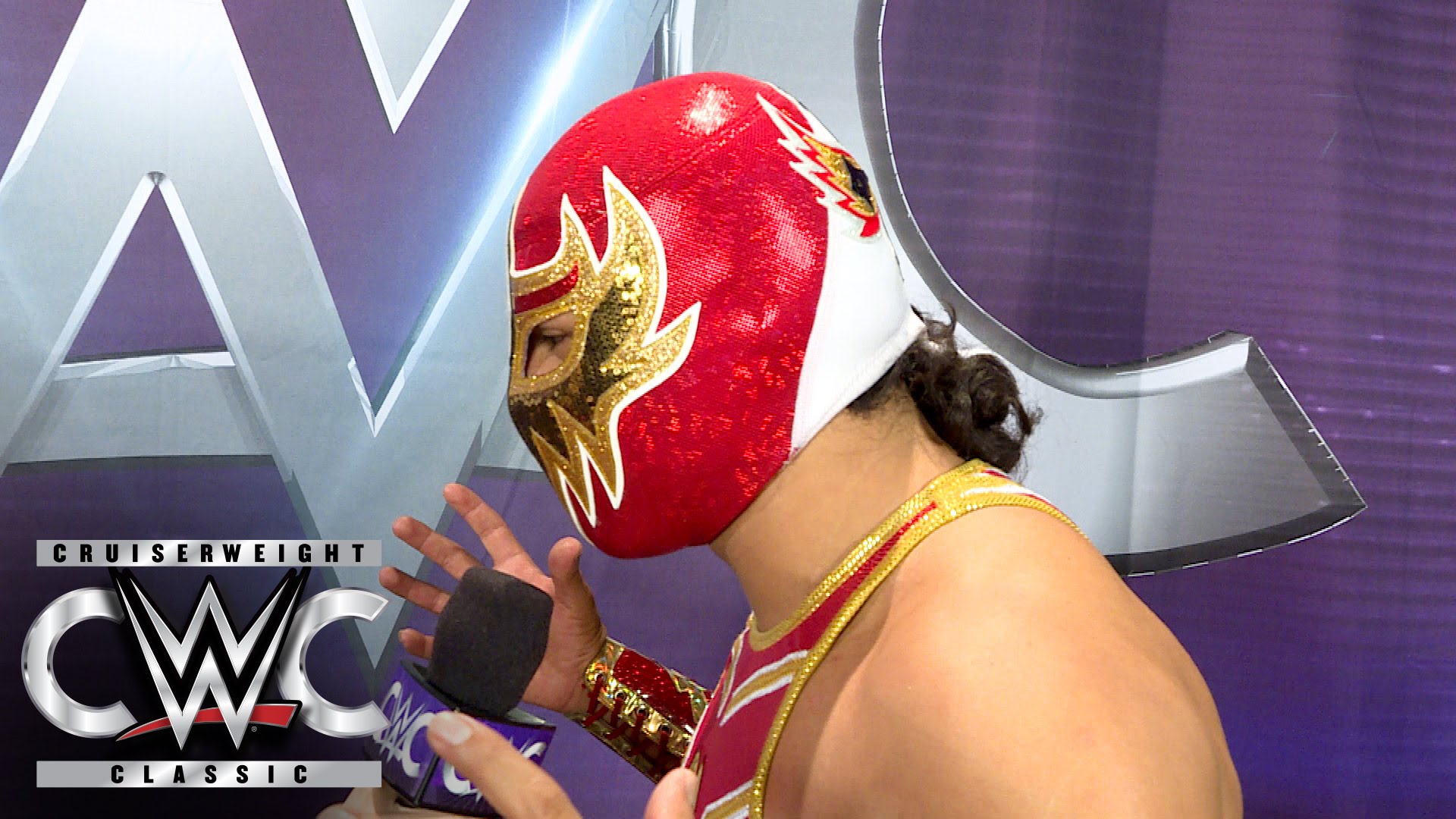 Podcast: Play in new window | Download
Subscribe: Apple Podcasts | RSS
Les and Hugh are back to talk the news coverage of the week, including the late-breaking news that Brock Lesnar has been flagged for a potential USADA drug violation. What does this mean from the points of view of the Wrestling Observer's Dave Meltzer and PW Torch's Wade Keller?
We look at the differences between the UFC Drug Policy versus the spirit behind the WWE Wellness Policy, and why they shouldn't be considered the same thing.
PW Torch's Sean Radican helped break the story for PWTorch.com that WWE had agreed to terms with top CWC talent Kota Ibushi and Gran Metalik (Mascara Dorada). What does this mean for WWE, NXT, etc.
We take a deep-dive look at the coverage of the Cruiserweight Classic premier from Wednesday, including top previews and reviews of the show.
Hugh offers his Views for the week, including the top options for coverage of Indy Wrestling fans, new podcasts and more.
The WWE Roster Split and Draft is coming up this week, and wee look at the coverage leading up to that, including the reactions to how this week's historic shows were built based on the big segments from Monday Night Raw.
Finally, we take an in-depth look at the behind the scenes drama of Ring of Honor. So much has been talked about on Dark Twitter over what is happening in the office here, and Les & Hugh take a look deep inside the problems. Voices of Wrestling Rich Kraetsch and Joe Lanza weigh in, plus ROH announcer and newly anointed office personnel Kevin Kelly talks with PW Insider's Mike Johnson about the inner workings of ROH, the "conspiracy theories" of the promotion, and what impact the firing of George Carroll will have on ROH and its talent.
Follow us at:
@ProWrestling – Les Moore
@SealiaBloom – Sealia Bloom
@HughLittleSheet – Hugh Little
@TalkingSheetPod – the show!