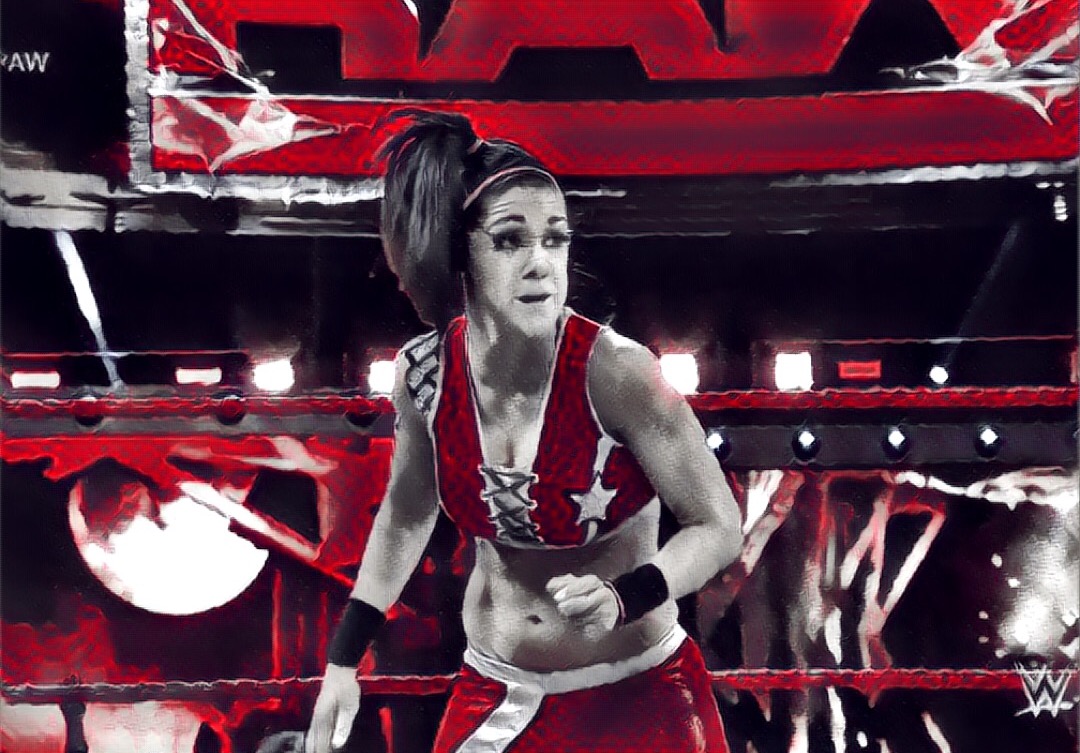 Podcast: Play in new window | Download
Subscribe: Apple Podcasts | RSS
Les is back this week joined by longtime friend of the show and frequent mid-week guest Jeff Hawkins, co-host of Shake them Ropes on Voices of Wrestling, and the Raw post-shows on Fightful.com.
We play "Catch Les Up…" WWE News, breaking down the booking of the WWE Women's Division, particularly Charlotte, Sasha and Bayley. We also talk the new Cruiserweight show 205Live announced this week for the WWE Network, plus storylines and creative post-brand split the Undertaker's return in a couple of weeks on SmackDown 900, Roman Reigns vs Kevin Owens apparently being booked for Roadblock in December, Hulk Hogan's future with WWE and more…
At the top of the show, Les gives update on the return of Talking Sheet Prime with Sealia Bloom and Hugh Little, as well as details on the 2016 Sheety Awards.
Follow the gang on twitter:
Les is @prowrestling
Jeff is @Crapgame13
Hugh is @HughLittleSheet
Sea is @SealiaBloom
the show is @TalkingSheetPod