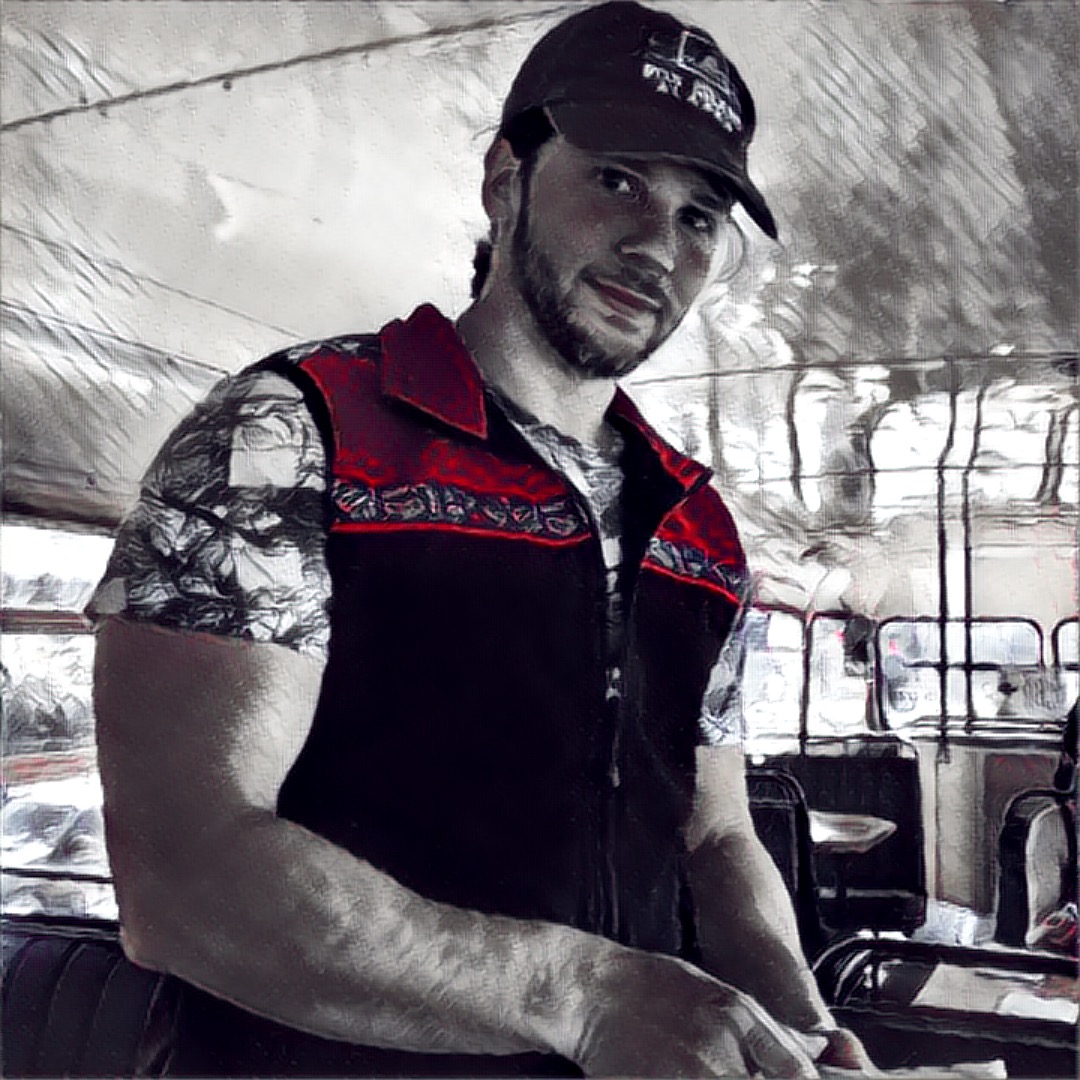 The Days in the Life of Bryan Alvarez to be Published by Podcast Host's Grandmother
Gladys "Granny" Gibson, co-host on her grandson's Thursday night B&V Show podcast, has written a 22 page tome of Bryan Alvarez's life—dubbed his memoirs by the feisty, 80-something dame.
Gibson, whose wrestling reports have frequently breathed new life into the sputtering show, unveiled her plans over SummerSlam weekend at the site's annual Super China Buffet Day celebratory eat up before the WWE Network Special.
Plans are currently to charge $15–$20 (depending on the recipient's location) for the approximately 22 page book, which is reportedly full of pictures, documenting Alvarez's climb from backyard wrestler in the Youth Wrestling Federation to his cushy job hosting podcasts from his home studio in Beautiful Bothell, Washington (or from the front seat of his car parked somewhere in Cannon Beach, Oregon).
Once considered among the more lively and fun shows on the f4wonline website, Granny Gibson remains perhaps the lone bright spot on a weekly appointment with depression, doldrums and an almost clinical cynicism brought on by cohost Vinny Verhei's lack of drive and enthusiasm.
You can order the book by sending $15 US, $17 Can., or $20 intl. to Granny's PayPal, gladiola3@comcast.net, with name and address.