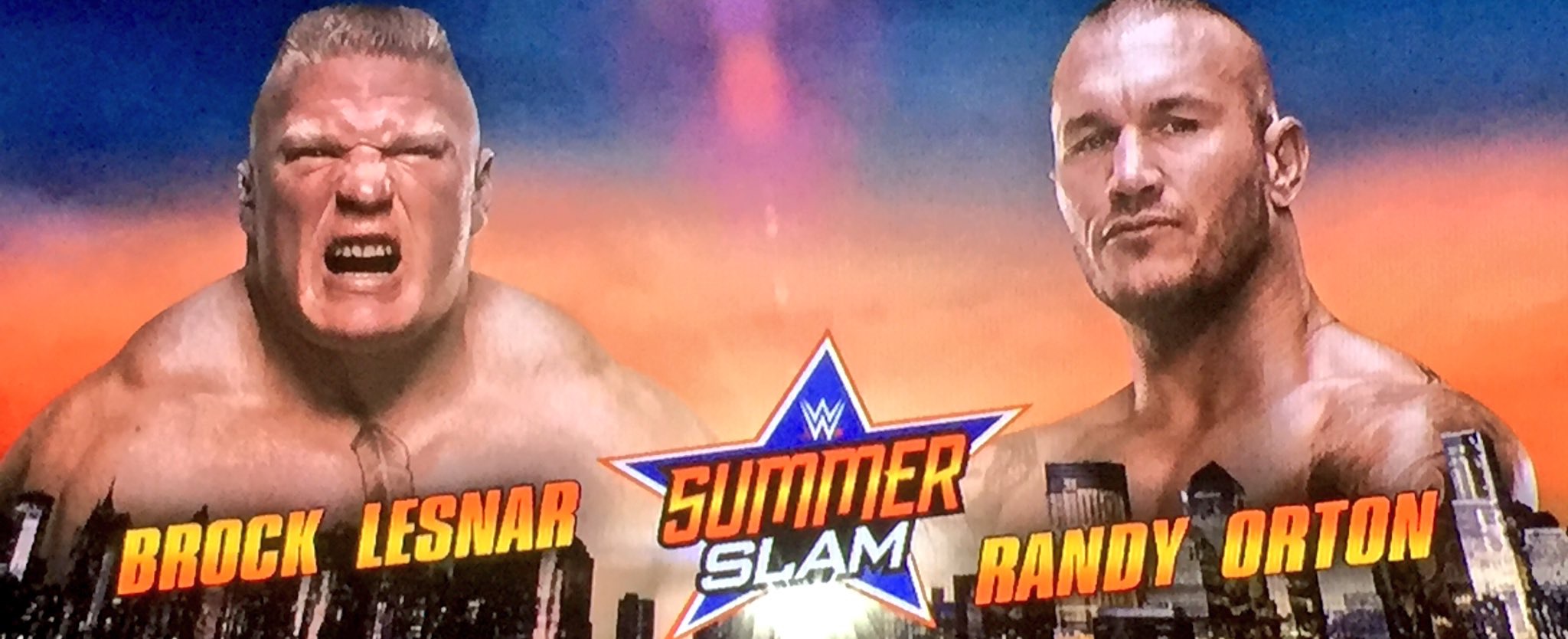 Our recap of the Thursday's wrestling news features a look at speculation and reporting leading up to WWE's official confirmation and announcement of the Brock Lesnar vs Randy Orton match at SummerSlam on August 21 at the Barclays Center in Brooklyn, New York.
Dave Meltzer and Bryan Alvarez speculate as to why the announcement wasn't made, or included, on SmackDown when the show aired Wednesday night in Canada, while Alvarez and his former co-host, Todd Martin, now with PW Torch, ask the same question about whether Lesnar wrestling Orton is a good idea!
Meltzer doesn't even want to think about it until Lesnar's fight Saturday night at UFC 200 against Mark Hunt.
Cody Rhodes was the guest on the first episode of Ric Flair's new podcast, wherein Flair's co-host Conrad Thompson asked Rhodes to address the so-called Excursion Theory, which contends his WWE departure is all a work to distance the wrestler from his Stardust gimmick. Hear what Cody had to say.
We look at TNA ratings news, and the move of Impact wrestling to Thursday nights on POP TV starting on July 21.
PWInsider's Mike Johnson interviewed POP TV President Brad Schwartz and TNA President Dixie Carter on Thursday to get their takes on relationship between the promotion and the network, and what the two of them have to say about the show's move.
Dave Meltzer offers his thoughts on the Final Deletion segment, and Bruce Mitchell finally joins twitter.