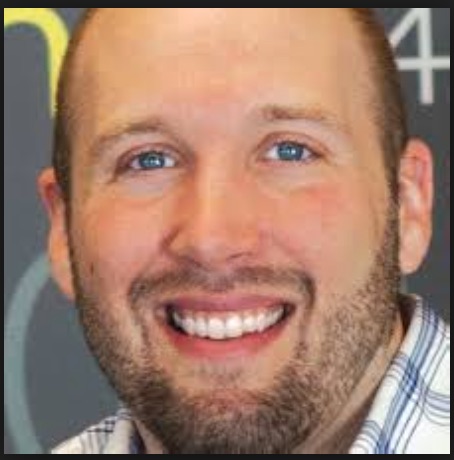 Nason's Reporting on Raw Rumor Sets Paste Sites Abuzz
Josh Nason on Friday ran a report on F4Wonline teasing a huge WWE rumor for Monday night that has stirred up a lot of other websites on a level to which few other articles not penned by Dave Meltzer on the site have done.
Nason writes:
We all know how wrestling rumors go, but we were told to expect something "huge" for Monday's RAW. There wasn't any additional info given, but it's safe to assume that's not referring to a Big Show vs. Kane main event.
Bryan Alvarez further teased this Friday afternoon on his Wrestling Observer Live radio show on the Sports By Line Broadcasting Network by claiming it would be one of the topics discussed on the hour-long broadcast before the majority of the show ended up being taken up by talk of women's MMA.
It's questionable as to whether or not Alvarez would actually have had any more details to discuss on the show, but one would presume he didn't otherwise he would have made more of a point to discuss it, and less time would have been spent humoring regular caller Ryan from Cumberland, Maryland.
Since the story posted, it's been one of the Squared Circle's (the wrestling sub-Reddit) top 5 "hot" stories for most of the day as well
Multiple cut and paste sites quickly jumped on this rumor and reported it out as news reported by F4WOnline, many of them citing "the Observer" as the source, despite the news not coming from Meltzer, nor appearing in the actual newsletter — which is typically the case of stories with the "Observer" citation.
Cage Side Seats – Rumor Roundup (Aug. 22, 2015): Big Raw angle, SummerSlam, Ric Flair, Royal Rumble 2016, more!
Randall Ortman reporting:
The Observer has reported that they were told to "expect something huge" for Monday Night Raw next week.
Wrestling Inc. – Big WWE Rumors For SummerSlam And RAW
Marc Middleton reporting:
F4Wonline.com notes that there are rumors of a "huge" angle going down at Monday's post-SummerSlam RAW in Brooklyn. I've also heard rumors of a possible surprise appearance at SummerSlam to set up some kind of WrestleMania 32 match.
SEScoops – Something "Huge" Planned For Monday's RAW, Big Stars At SummerSlam?
Matt Boone reporting (in virtually a direct lift in story structure from the Nason story on F4Wonline):
According to F4WOnline.com, "something huge" is planned for Monday's post-SummerSlam edition of WWE RAW. What exactly that is isn't clear at the moment, and things could always change before Monday night, however as of right now, something big is planned for the show.
WrestleZone – Major Angle Taking Place on Post-SummerSlam Raw Show?
Nick Paglino reporting:
There are backstage rumors in WWE of a major angle taking place during the post-SummerSlam edition of Raw on Monday night which will emanate live from The Barclays Center. WWE has been in the habit the past couple years of running some type of big angle after major PPV events, and it appears SummerSlam will be no different.
With an author's note that further speculates:
Could we see the return of Sting? Makes sense considering WWE had him originally booked for SummerSlam, but pulled him when they felt they had enough of a "star studded" line-up. WWE does want to continue pulling out all the stops for new Network subscribers though, so it's possible they are holding out Sting's return for Raw Monday night and Night of Champions in September.
If history is any indication we will likely get very few details as to what this "huge" something could be over the weekend, with the likelihood that, when he finally speaks about it on a podcast between now and Monday, Observer Editor Dave Meltzer will likely shift talk to how frequently plans change in WWE.