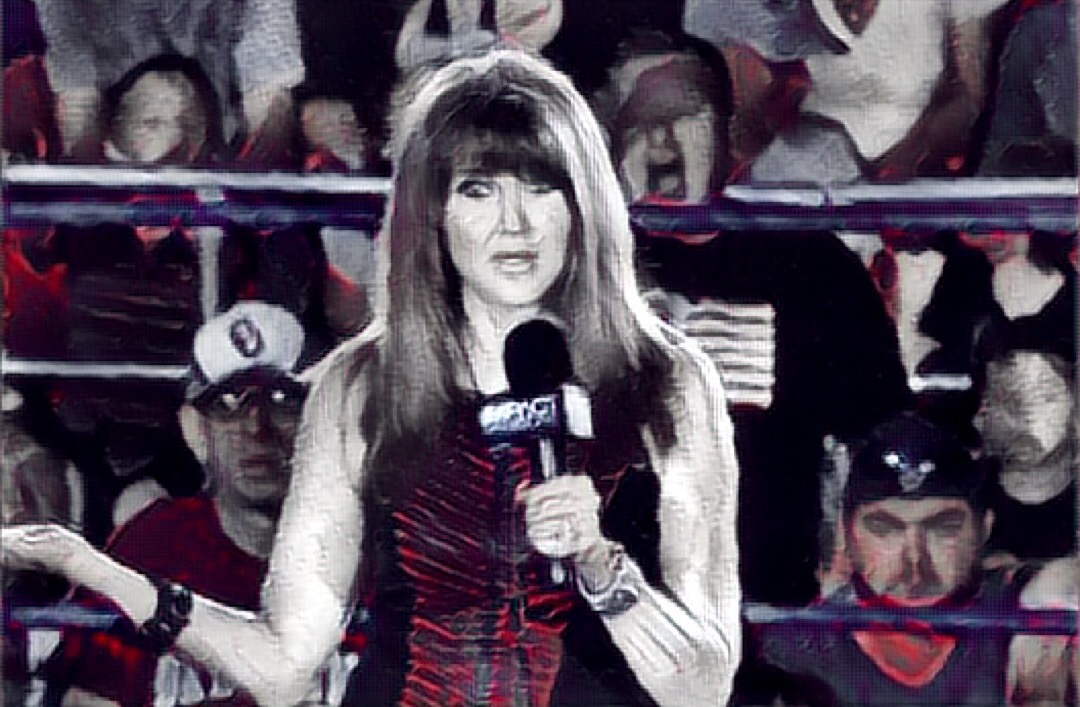 MINOR MISTAKE BRIEFLY CASTS TNA'S FUTURE IN NEW LIGHT
TNA was seemingly poised to merge with Ring of Honor… well, for a little while, anyway.
For about 30 minutes Sunday evening Dave Meltzer was reporting on f4wonline.com that TNA wrestler Eli Drake had won a 10-man Gauntlet Match to win "an ROH title shot."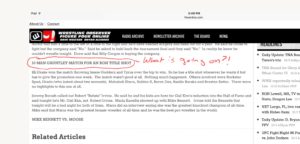 The normally infallible editor of the Wrestling Observer Newsletter made the uncharacteristically sloppy blunder while issuing his live coverage of TNA Impact's Bound For Glory pay per view.
Through three updates we watched as the error went uncorrected before, finally, about 30 minutes after first posting that the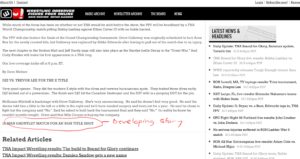 match was for an ROH title shot, the piece was updated to properly reflect that it was, indeed, for "a TNA title shot."
The mistake came hot on the heels of a week wherein much of the collective fandom of wrestling insiders had been expecting news and revelations regarding the company's future, mainly due to Meltzer's own reportage.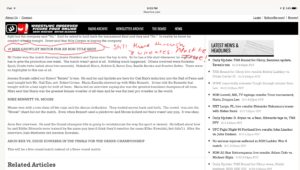 By the early part of the weekend, wrestling circles were convinced there would be a meeting among officials within TNA and talent to discuss the future of the company.
Such a meeting never came to pass, and Meltzer is now claiming that this is due to the meeting not happening.
Because office people said there would be, and then there never was. https://t.co/nGDS09M7ab

— Dave Meltzer (@davemeltzerWON) October 3, 2016
Despite the reporter's conjecture all week long that things would be coming to a conclusion by the end of the week, it would now appear that things are back to normal.
Meltzer's partner, Bryan Alvarez, has talked for two straight days on his radio show, Wrestling Observer Live, that this is all a big mystery.
Alvarez admitted on both Sunday's and Monday's shows that he has no clue what is going on, who paid for the Pay Per View and the new set of tapings scheduled for this week that will, apparently, take the company through the end of the year with televised content.
He does note, however, that we should know something more soon. "We have to," he said.