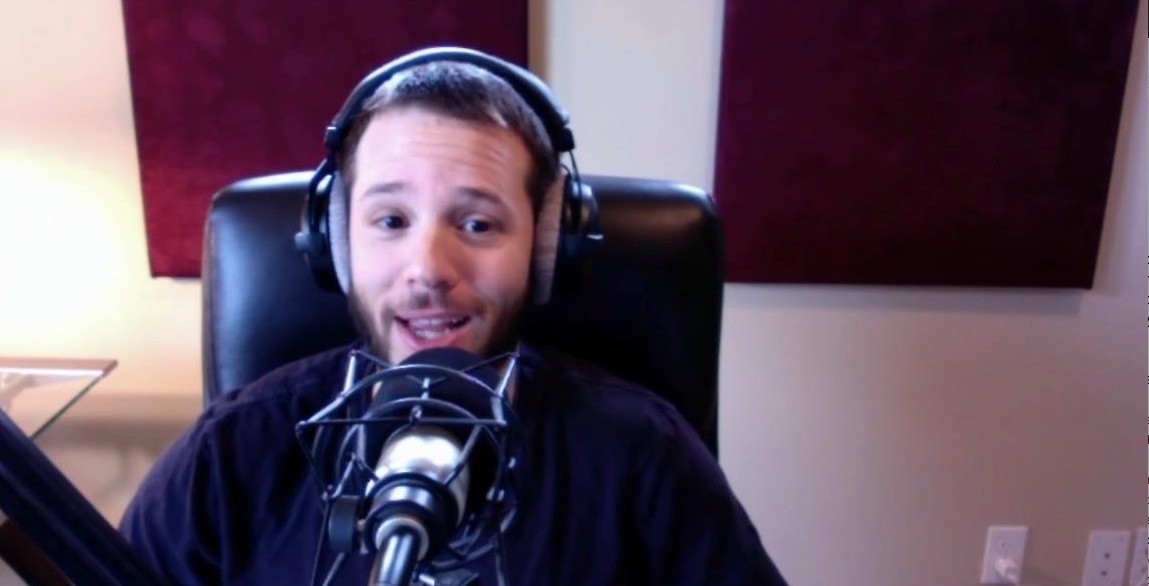 Bryan Alvarez on Wednesday announced at the top of his daily radio show on the Sports Byline Broadcasting network that he was instituting a change to his call-in policy on the show. But, while seen as a positive move by many, that was not the biggest treat in store for his subscribers.
While the show airs daily, at noon pacific, three eastern on the Sports Byline USA Network, Sirius Satellite Radio's Sports Zone, channel 92/94/794, the American Forces Network, Cable Radio Network, TuneIn Radio and iHeart Radio, many members of Alvarez's pay site at WrestlingObserver.com choose to podcast the show for later listening. Alvarez puts the show online at his website daily without commercial breaks, but with little else edited out of the show. Wednesday's episode marked a notable, and welcome, change for subscribers listening on delay, as Alvarez cut out the endless plugs to subscribe to his website—which had become as ubiquitous and redundant as Dave Meltzer's beloved Wall of Previews And Back Issue Plugs on every daily news update published to the WrestlingObserver.com site.
Listeners of the show were also delighted to hear that a major policy change was taking place on the show as well. Alvarez declared that he would be relegating phone calls into the show to the final segment, and that callers must stay on topic to discuss whatever it was he and co-host Mike Sempervive (also of WrestlingObserver.com) happened to be discussing on the show.
This marks a complete shift in philosophy of the show, as previously Alvarez would randomly take periodic calls to the show regardless of what he and Sempervive were discussing, in a way creating "open lines."
While many felt this was jarring to the flow of the show, it also created a noteworthy cavalcade of callers who added distinct personalties to WOL. Jim from Virginia, Ryan from Cumberland, Maryland, Barony from Heeltown, USA and others had become staples in an otherwise formulaic show designed mostly to hype up WrestlingObserver.com/F4Wonline.com and all of the great content available to those who subscribe.
Alvarez did leave room for the open lines for which he has become known for, however, stating that Sundays (a two hour edition of the show airing from 3pm pacific, 6 eastern) would be dedicated to open lines and that, perhaps, Fridays would be as well, depending on the amount of news at the end of the week.
These changes, which many members had been clamoring for in recent weeks, come amid controversy stemming from popular F4Daily co-host Todd Martin taking a hiatus from the site following blowup with former columnist and forum moderator Michael Coughlin.
Alvarez has been said to be reeling in the wake of the turmoil, scrambling to fill the gap left by Martin and desperate to appease an increasingly disgruntled member base. So while the change may seem minor to some, it is a positive sign that, perhaps, WONF4W is getting serious about increasing the value to customers.