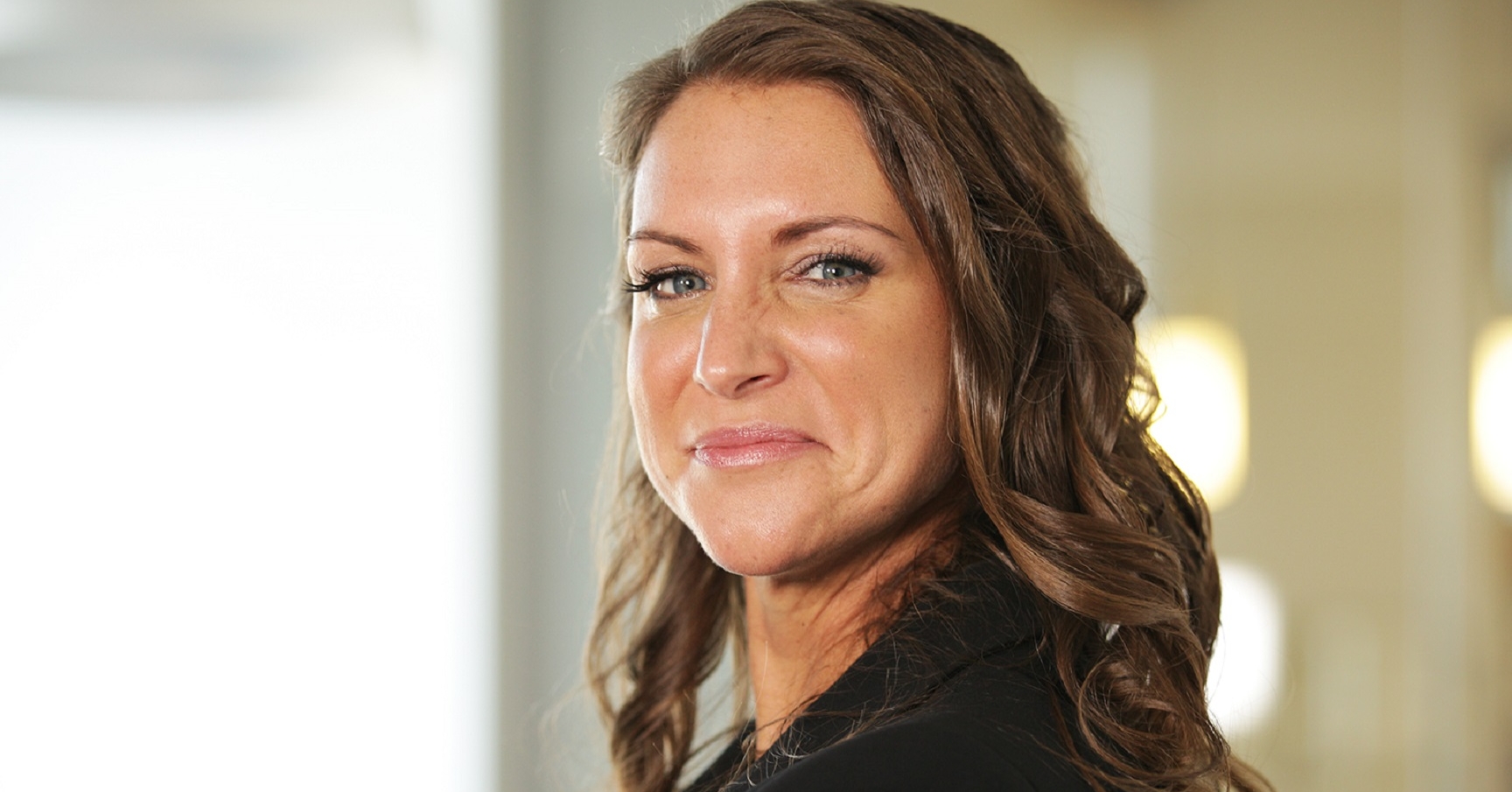 Podcast: Play in new window | Download
Subscribe: Apple Podcasts | RSS
Talking Sheet Mid-Week Round Table for Wednesday, MAY 18th, 2016
Les Moore is joined by Kris Zellner, host the Between the Sheets & Exile on Bradstreet podcasts and Jeff Hawkins, co-host of the Shake them Ropes Podcast.
Topics today include:
Stephanie McMahon's Lady Balls
Vince McMahon Selling Out
Raw Ratings – DOOM WATCH
Balor vs Joe IV – Loser Gets Main roster
John Cena is 70%
Return of Seth Rollins
Emma Injury
Paige / Del Rio / Charlotte
Sweet Love Triangle
WWE Releases ANOTHER Rich Brennan in Alex Reyes
Lilian is Back / Bauer Wrong / Meltzer Challenged
SNUKA fit for trial or not?
TNA on POP! – Ignored at Upfronts, Why reported now?
Maria & Mike Bennett vs Meltzer – Where is this going?