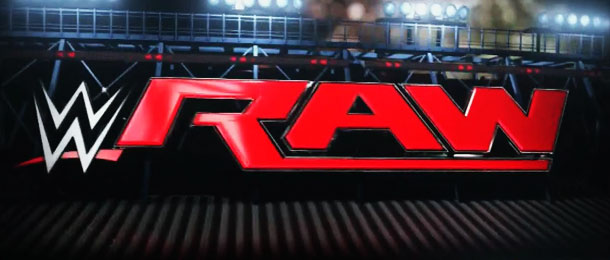 Breaking Down the WWE Raw Ratings as Reported by Top Wrestling News Sites
WWE Raw ratings took another tumble this week, doing a 2.51 rating (3.46 million viewers) for the episode.
PWTorch reported it as the lowest rating of the year.
"It was the lowest rating of the year. The previous low was a 2.50 rating on December 29 during the holiday season. For a regular episode of Raw, it was the lowest rating since a 2.49 rating in October 2012."
F4Wonline's Dave Meltzer characterized the ratings as "the second lowest non-holiday number for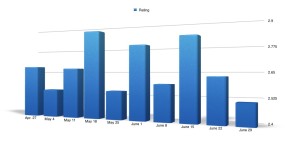 the show since 1997."
"The only non-holiday Raw that fell below 3.46 million viewers was on December 3, 2012, went against a monster ratings for a New York Giants vs. Washington Redskins game." Meltzer wrote.
Jason Powell of ProWrestling.net noted that, year over year, the episode rating declined by .43, or 870,000 viewers.
"Awful numbers," Powell wrote in his POV note. "The June 30, 2014 Raw delivered a 2.94 rating with 4.332 million viewers."
PWInsider's Mike Johnson had very little by way of specific dates in his write up, however he did note that, "…it was the lowest Raw audience in years when you throw out episodes that ran over Christmas holiday Mondays."
Meltzer noted that the number, to him, was weaker than it seemed even on the surface.
"What makes this number even worse is that competition was non-existent," he wrote.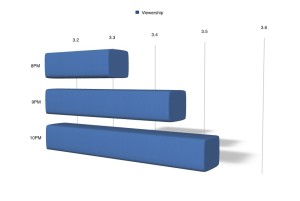 Oddly, this came before he also pointed out that, "If there is a positive, the numbers for the second straight week grew during the show and peaked in the final hour."
That's good news indeed, considering that F4Wonline had spent the better part of the first half of the year pointing out how much of an awful trend it was for the show to lose viewers throughout the show.
Ironically, Meltzer closed the report on the following point:
"Raw was still the highest rated show on cable for the night."
Well, I guess that makes it two positives.