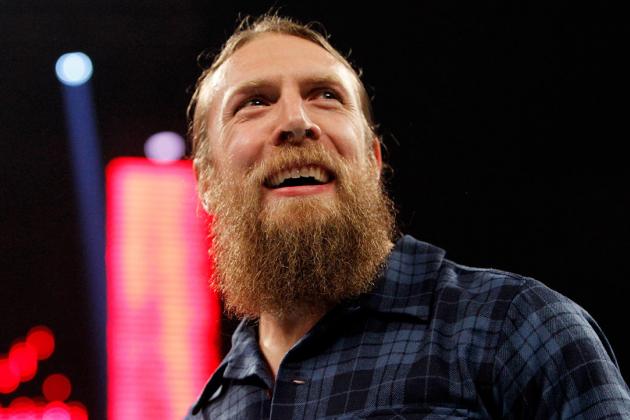 Podcast: Play in new window | Download
Subscribe: Apple Podcasts | RSS
Les, Hugh and Sealia are back to talk the news of the week in pro wrestling. We break down the tabloidish tale of Chyna bum rushing Triple H at Roddy Piper's funeral and Dave Meltzer's bizarre, ongoing attempt to discredit Sean Waltman regarding the confrontation, then we look at the PW Torch story this week wherein the premise is presented: Should Daniel Bryan pack it in and call it a career? Pat McNeill's article, Keller's audio with Bruce Mitchell, and interview with Mick Foley all provide fascinating rationale into why it might be the best idea at this point.
A new segment debuts with Inspector Ringside, where we look back at an audio clip of the week to take a closer look at an interesting, investigative point of view from one of the top wrestling pundits – this week it's Bryan Alvarez regarding why Wade Barrett is being buried on the roster.
Sealia Bloom joins the show to talk the latest in the WWE Women's Wrestling scene with a look at Kyle Johnson's article on WrestlingObserver.com this week.
Dave Meltzer helps make the G1 Climax 25 Tournament Clear As Mud this week.
Hugh offers his Views, Power Rankings and more!
Be sure to follow us on Twitter
Les is @prowrestling
Hugh is @HughLittleSheet
Sealia is @SealiaBloom