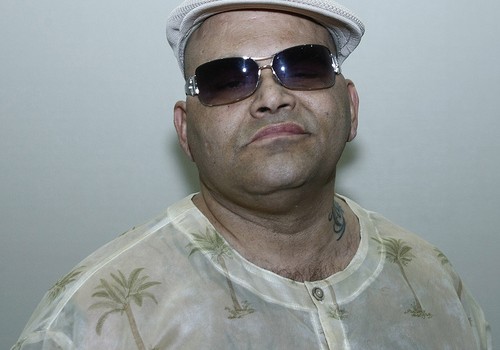 Podcast: Play in new window | Download
Subscribe: Apple Podcasts | RSS
Les and Hugh are back for the mid-week edition of Talking Sheet talking about the reporting coming out of the WWE Night of Champions event, including the news available of Sting's status after being injured in his match with Seth Rollins, whether Chris Jericho is back full time with WWE, and the reaction so far to how the Brock Lesnar vs Undertaker rematch at the upcoming Hell in a Cell event was advertised Sunday night.
We also look at the redesign of the F4Wonline website, and the apparent vanquishing of the dreaded Tabloola ads that had previously caused Hugh Little to rant and rave. Josh Nason of the site provides some brief details on the new site via Twitter and more.
Then, we look at the ongoing controversy over at MLW Radio with Konnan's vehement dismissal of the situation during an interview with Glenn "Disco Inferno" Gilbertti and Court Bauer, plus Talking Sheet's EXCLUSIVE interview with former MLW co-host Mister Saint Laurent on his side of the story, reaction to Konnan, and what's next for he and ex-WCW booker Kevin Sullivan with their podcast Helluva Deal.
Follow the hosts of the Talking Sheet podast on twitter:
Les is @ProWrestling
Hugh is @HughLittleSheet
Sealia is @SealiaBloom