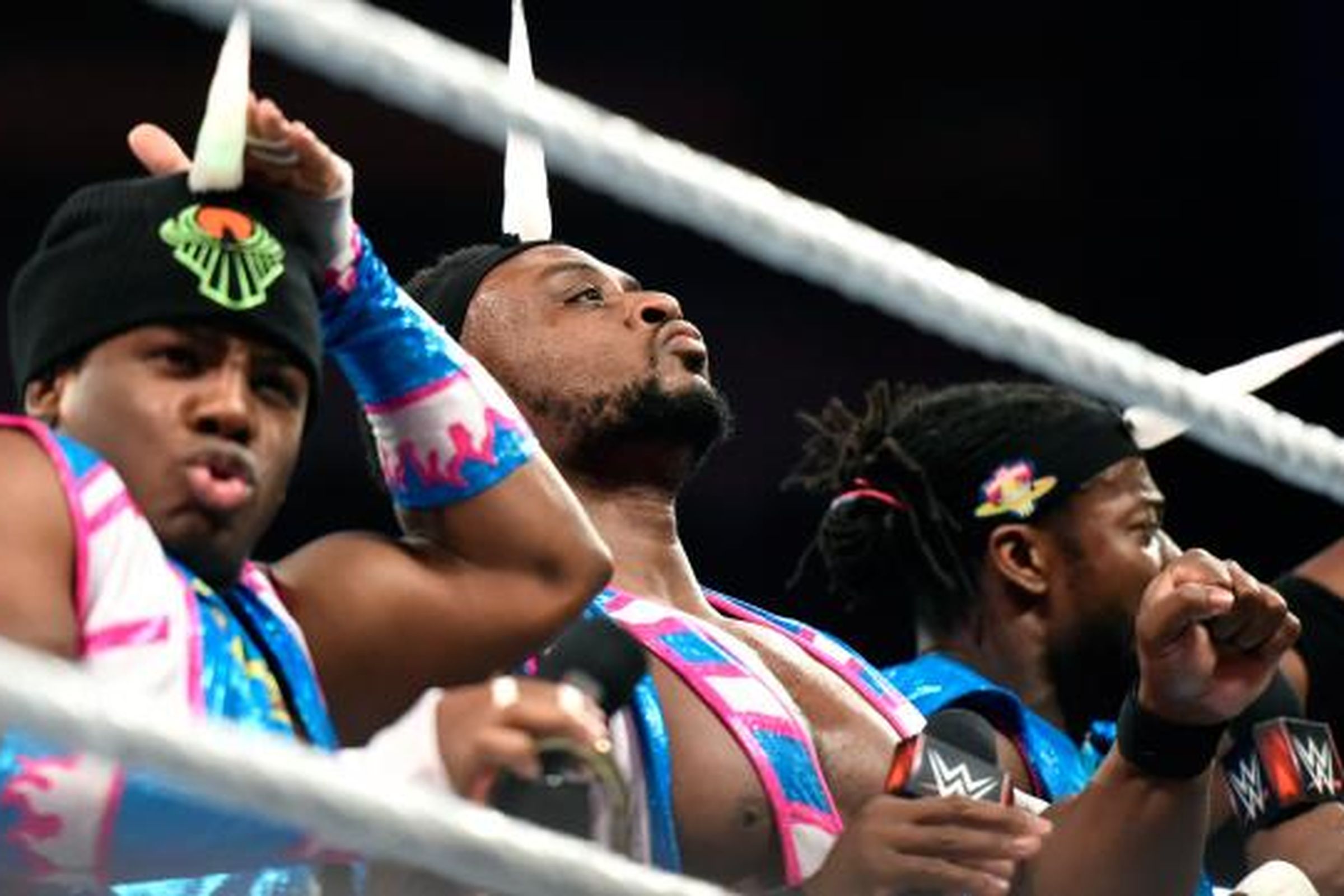 Podcast: Play in new window | Download
Subscribe: Apple Podcasts | RSS
A look at all the coverage for the week and weekend leading into WWE TLC, including Raw creative, changes to the Divas division, NXT as a developmental league and whether Vince McMahon should retire based on Brandon Howard's article on Voices of Wrestling. Then, we cover the deadline for the 2015 Sheetys, look at how Sealia Sees it, and run down Hugh's Views for the week.
Follow the hosts of the Talking Sheet podcast on twitter:
Les is @ProWrestling
Hugh is @HughLittleSheet
Sealia is @SealiaBloom
The Talking Sheet podcast goes in-depth for analysis on coverage of insider wrestling newsletters, sites, podcasts & more, covering pro wrestling!