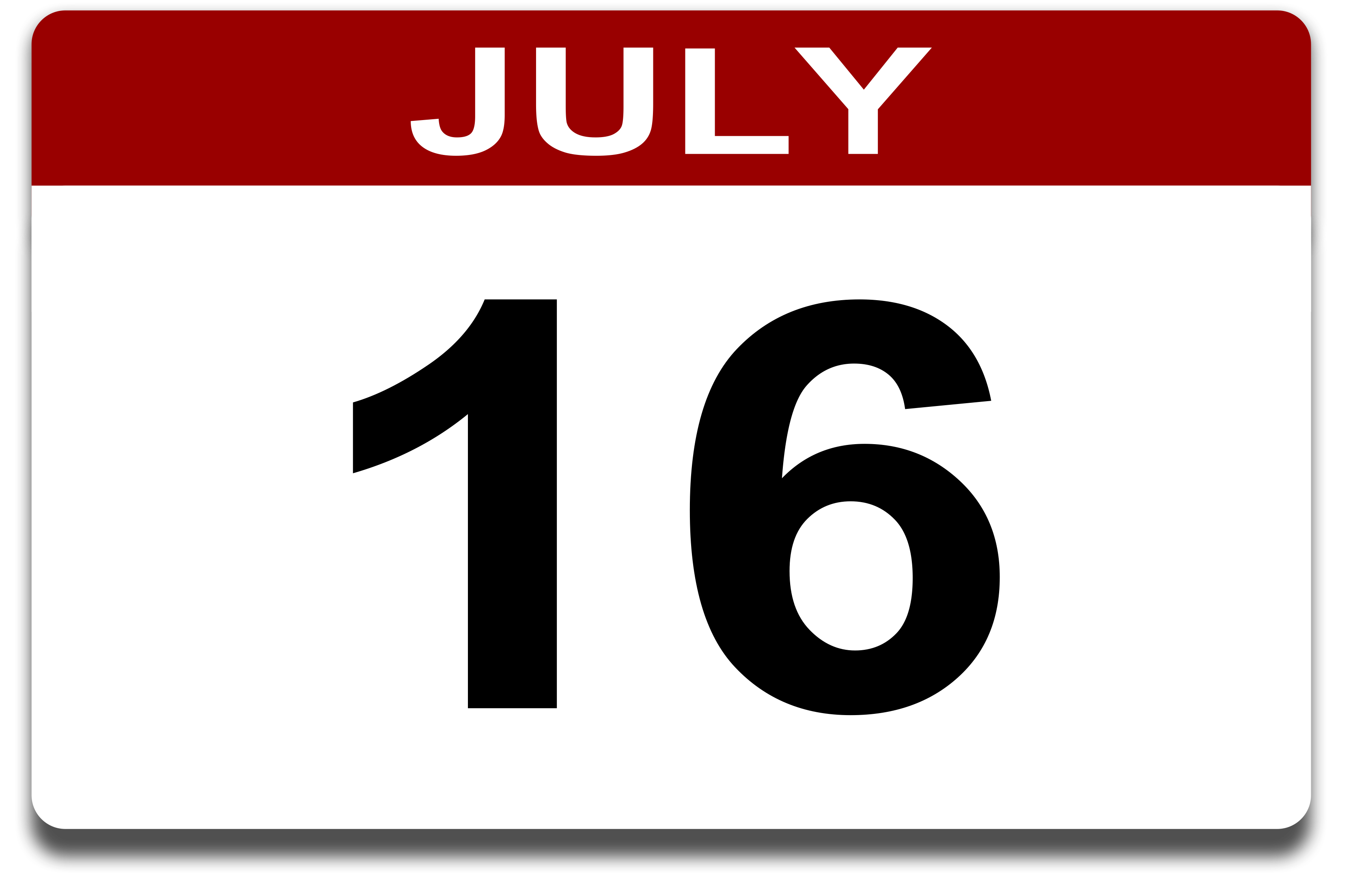 Don't miss our most recent edition of Talking Sheet, where Hugh and I welcome Karl Stern from WrestlingObserver.com's DragonKing Classic Wrestling Audio show talking his 31-day July Marathon profiling some of wrestling's most historical in-ring workers. Hugh and I also talk Ratings Doom, Mike Johnson's slipping quality at PWInsider, and review the strange case of Debbie Moffitt, the subject of an After Dark Radio show interview with Bryan Alvarez in April, who met her husband and moved into the lap of demonic hauntings through a love of pro wrestling, and subscribing to the Wrestling Observer back in the 1980s. Amazing tale.
Our top story on the site today looks at UPROXX's With Spandex's double standard, tweeting out blatant spoilers regarding the Undertaker just weeks after Brandon Stroud and Danielle Matheson had an epic twitter tantrum over Voices of Wrestling co-host Joe Lanza's unmasking of Silver Ant.
If you haven't already, check out the latest Hugh's Views column on the site, as he continues his immersion into learning more quality pro wrestling above and beyond WWE. Most recently, Hugh has subscribed to New Japan World thanks to help from a few Sheet Heads (that's what we call our favorite listeners).
It was a huge day for wrestling news, so let's get to it.
Thursday News Update
** The cat is now well and truly out of the bag, with Dave Meltzer reporting Wednesday night on his Wrestling Observer Radio podcast with Bryan Alvarez that Sting and the Undertaker are planned for matches at next month's SummerSlam event in Brooklyn.
** Yesterday, UPROXX With Spandex had a report that the Undertaker would be appearing on this Sunday's Battleground pay per view, though that has been unsubstantiated by more credible news sites. More on the UPROXX story here.
** PWInsider also covers the story here.
** WrestlingInc's Sean Ross Sapp has a recap of Meltzer's report as it related to Sting's return here.
** They also have a look at how rumors of Undertaker being on Sunday's Battleground first started permeating the Internet the last couple days
** Interestingly, it's telling a bit that Bryan Alvarez's first instinct on the Wrestling Observer Radio podcast last night was to start the show off with a UFC recap, even with a ton of wrestling news to cover first. Meltzer made a big deal about needing to cover the news, and they ran down the Undertaker and Sting stories, plus news of Dolph Ziggler's contract status
** Speaking of Ziggler, one finally broke Mike Johnson's way this month, as it's been announced that Ziggler has indeed resigned his contract with WWE.
** Huge news today relating to WWE and NXT is that Justin Thunder Liger will be appearing on the NXT Takeover event Saturday night, August 22 in Brooklyn. As noted on the F4Wonline site, this is interesting because Liger works for New Japan, and New Japan is also sending talent to work the Ring of Honor show the exact same night, across town.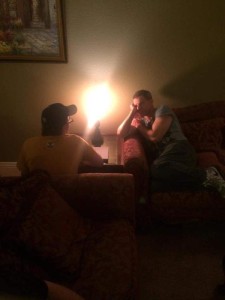 ** Meltzer cryptically notes: "There are other significant moves being made behind-the-scenes that don't involve New Japan, regarding NXT and ROH that are likely to become evident in short order."
** In case you missed it last night (or on any of his podcasts in the last two weeks), Meltzer is also EXTREMELY busy. I'm sure no one else who listens to, or reads Meltzer's work, can related to being busy so he should, by all means, continue to stress this as though he is the busiest. It's definitely a competition.
** Meltzer also reportedly fell asleep on the couch at a suite party during the recent F4W Convention over UFC International Fight Week in Las Vegas this past weekend.
** Mike Johnson of PWInsider Wednesday had a major story regarding TNA's botched talent situation that is one of the more epic fails I've heard about in wrestling in a long, long time. Apparently, Hernandez is still under contract, or at least a no-compete clause with Lucha Underground, who have sent a cease and desist to TNA. TNA has responded by scrapping footage from its recent tapings regarding everything to do with the Beat Down Clan. In the story, Johnson notes:
TNA sources indicate that Hernandez was signed to a deal by the company after informing TNA that contractually, he was free and clear to do so. After Hernandez made a number of appearances at TNA TV tapings, Lucha Underground approached TNA and informed them that contractually, Hernandez was still their talent, signed to their TV series and that he was not released from his obligations to Lucha Underground, therefore he could not legally appear on TNA broadcasts.
** So basically, no one ever contacted the company and just took the guy's word for it that he was't under contract. Just stunning ineptitude.
** And you know it's stunning ineptitude when even TNA Mecca support starts to waver in their cause. In a recent post by Chris Regal, head Mecca-ite, the stalwart TNA supporter rips the company a new one.
The behind the scenes matters have begun to affect the way much of the staff does their job and more importantly it's affected those on the creative and production team as well as the wrestlers. I've spoken openly about the disaster that was last month's tapings schedule that essentially rendered this year's Slammiversary PPV a lame duck as well as other decisions such as taping so many shows in one set or tapings in the Impact Zone. As bad as all that is, however, the fiasco that is the Hernandez contract mess is simply inexcusable. It's incompetence at its worst.
** Ratings DoomWatch continued on Wednesday night with both Ring of Honor and TNA Impact both posting very low ratings. ROH ratings once again were higher for their replay than for their first airing on the night.
** In other ratings news, Total Divas second episode this week was up from the first episode, pulling in over a million viewers, while Tough Enough on USA did another poor rating for the network, falling below a million viewers.
** Ryback looks to be off the Battleground show Sunday with a staph infection of his knee.
** Amazing article on Voices of Wrestling by Brandon Howard on the language of WWE, and how they really do try to exist in their own parallel universe, with entirely different rules than reality offers the rest of us.
** Jim Ross underwent prostate surgery on Tuesday to deal with urinary symptoms related to an enlarged prostate. This is not expected to effect his one-man show SummerSlam weekend at Gramercy Theater.
** Todd Martin was audibly ill during his most recent episode of The Fix podcast at PWTorch.com, and could be heard swallowing oddly at various points throughout the show. Really tough to hear. Should have taken a nap instead.
** Edge will be a guest star on the CW's Flash series (PWinsider)
** WrestlingInc. is reporting that Jack Swagger has deleted his twitter account. Huh. One less thing for Jack Swagger to worry about, I guess.