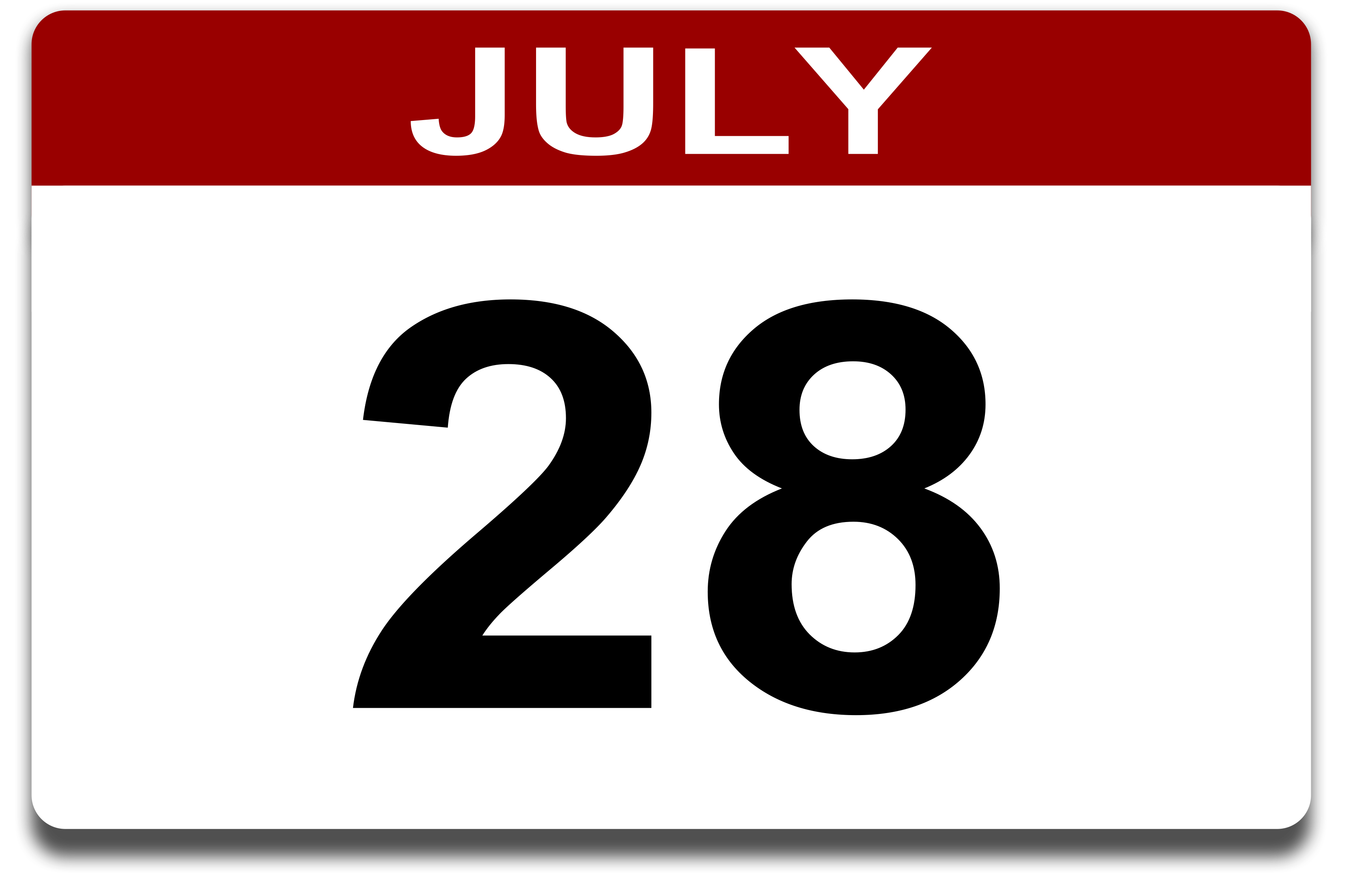 Check out our latest episode of Talking Sheet, with special guest Chris "Mookighana" Harrington as we preview WWE's upcoming conference call, including what to look for above and beyond WWE Network Subscriber numbers. We also talk Chris' history in the business, breakdown WWE lawsuits and TONS more,  including uncovering the dark secrets of Mookieghana's past as a pro wrestler in upstate New York! It's a fantastic interview, so don't miss it.
Check out yesterday's news recap for gruesome pics of John Cena's nasty nose injury last night or… just check out your twitter feed. I'm sure there will be major implications of this in the upcoming week in wrestling news.
Okay, let's break down the day in wrestling news.
Tuesday News Recap
** Raw Ratings DoomWatch continued this week. 3.68 million viewers or a 2.64 rating
** Wade Keller offers more views on the Hulk Hogan situation.
** David Bixenspan also felt like the story was still noteworthy more than four days after anything of note had come of the story
** This despite Bryan Alvarez downplaying the story today on Wrestling Observer Live with Mike Sempervive talking about how the story has pretty much been played out. Well, apparently not for your lead news guy multiple times per week. Almost certain this will continue to be the main story in this week's Figure Four Weekly, too, begging the question of to what expect it Bix a one trick pony with this Hogan lawsuit, news story business?
** Somehow the hosts of the Monday Night podcast from the largest premium wrestling news source online missed the fact that WWE were promoting, on Raw, the appearance of Brock Lesnar next week on the show to be broadcast from San Jose. Dave Meltzer and Bryan Alvarez spent a few minutes chastising WWE for not promoting Lesnar's appearance — which was bizarre because he was promoted clearly for next week's show, with an unmistakable graphic and everything. It was so obvious that Lesnar was promoted for next week's show that Jeff Hamlin, the site's Raw require, and widely accepted as the worst Raw recapper on the Internet lately, even noticed that Lesnar and Heyman were promoted as appearing next week.
** Later this morning Meltzer issued a correction for his oversight.
** Meltzer also didn't take too kindly to Bryan Alvarez suggesting that John Cena was as tough as or tougher than Rory MacDonald in working through his broken nose on Raw last night. Meltzer scoffed at Alvarez on their Wrestling Observer Radio podcast Monday night, and was totally dismissive of the feat Cena managed in his match, while gushing over the herculean might of MacDonald in his losing effort to Robbie Lawler at UFC 189 a couple weeks back.
** Will Pruett has his review/recap of the 90-minute Hulu version of Raw here
** Jason Powell offers his blog on the latest Tough Enough where we learned the Miz was Hulk Hogan's replacement as the third judge.
** Earlier today Mike Johnson managed to speculate everyone but the Miz as being Hogan's replacement, discussing everyone from Ric Flair and Bret Hart to Shawn Michaels and Chris Jericho.
** Alicia Fox suffered a concussion on Raw Monday night (Sources: PW Torch, F4WOnline)
** Jeff Hardy will be returning to TNA according to PW Torch
TNA is advertising Hardy for Tuesday, Wednesday, and Thursday, which is the final day of this current TV/PPV taping schedule. Hardy is scheduled to be part of Matt Hardy's TNA Title quest going after current champion Ethan Carter III.
** If Jay Lethal defeats Roderick Strong in their ROH title rematch from this past Friday night, Lethal will be defending both the ROH World title and the ROH TV tootle on the same night on the same show. PW Torch's James Caldwell has the report. (Source: PW Torch)
** Strong has re-signed with ROH according to a release by the company
** Joe Lanza and Rob McCarron had Lucha Underground star Son of Havoc on a special edition podcast on Voices of Wrestling
** Matt Striker and Hugo Savinochich will be doing English language commentary for the upcoming AAA TripleMania Pay Per View broadcast (Source: PW Torch)
The event is priced at $19.95 standard and $29.95 HD on most cable and satellite providers in North America.
** James Caldwell of PW Torch has the updated card here.
** Rob McCarron has a written review of the G1 Climax 25 tournament here
** McCarron also has the video recap of the Night 6 G1 action
https://youtu.be/pjbkgZG9hag
** Night 6 G! Climax results on PW Torch courtesy of PuroresuSpirit.com
** PW Torch's James Caldwell has a report on the standings after Night 6 for the G1 Climax 25 Tournament
** Sean Radican of PW Torch has his review of Night 6 here