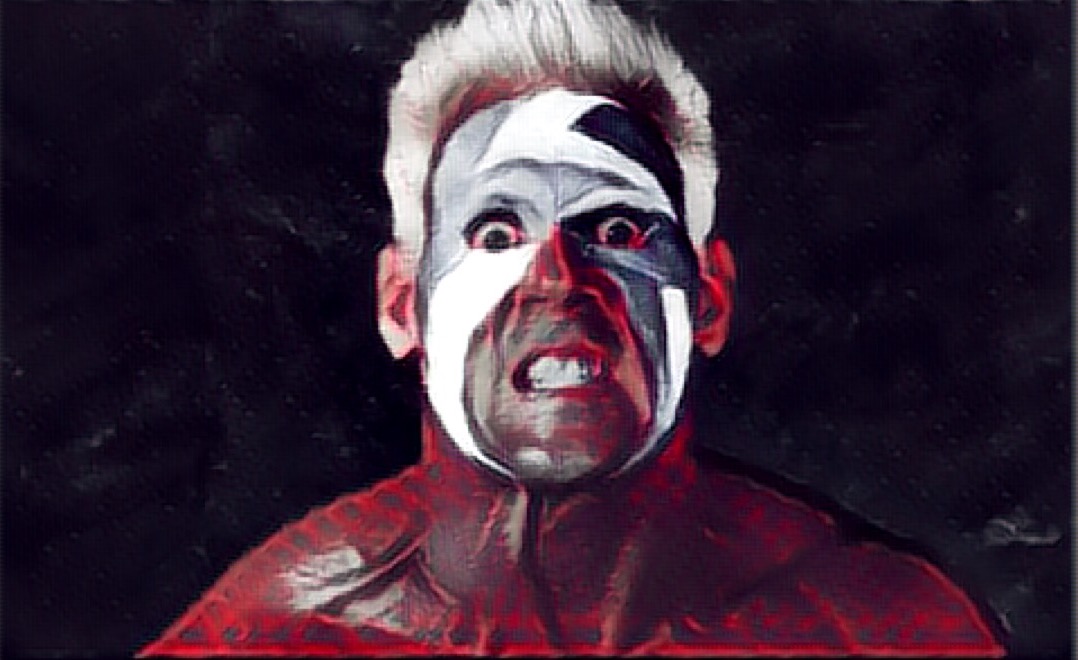 Podcast: Play in new window | Download
Subscribe: Apple Podcasts | RSS
Les, Hugh & Sealia are back with the nominations for the 2016 Sheety Awards Gala Event coming up later this month.
But first, Sealia lets us in on her conversation with the woman at the center of a sexism kerfuffle at F4Wonline, we look at Bruce Mitchell's recent column on WWE's portrayal of sex and their women athletes, and a PWP Nation piece on whether or not Charlotte vs. Sasha feud has become the new John Cena vs. Randy Orton feud for the promotion.
Les has a "Know Your Sheet" lightening round of news from this week's editions of the PW Torch and Wrestling Observer newsletters, including Wade Keller and Dave Meltzer clips on the Young Bucks' recent contract offer(s).
The gang look at the latest inductees into the Wrestling Observer Hall of Fame, including Sealia's referencing the WWE Encyclopeaaadia to tell us their "official" take on the class of 2016.
And, in the main event of the show the trio run down this year's nominations for the wrestling news and coverage awards, as we kick off the second annual Sheety Awards Extravaganza.
Polls will be open starting next week so listeners, readers and other interested parties can vote for who they feel are the most deserving across many different categories of awards.
Follow the gang on twitter:
Les is @prowrestling
Sea is @SealiaBloom
Hugh is @HughLittleSheet
the show is @TalkingSheetPod
Inspector Ringside is @f4wonline (no, really… check it out)