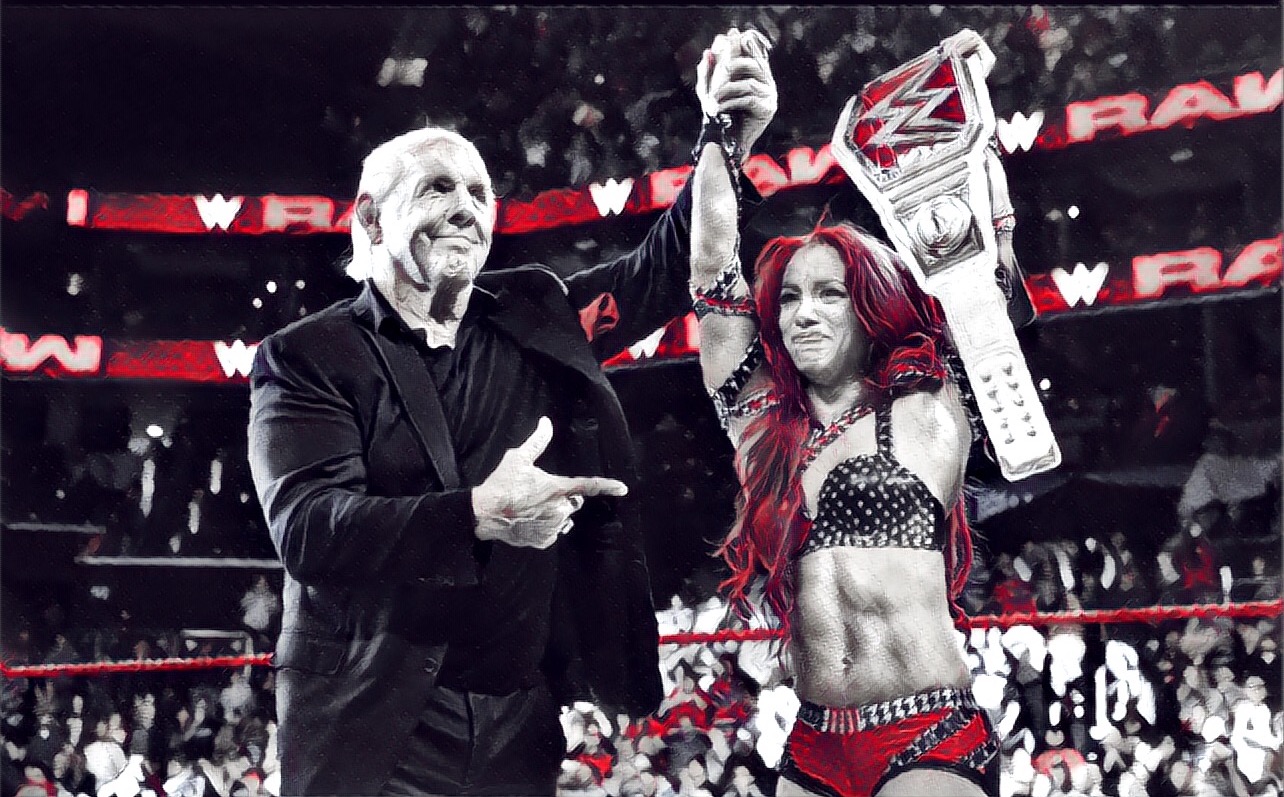 Podcast: Play in new window | Download
Subscribe: Apple Podcasts | RSS
Les and Sealia are joined this week by Kris Zellner of the Between the Sheets and Exile on Bradstreet podcasts for a very, sort-of non-PC edition of the show.
We talk about the news that Ric Flair will be returning to WWE as a regular, on-screen performer and recap the last time the Nature Boy was in the news, back in October, when we were still on hiatus and he made his Halle Berry claims.
We look at the main event from Monday night, as well as the ongoing trend of Superstars losing in their hometowns, the conversation and brightening spotlight on sexism in pro wrestling and wrestling fandom, plus Inspector Ringside Missing Persons case, 205Live reactions, a mini-tLC preview and more.
Follow the gang on twitter:
Les is @prowrestling
Sea is @SealiaBloom
@KrisZellner
Hugh is @HughLittleSheet
the show is @TalkingSheetPod
Inspector Ringside is @f4wonline (no, really… check it out)