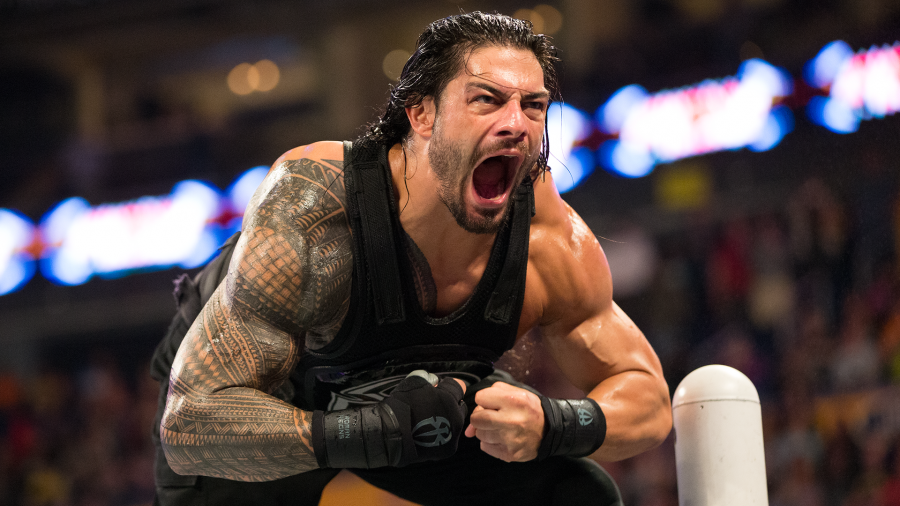 Podcast: Play in new window | Download
Subscribe: Apple Podcasts | RSS
Les Moore is joined today by top pro wrestling analysts Kris Zellner, host the Between the Sheets & Exile on Bradstreet podcasts, and Jeff Hawkins, co-host of the Shake them Ropes Podcast.
Tonight on the show we break down the coverage and speculation of the Roman Reigns wellness violation, and his subsequent suspension, including why book him in the WWE Battleground Triple Threat championship match with Seth Rollins and Dean Ambrose if WWE officials knew he'd failed before Monday?
We talk over the worst story in coverage of the week so far—how a situation regarding Paige in Las Vegas was mangled by so-called Wrestling News Sites in reckless and irresponsible ways this week, when they easily could have acted like actual reporters and called the Las Vegas Metro Police to learn the facts…
PLUS we look at the most recent news surrounding the WWE roster split, and how it will effect SmackDown, talk about news that the Cruiserweight Classic will feature Mauro Ranallo and Daniel Bryan hosting/announcing the shows and LOTS more!